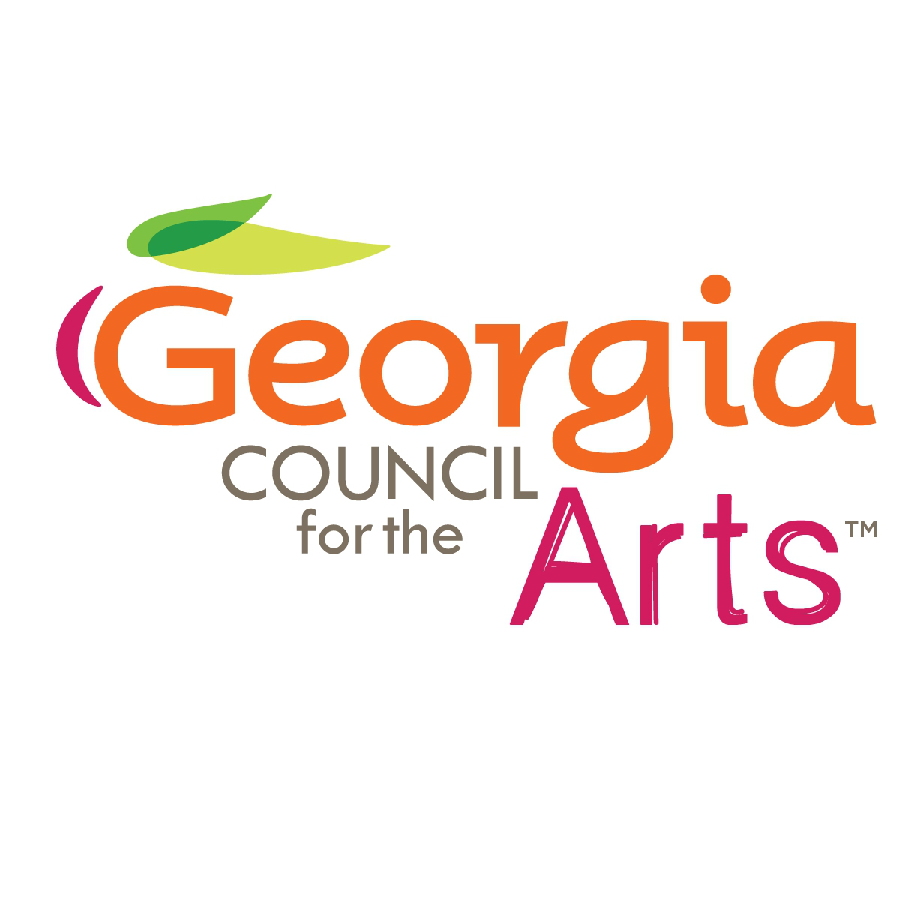 ATLANTA – July 2021
Essential Theatre, Inc has been awarded two grants by Georgia Council for the Arts (GCA), a division of the Georgia Department of Economic Development, as part of GCA's initial disbursement of grants for fiscal year 2022. A total of 218 organizations were awarded 266 grants that provide more than $2 million in funding to arts organizations throughout the state. The Bridge Grant provided funding for operating support to 135 organizations, the Project Grant will help fund 54 arts projects, and the Arts Education Program Grant was awarded to 77 organizations. Additional grants for Vibrant Communities and Cultural Facilities programs will be awarded in the Fall of 2021.
"As we emerge from this past year's quarantine, the arts sector is vital to restarting the economy by attracting tourists, assisting with classroom learning, and igniting events to bring communities back together," said GCA Executive Director Tina Lilly. "The 266 grants we have awarded will help cities and organizations leverage additional funds and bring people back to work while providing fun and educational opportunities for Georgians across the state."
Essential Theatre received both a Bridge Grant, to be used for overall programming and organizational support, and an Arts Education Program grant to support the Playwriting in the Classroom program that will pilot in select schools this fall. This is the first time the theatre has received Arts Education program support from the Council, which it received for "high scores for the services that [the] program will provide to the students of Georgia." The Playwriting in the Classroom program is an adaptation of the community-oriented Introduction to Playwriting course that Essential piloted last June in partnership with the Fulton County Arts and Culture West End Performing Arts Center, when in-person drama camps were suspended due to COVID and the Center found itself in need of community programs that adapted well to a virtual format. "Even though this was originally piloted as a community course," says the program's curriculum developer, Emily McClain, "from its inception it was based on the GSE for dramatic writing, making it a natural evolution to adapt it for the classroom." GCA funding will be used to support curriculum development and tuition waivers to provide program accessibility for Title 1 schools.
GCA has long provided project support for the Essential Theatre Play Festival, which until 2020 was the primary event that the theatre produced. Essential's Founding Artistic Director says of GCA's support, "The Essential Theatre is a company dedicated to developing and producing new plays by Georgia playwrights, and so the steady support (since 2008) of Georgia Council for the Arts has meant a lot to us. When the COVID pandemic forced us to cancel our live production plans for 2020, GCA was there for us with the CARES Act-funded Resiliency Grant. This year they've awarded us a Bridge Grant for General Operating Support, and the Arts Education Grant for our Playwriting Class. We are sincerely appreciative of their continued support."
Essential Theatre also regularly receives support from the Fulton County Arts Council and the City of Atlanta Mayor's Office of Cultural Affairs and has in recent years also received funding from community foundations including Georgia Humanities and the Community Foundation for Greater Atlanta.
Funds awarded by Georgia Council for the Arts include appropriations from the Georgia General Assembly and the National Endowment for the Arts.
Georgia Council for the Arts uses Peer Review Panels to judge and review applications following standard practices set by the National Endowment for the Arts. Panelists are GCA Council members and fellow professionals who are experienced in the arts discipline or type of grant being reviewed, or are citizens with a record of arts activities, experience and knowledge. Grant recipients include theaters, dance companies, museums, cities, colleges and multi-discipline arts entities. A complete list of fiscal year 2022 grantees in these program areas can be found here.
###
About Georgia Council for the Arts
Georgia Council for the Arts (GCA) is a division of the Georgia Department of Economic Development whose mission is to cultivate the growth of vibrant, thriving Georgia communities through the arts. GCA provides grant funding, programs and services statewide that support the vital arts industry, preserve the state's cultural heritage, increase tourism and nurture strong communities. Funding for Georgia Council for the Arts is provided by appropriations from the Georgia General Assembly and the National Endowment for the Arts. Visit gaarts.org for more information.
About GDEcD
The Georgia Department of Economic Development (GDEcD) is the state's sales and marketing arm, the lead agency for attracting new business investment, encouraging the expansion of existing industry and small businesses, locating new markets for Georgia products, attracting tourists to Georgia, and promoting the state as a destination for arts and location for film, music, and digital entertainment projects, as well as planning and mobilizing state resources for economic development. Visit www.georgia.org for more information.
About Essential Theatre, Inc
Essential Theatre is the longest-running theatre company exclusively dedicated to supporting the work of Georgia playwrights. Founded by a playwright, to create a space for playwrights to be playwrights, since its founding, Essential has premiered or presented 37 new works by 32 different Georgia playwrights, with readings of over 40 more. To find out more about Essential's support of Georgia playwrights, visit www.EssentialTheatre.com. To learn more about Essential's community and classroom educational programming, visit www.essentialtheatre.com/learn or email [email protected].