Celebrating 20 seasons of developing new plays by Georgia playwrights, Essential Theatre has launched the careers of some of the nation's most important contemporary writers.
Essential Theatre's mission is to nurture and produce new works by Georgia playwrights and to enrich our audience's experience by actively engaging them in the process. Our vision is a thriving, dynamic American theatre community in which Georgia playwrights are a recognized and celebrated part.
We began producing an annual Play Festival, including a full production of at least one new play by a Georgia writer every year, in 1999. In 2012, we began producing all new works by Georgia writers and have continued doing that ever since. Since our first Festival in 1999, we've premiered 39 new works by 34 different Georgia playwrights, all receiving productions of the highest artistic quality through Essential and many going on to receive future productions elsewhere in Atlanta and across the country.
Essential Theatre plays a vital role in the Atlanta theatre ecosystem. Writers learn essential playwriting tools with Essential's high production values and Peter Hardy's excellent artistic stewardship. Their work is indeed essential!
Meet Our Team:
Our Staff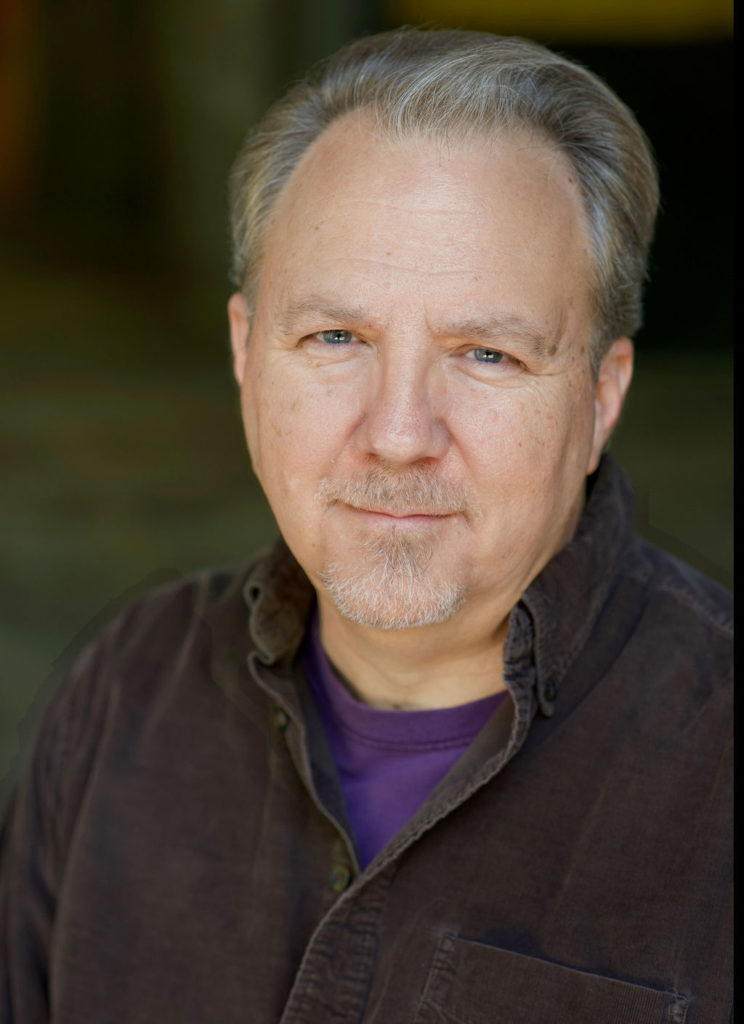 Peter Hardy
ARTISTIC DIRECTOR
Peter Hardy is the founding Artistic Director of the Essential Theatre. He's been working professionally in the Atlanta area for over 30 years as an actor, playwright and director. He's a Suzi Bass Award-winning director who has directed over 100 productions in Georgia, North Carolina and New York, and he served as Artistic Director for the Mountainside Theatre in Cherokee, North Carolina for the summers from 1990 through 2005. He's had over thirty productions of his plays done around the country and has received playwriting awards from the Festival of Southern Theatre and the New Southern Theatre Festival, and had plays chosen to be a part of the National Playwrights Conference and the Lanford Wilson New American Play Festival.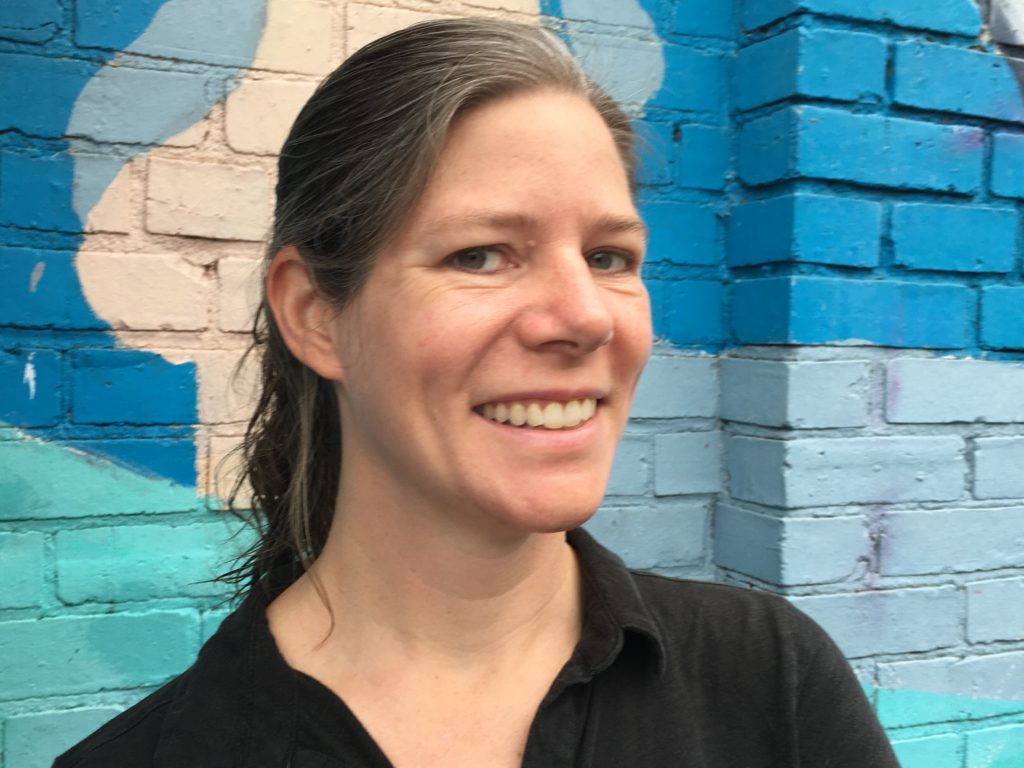 Jennifer Kimball
Managing Director
Jennifer Kimball has been involved with Essential Theatre since 2003. A production and stage manager and general organizer-at-large in the Atlanta area, Jennifer also actively collaborates with Synchronicity Theatre, 7 Stages Theatre, and Théâtre du Rêve among others. She also worked in Student Engagement at Georgia Tech from 2013-2016 and is currently on staff at the Schwartz Center for the Arts at Emory University. Inspired by new creative work and meaningful connection, her goal is to nurture both through her work with Essential.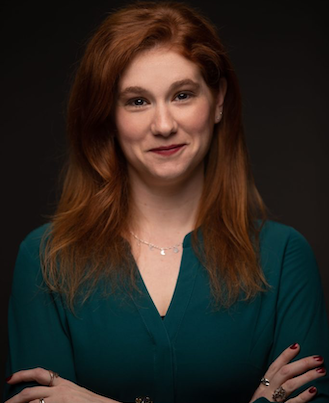 Emily McClain
Emily McClain is a theatre educator and playwright. She is a proud member of the Dramatist Guild, Working Title Playwrights, New Play Exchange, and WriteStuffATL. Additionally, Emily is an associate artist with the some bodies theatre collective, a group dedicated to new play development in Atlanta. She is one of the theatre faculty at the new School of the Arts @ Central Gwinnett. She holds an M.Ed in Arts Integration in the Curriculum from Lesley University. Her play Slaying Holofernes was co-winner of the 2019 Essential Theatre Playwriting Award. She is a two-time finalist for the Risk Theatre Tragedy competition with her plays Children of Combs and Watch Chains (2020) and The Rock & The Hard Place (2021). Her plays have been staged locally at Out of Box Theatre, Merely Players, Atlanta AppCo Alumni, and Actor's Express, and nationally at Raze The Space (Los Angeles, CA), Theatre Oxford (Oxford, MS), Eden Prairie Players (Eden Prairie, MN), Snowdance (Racine, WI). She is so proud to be a member of the artistic community at Essential Theatre!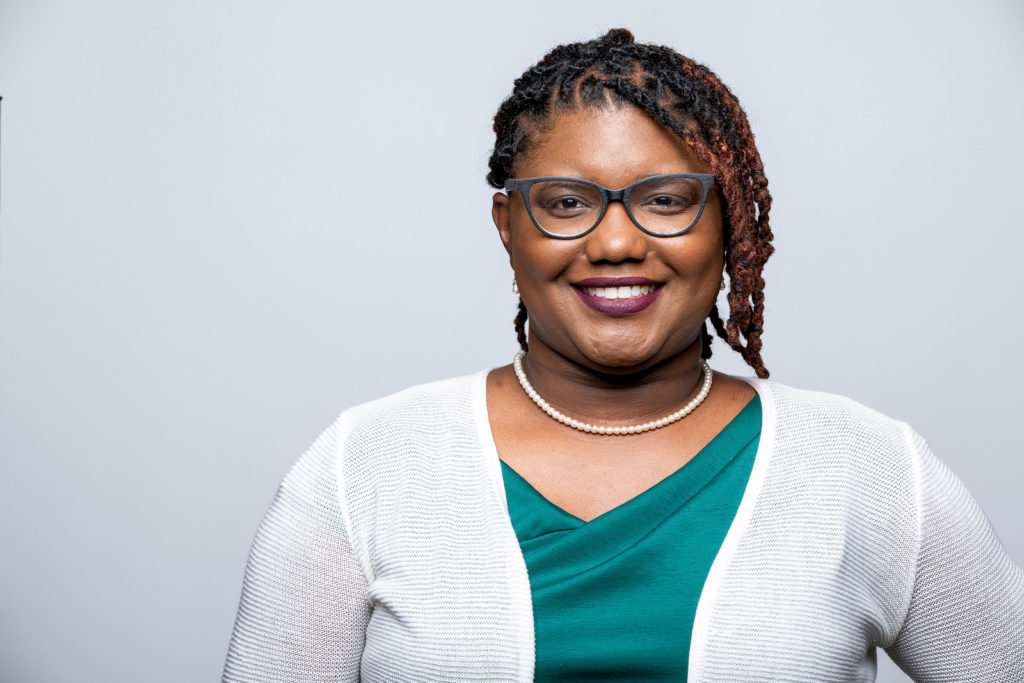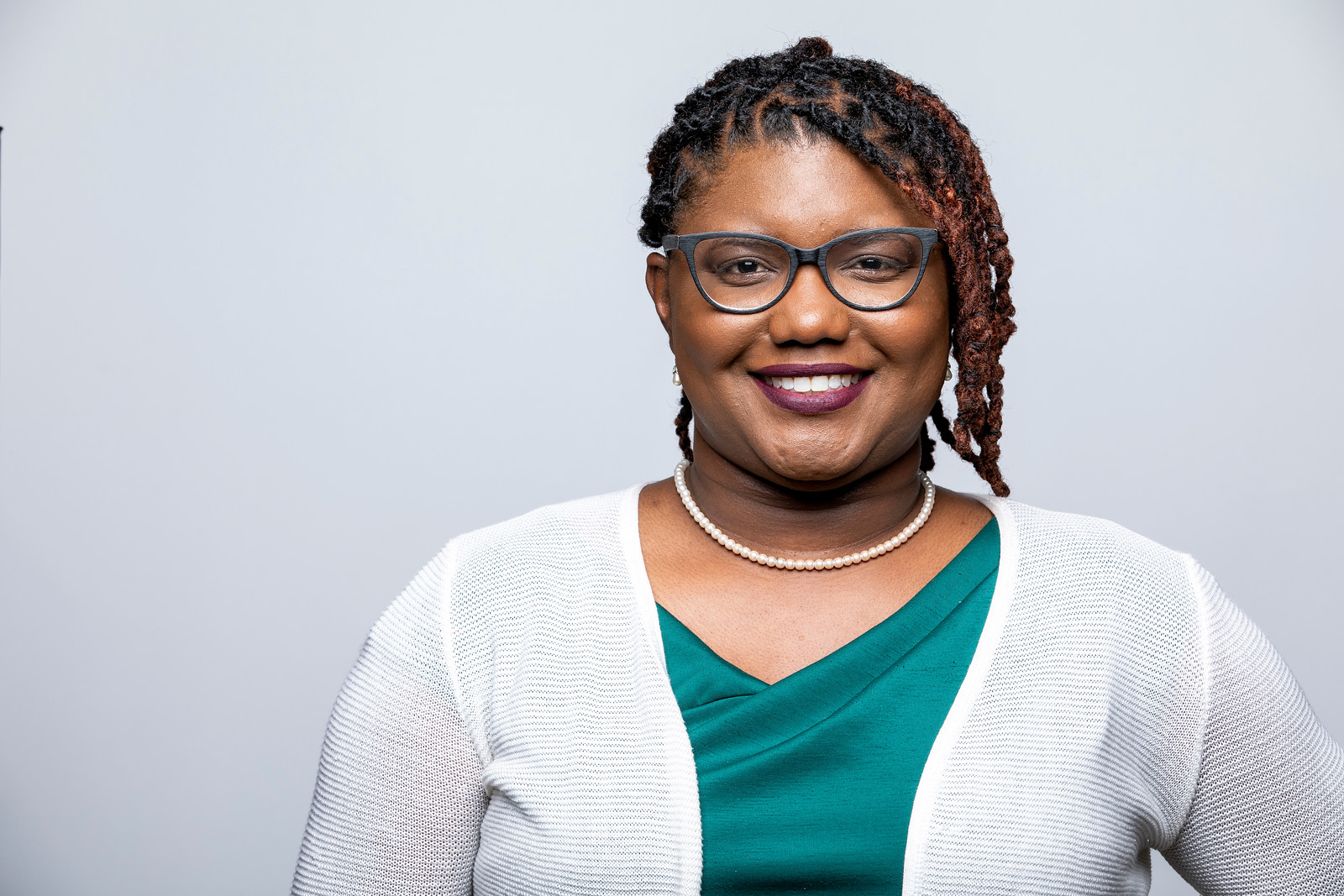 Amina McIntyre
Amina S. McIntyre is an Atlanta based playwright whose productions and readings include: Actor's Express, Atlanta One Minute Play Festival, Atlanta History Museum, Working Title Playwrights, Lenoir-Rhyne University, Out of Hand Theatre, and The Blues Series (2019 Taurean Award Nominee for Excellence in Theatre). She directed the Marietta New Theatre in the Square production of August Wilson's Gem of the Ocean (2020 Taurean Award nominated production). Her play, On the Third Day, produced by Vanguard Repertory Theatre, earned a Suzi Bass Award. Amina has studied and earned degrees in Anthropology, African American and African Diaspora Studies, Playwriting, and Theological Studies at Colby College, Indiana University, Spalding University and Emory University, respectively. She was a 2014-2015 playwriting apprentice at Horizon Theatre Company, Managing Director of Karibu Performing Arts, 2014-2016 Atlanta Region Young Ambassador for the Dramatists' Guild and the City of Atlanta Office of Cultural Affairs 2014-2015 Emerging Theatre Artist. She is Co-Founder of the Hush Harbor Lab, in Horizon Theatre's Black Women Speak writer cohort and a Ph.D Student at Vanderbilt University.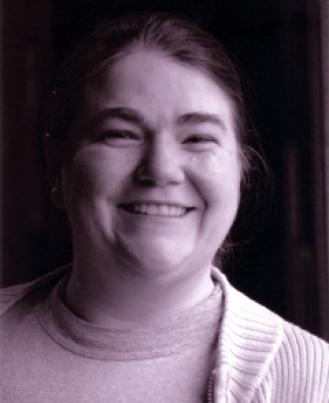 Elisabeth Cooper
Elisabeth Cooper has been with Essential Theatre since 2016. She is a Teaching Artist and Educator with over 20 years teaching and mentoring students of all levels. She has worked as a teacher with summer camps through the Ferst Center for the Arts at Georgia Tech, a guest lecturer at various high schools, was the Education Director for Dad's Garage Theatre Company, was a member of the Education Advisory Committee for the Georgia Shakespeare Festival, and works with Synchronicity Theatre's Playmaking for Girls program.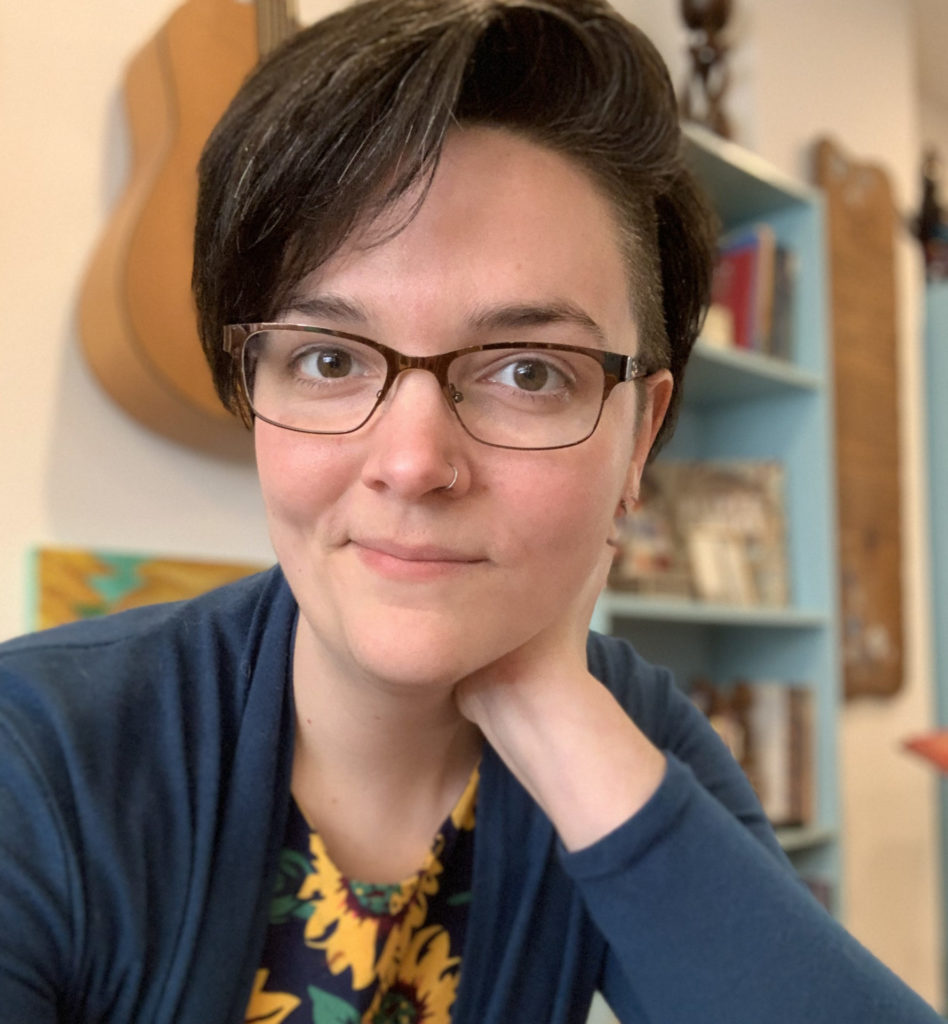 Rachel Graf Evans
Rachel Graf Evans is a writer, theatre artist, and educator. She holds a brand new MFA in Musical Theater Collaboration, along with Graduate Certificates in Gender, Sexuality, & Women's Studies and Teaching in Higher Education, from Temple University, and is a current MFA Playwriting Candidate at the Hollins University Playwright's Lab. Her play BUILT TO FLOAT was a co-winner of the 2018 Essential Theatre Playwriting Award and she is thrilled to be returning to Atlanta to join the Essential Theatre Education Team. RGE is a proud member of Ring of Keys, Working Title Playwrights, New Play Exchange, Page by Page, and the Dramatists Guild.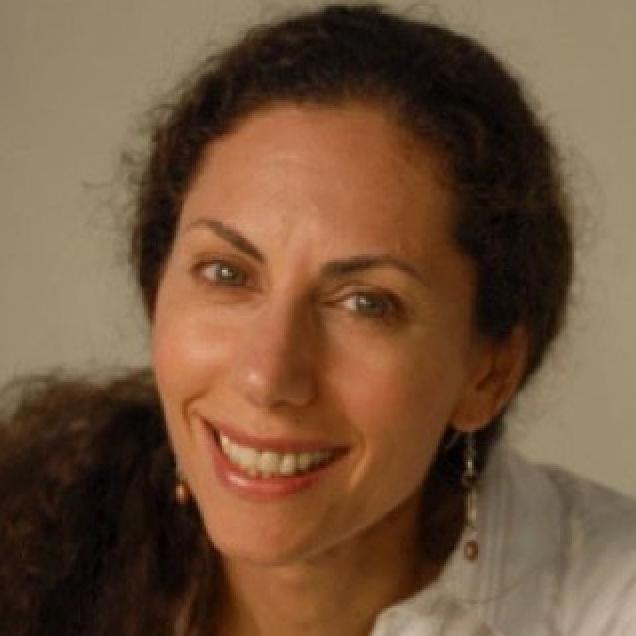 Audrey Galex
President
BOARD MEMBER SINCE 2018, FORMER BOARD PRESIDENT
community engagement MANAGER, AIB NETWORK
"Being on the board of Essential allows me to help Georgia's theatre creatives reach an audience, and audiences experience new and emerging forms of theater."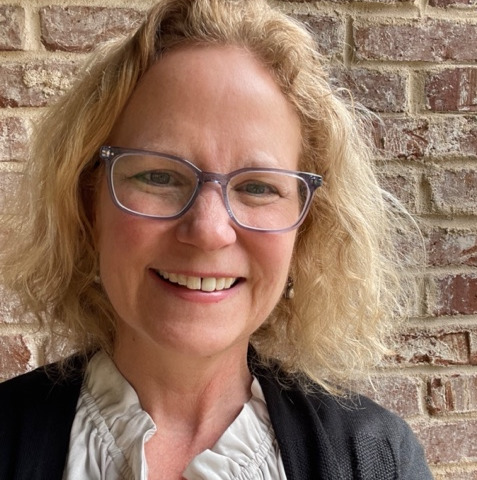 Jane Zoellick
vice president/ Secretary
BOARD MEMBER SINCE 2022
retired from Georgia Conservancy
"I am excited about Essential Theatre's mission to nurture and produce new works by Georgia playwrights. Nothing compares to seeing a work come to life before a live audience. Building community, offering educational and engagement opportunities, and growing toward Essential's vision of this work in the larger scope of a thriving, dynamic American theatre community is thrilling."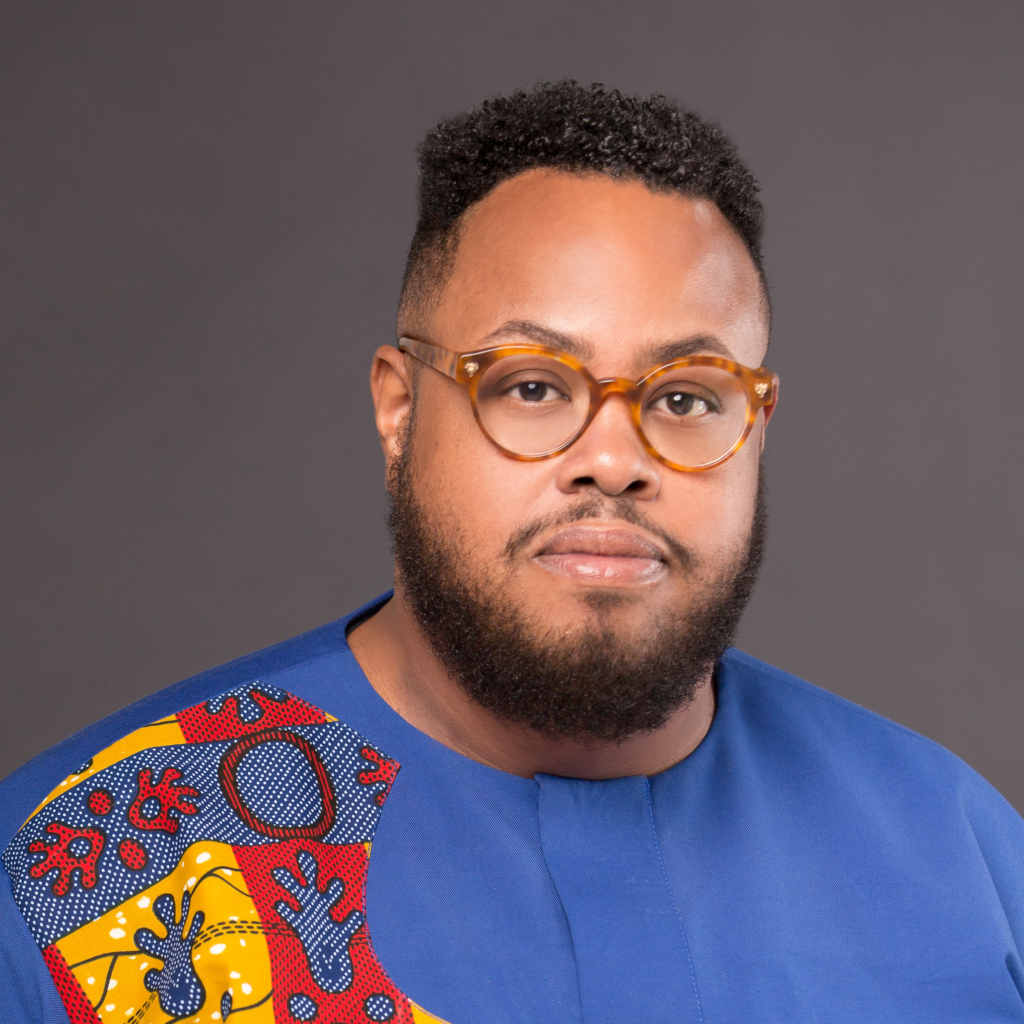 C. E. Patten II
treasurer
board member since 2020, former board president
Managing director, Excelr8 advisory services LLC
"I have a personal passion for theater, as evidenced by my humanities concentration at MIT in Music, Theater, and Performing Arts; my major was Electrical Engineering and Computer Science. Essential Theater allows for my diverse palette and personality to flourish. I'm excited to join the Essential Theater Board and support local playwrights as a counterbalance to new ventures in my life."
Edward Henderson II
board member since 2019
Atlanta West End Rotary member, Chairman of Sovereignty Realty Group, LLC, Co-host of talk-show Globally U
"I was drawn to Essential after attending the amazing annual Essential Play Festival years ago and genuinely enjoyed the fresh, original playwright's masterpiece come to life in live theatre! I believe there is an opportunity and a synergy between the theatre and education which can positively impact the communities we serve in Georgia and the world over."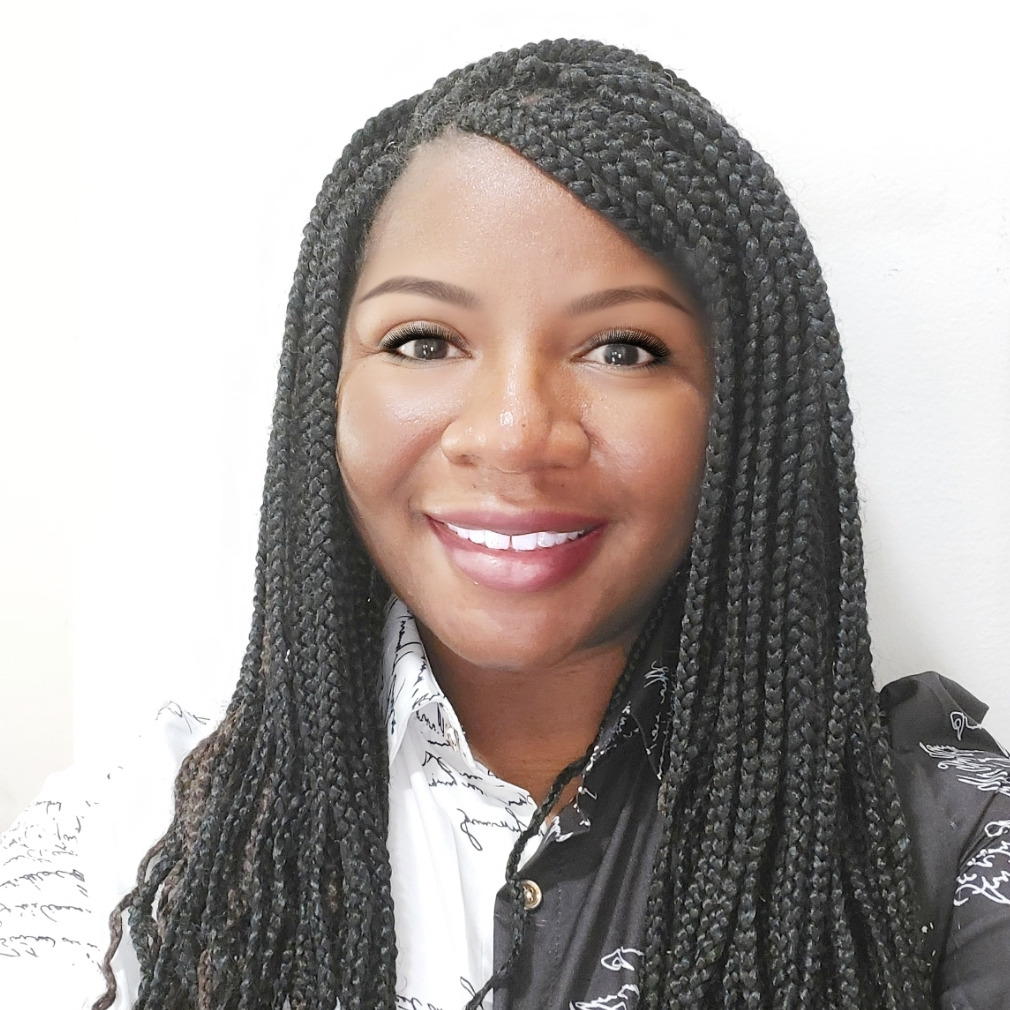 Cynthia Webb
BOARD MEMBER SINCE 2022
Process Expert for Operations Implementation & Readiness Team, Anthem
"I am so excited about being a part of the Essential Theatre because of the dedication to local writers and their beneficial effects on the local communities in Georgia."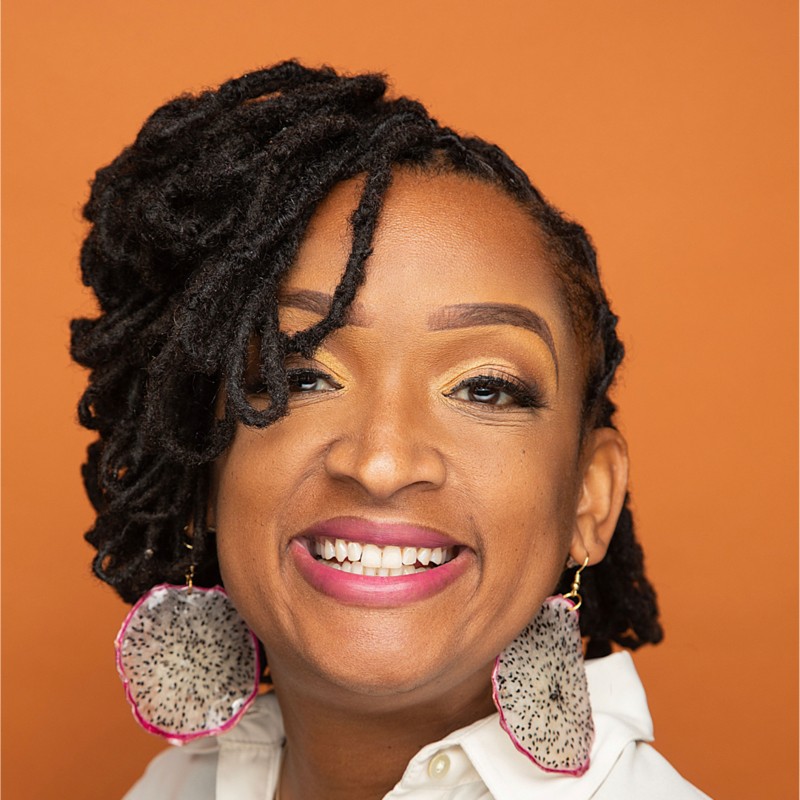 Dr. Kelli Spencer
board member since 2023
Chief Curator of Experiences and Memories, Inkwell Properties, LLC & The Rolling Peach, LLC
"Essential Theatre is important to me because I am an educator at heart. I believe that the mission of Essential Theatre to premiere, encourage, highlight and grow new playwrights in the state of Georgia is important for the growth of theater in our local communities. With Essential Theatre being based in my local neighborhood, it makes it even more important for me to support and be involved."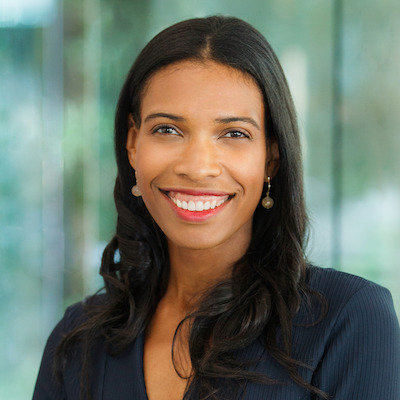 Marcie Dickson
BOARD MEMBER SINCE 2023
President, National Arbitration & mediation
"Essential focuses on one of the most critical and foundational components of good theater: The Playwright.
Live theater is vital to our society. It provides a creative outlet, connection and inspiration. Theater helps us view the world differently and provides a platform for social discourse, conversation, and potential social change. I know how important it is to protect and support the sanctity of the creative process for playwrights. Essential provides a home for Georgia playwrights and a foundation for them to learn, develop, grow, and showcase their work. This mission resonates with me."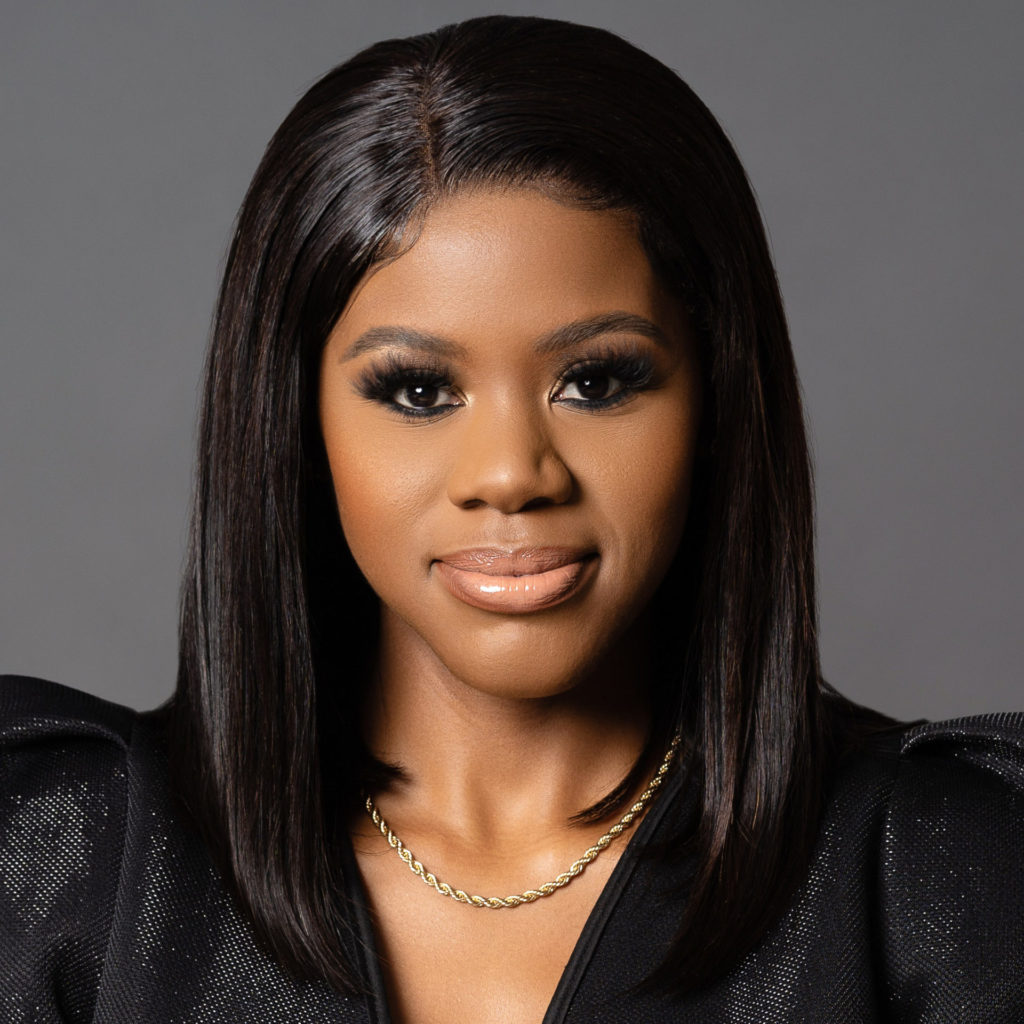 Vanessa Mazabane
BOARD MEMBER SINCE 2023
ceo, fOUNDER OF SYRUPE MEDIA
"Theatre is not just a form of entertainment, it is a powerful tool for social change and cultural understanding that transcends borders and unites us all as human beings. Servin on Essential's Board provides me with the opportunity to create opportunities, be in the forefront of change in various communities, and work with likeminded individuals who are similarly dedicated to and passionate about promoting the arts."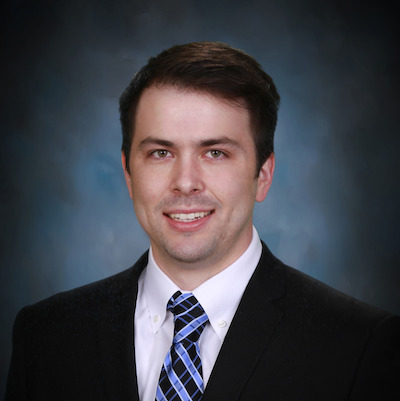 Ryan Daniels
board member since 2023
Vice President, Ameris bank
"The importance of Essential Theatre lies in providing a platform for local playwrights the opportunity to add to the cultural tapestry."