Essential Theatre was founded by a playwright, to create a space for playwrights to be playwrights.
Since the first Essential Play Festival in 1999, we've premiered or presented 46 new works by 37 different Georgia playwrights, with readings of over 50 more. The Essential Theatre Playwriting Award, which began in 2001, has been awarded to 30 plays penned by a total of 28 different Georgia playwrights, many of which have gone on to publication and future productions around the country. 
So proud to be an alumna of Essential Theatre, run by the inestimable Peter Hardy. They produced my first plays and basically started my professional career.

Lauren Gunderson, 2001 and 2004 Essential Theatre Playwriting Award Winner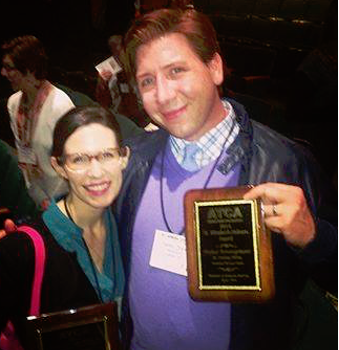 The only competition of its kind, exclusively dedicated to the work of Georgia playwrights, with the winner receiving both a $750 cash prize and a full production. Now through April 23, 2024, we are accepting play script submissions for the 2025 Essential Theatre Playwriting Award competition! There are no restrictions as to style, length or subject matter, though previously unproduced plays that would run an hour or more in performance are preferred. Playwrights must be residents of the State of Georgia. Plays can be submitted via our online form, e-mailed to [email protected] in PDF or Word Document format, or mailed to: The Essential Theatre, 1414 Foxhall Lane #10, Atlanta, GA 30316. Be sure to include your name, address and e-mail information ON THE TITLE PAGE OF THE SCRIPT.
---
"I'm so proud of this production. Everyone involved is truly amazing- it's been an incredible experience for me as a playwright and a theatre artist. I'm grateful. I hope audiences enjoy experiencing the world we built."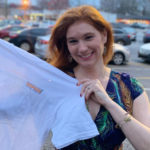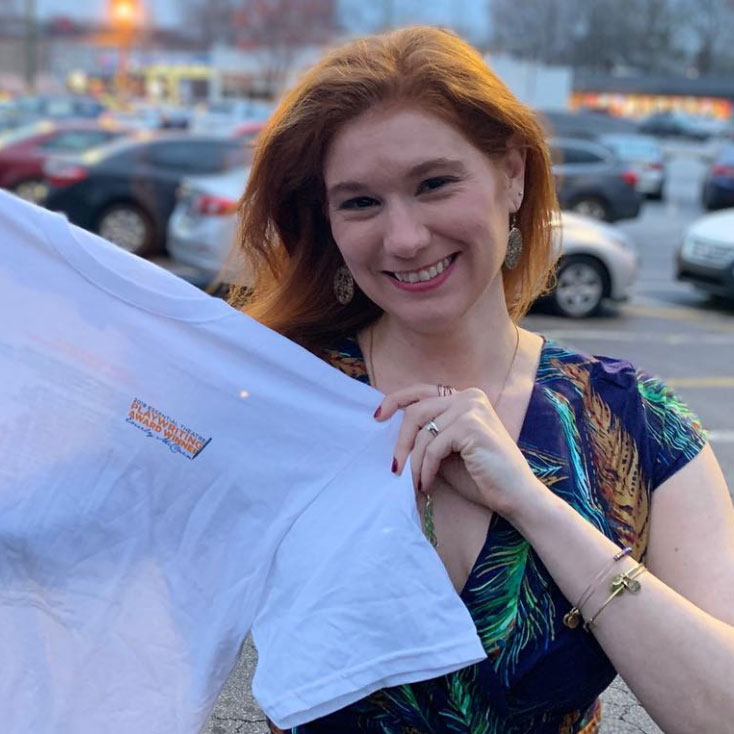 Emily McClain
Playwriting Award Winner, 2019