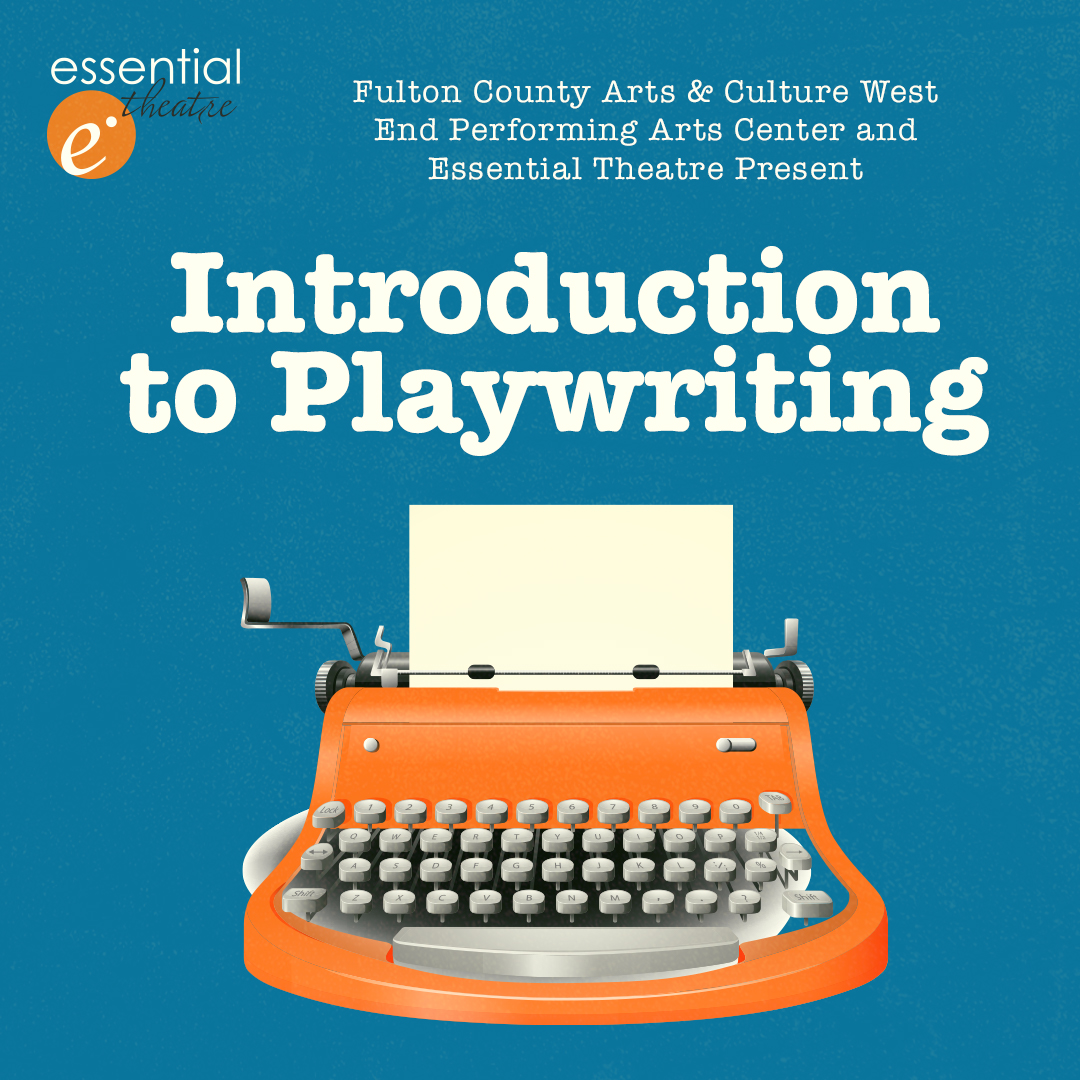 Registration is now open for Essential Theatre's fall Intro to Playwriting course through the West End Performing Arts Center! This fall's course will be all online, All Ages, and meet once a week on Tuesdays at 4:00 starting September 14.
The course will be led by Amina McIntyre, who has been a guest playwright for several of our previous courses and co-taught this summer's classes with Emily McClain.
A six week introduction to the art and form of playwriting, led by acclaimed Atlanta playwright Amina McIntyre and featuring past Essential Theatre Playwriting Award Winners as special guests! Classes are 90 minutes long and meet weekly on Tuesdays at 4pm, starting Sept 14. This class is offered free of charge thanks to support from the Fulton County Arts Council and the Fulton County Board of Commissioners.