An extension of Essential's mission to give Georgia playwrights a voice, our educational offerings are created to give all Georgians a voice through theatre by providing the support and tools you need to tell your own story on the stage.
Courses for Writers:
Resources for Teachers: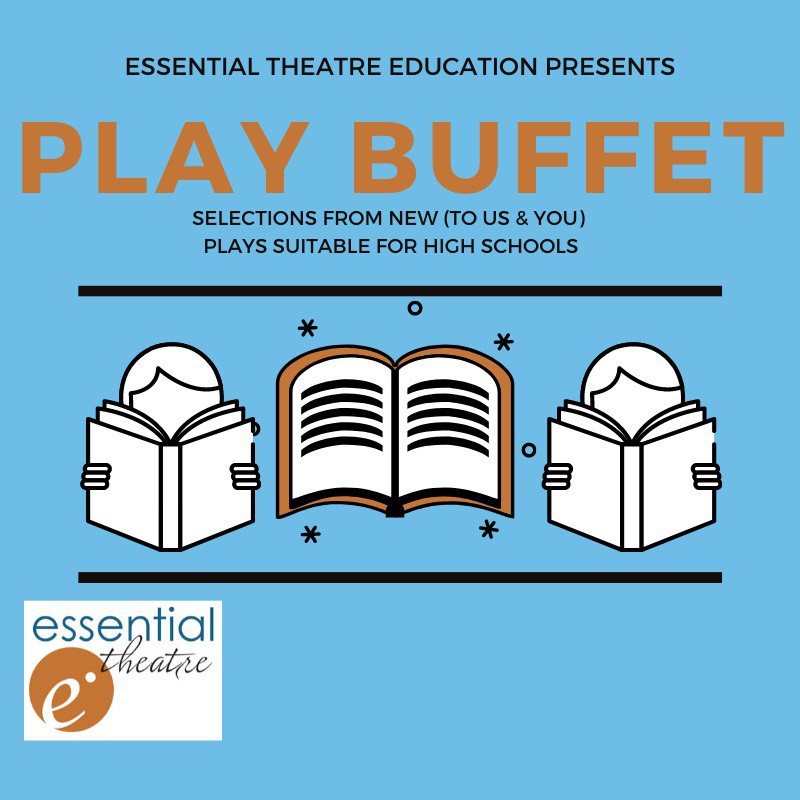 Middle school and high school theater teachers! Join us once a month for a free, fun night of conversation and connection as we take a …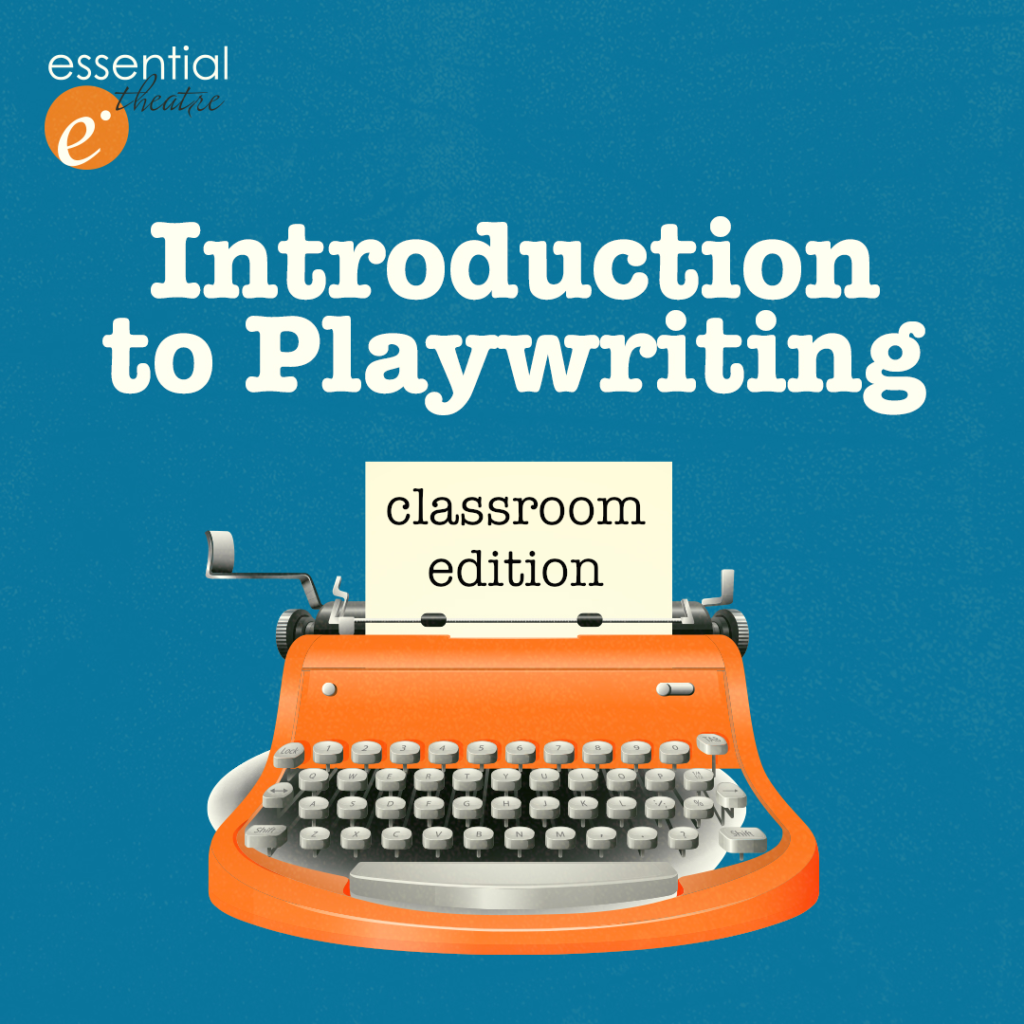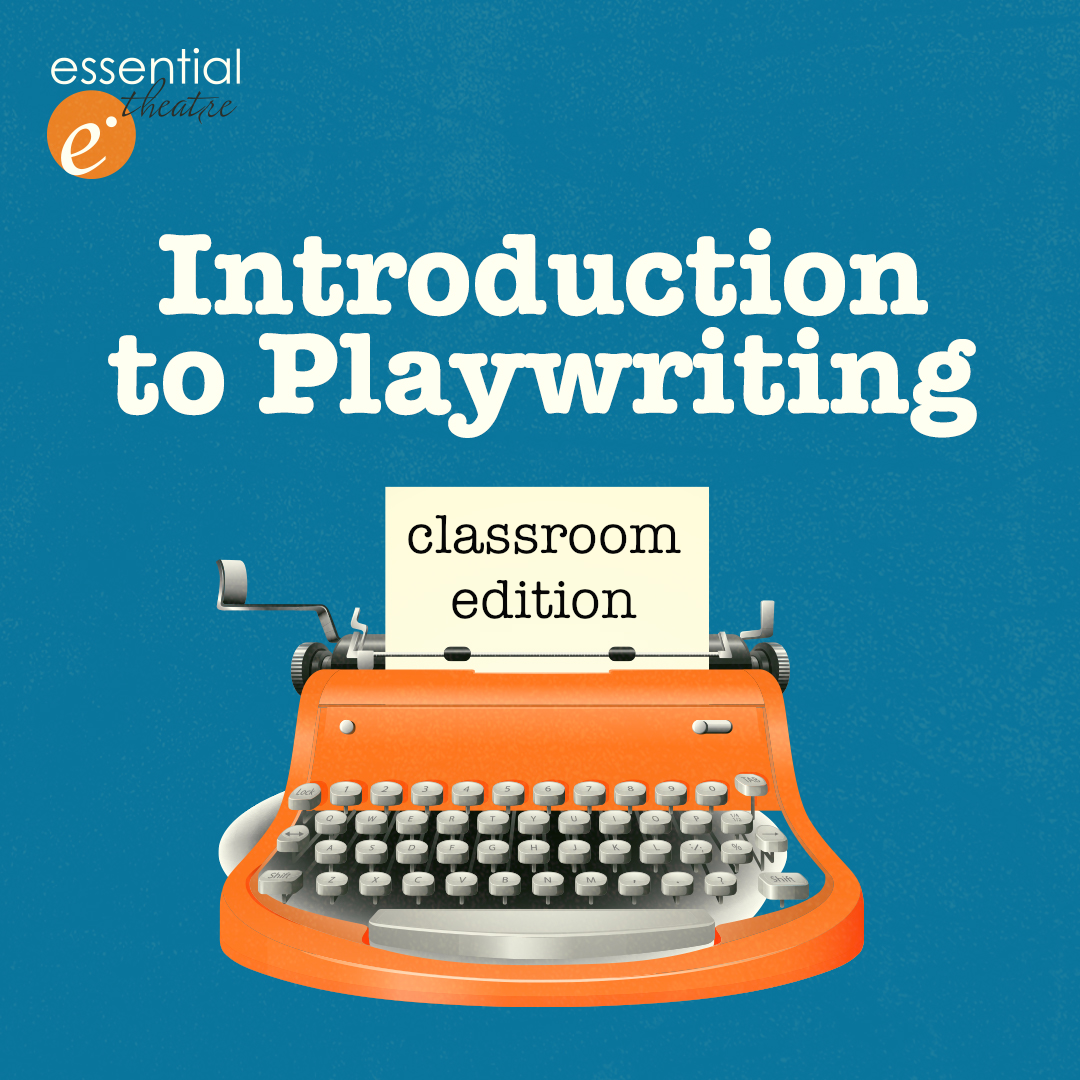 A six-week introduction to the art and form of playwriting, following the Georgia Standards of Excellence for Dramatic Arts/Theatre for grades 9-12.