An extension of Essential's mission to give Georgia playwrights a voice, our educational offerings are created to give all Georgians a voice through theatre by providing the support and tools you need to tell your own story on the stage. Read what past class participants have to say about their experiences!
Courses for Writers:
Resources for Teachers:
Complete this BRIEF survey and get a promo code for FREE TICKETS to this summer's Festival!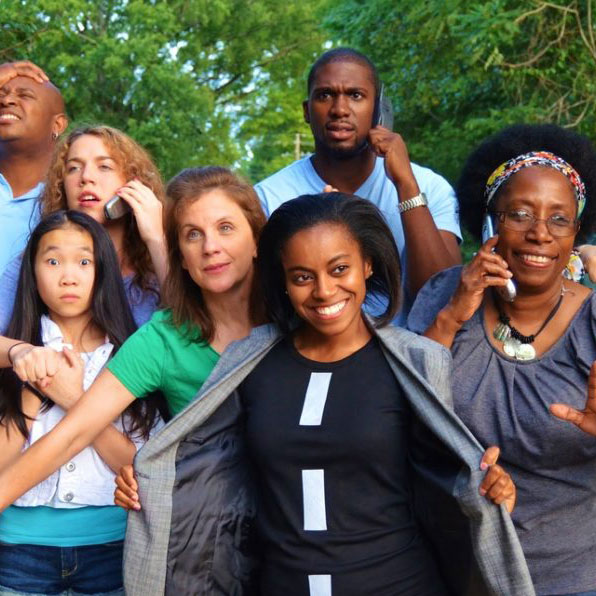 Bring a group to the Festival and have your own customized Essential experience! Discounts are automatically applied through Tix.com to all reservations for parties of 10 …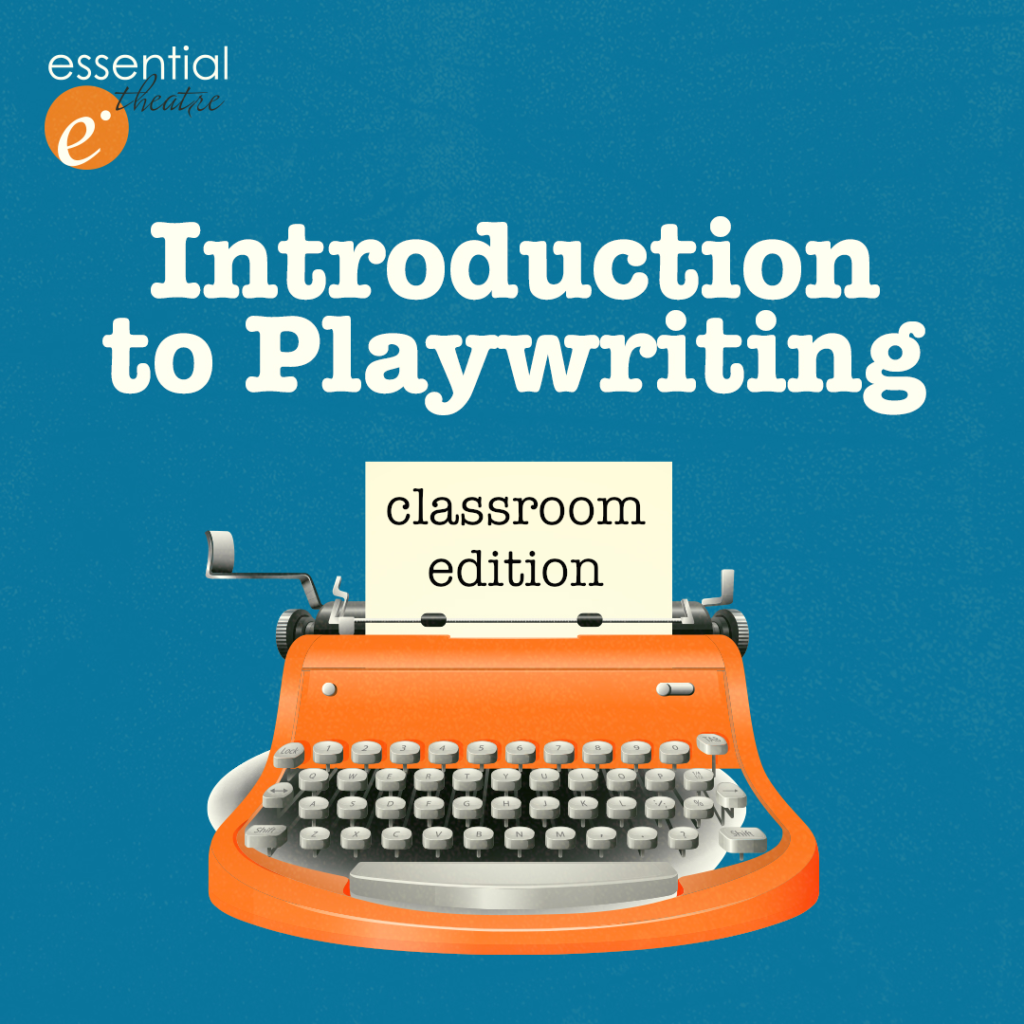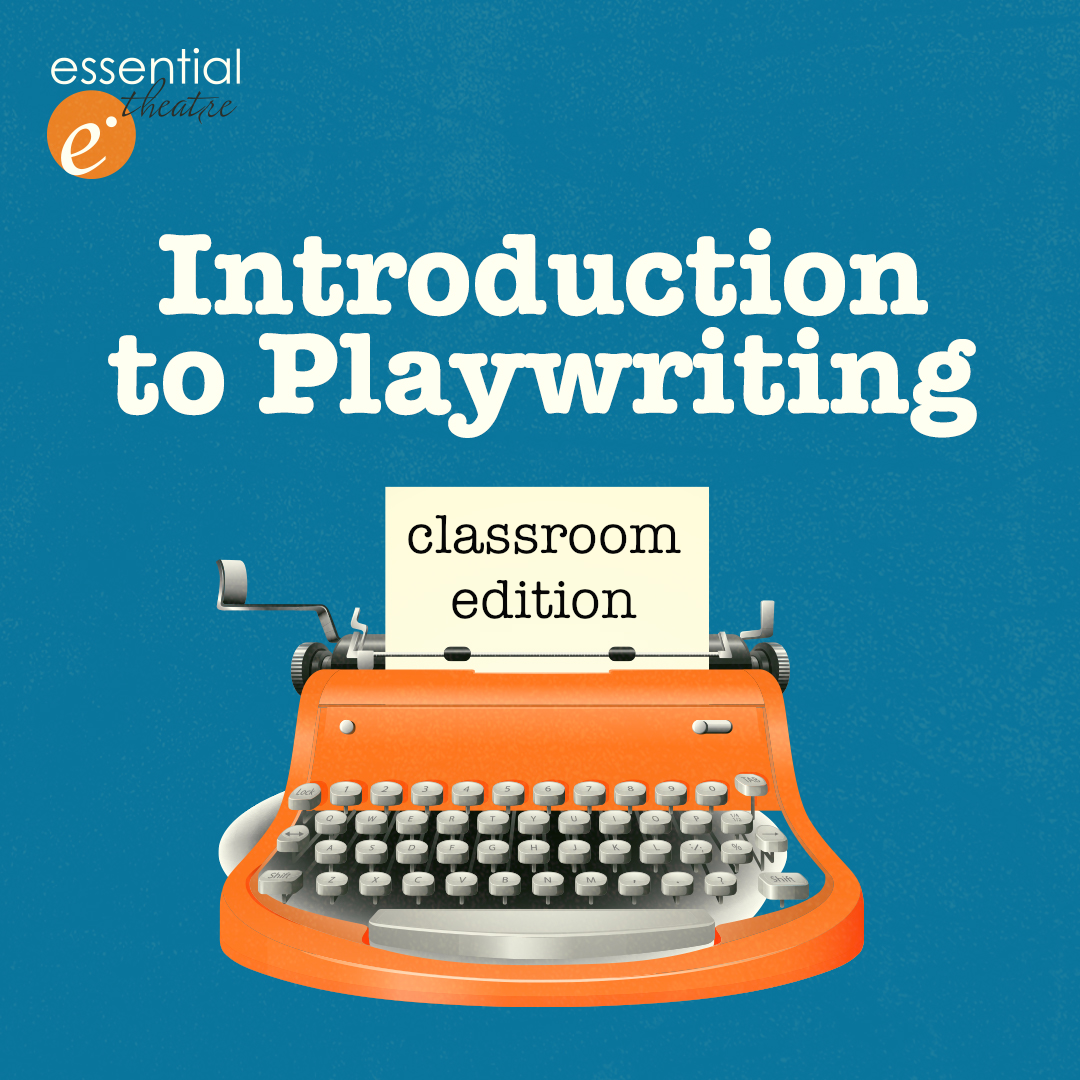 A six-week introduction to the art and form of playwriting, following the Georgia Standards of Excellence for Dramatic Arts/Theatre for grades 9-12.