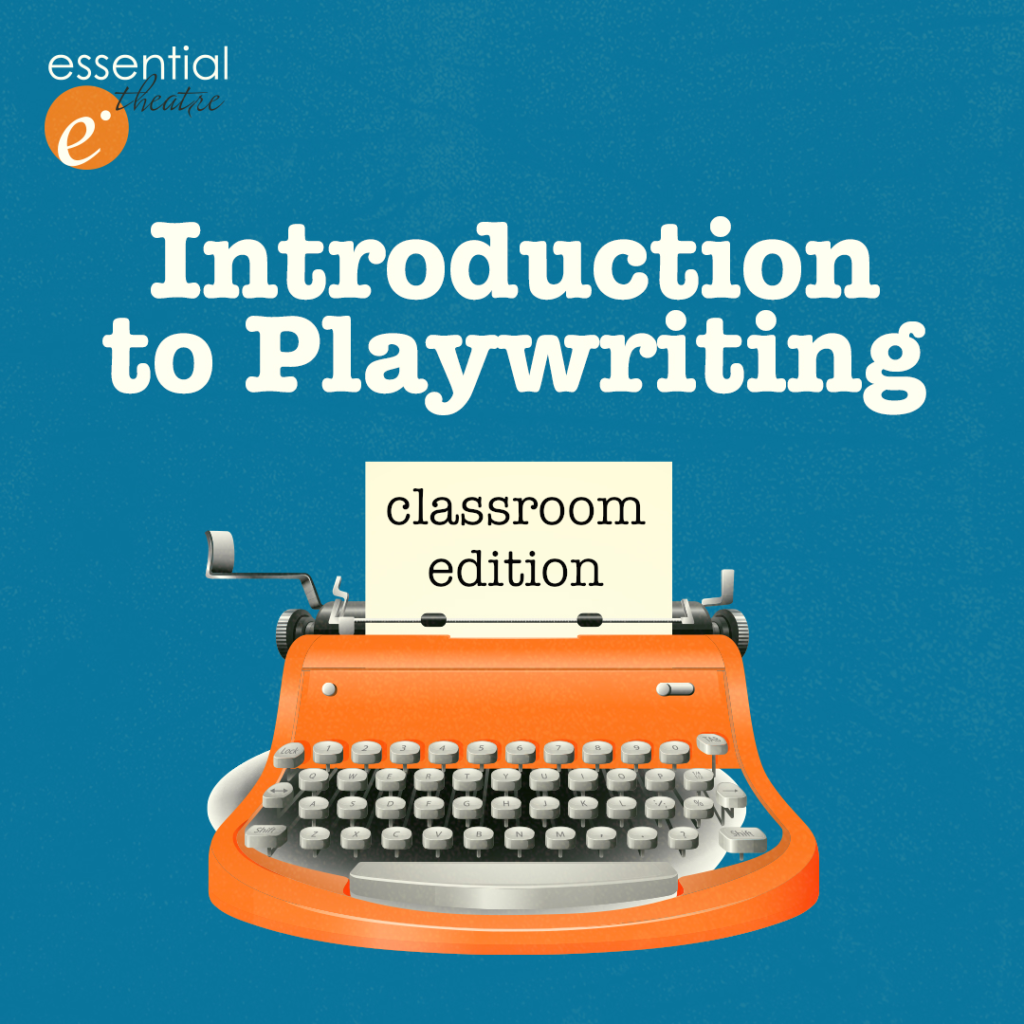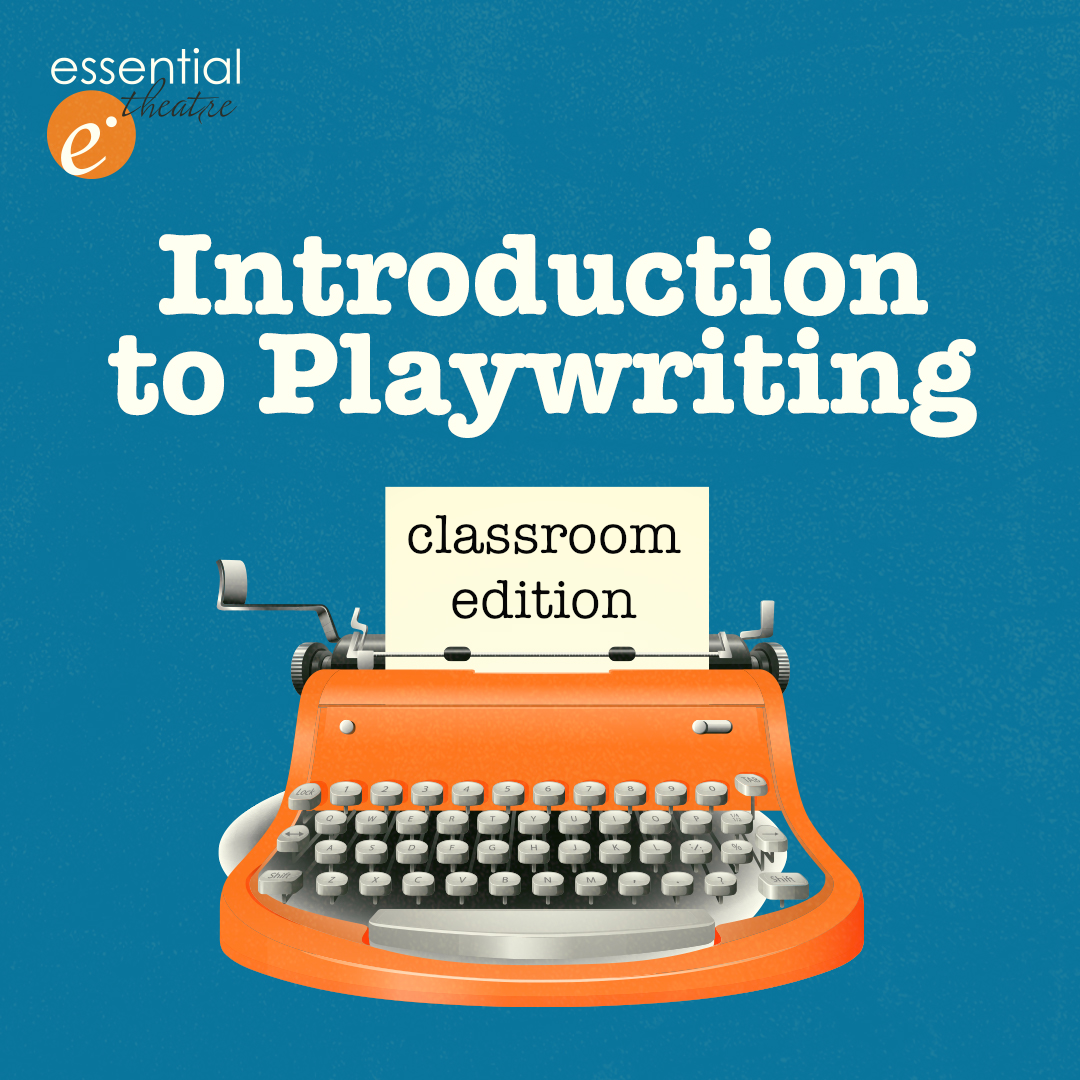 Price: $1,000.00 per classroom
Tuition waiver for Title 1 schools and Reduced Fee options available.
A flexible, self-paced introduction to the art and form of playwriting, aligned with the Georgia Standards of Excellence for Dramatic Arts/Theatre for grades 9-12. Participants will learn about the elements of playwriting by studying examples, hearing from professional playwrights, and sharing writing exercises of their own. Students receive feedback from instructors and peers in a supportive environment that fosters confidence and growth.
Interested or Ready to Enroll?
Already Enrolled?
"This class was so beyond my expectations! I enjoyed the lecture each week that I thought was clear, concise and insightful. I looked forward each week to hearing my work read and reading the work of the other students. I felt like the guest playwrights provided an insight I would not have otherwise. I thought the time you spent in crafting the follow up email was so unexpected – I have printed each one so that I have immediate access to the rich guidance."
"Streamlined information, constructive feedback, plenty of opportunities to display our work. Great guests."
"The teacher was great and very invested in our growth as writers. The environment felt safe and welcoming."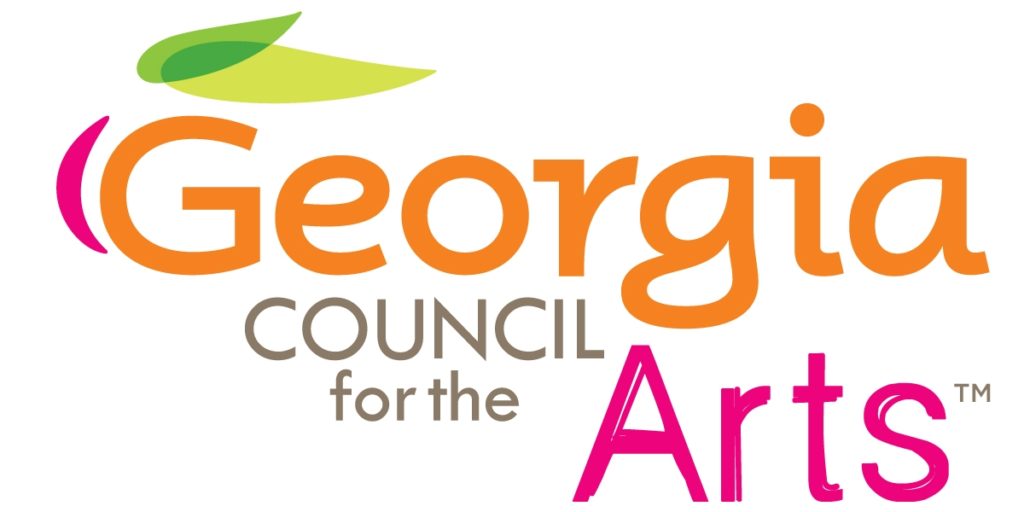 This program is supported in part by Georgia Council for the Arts through the appropriations of the Georgia General Assembly. Georgia Council for the Arts also receives support from its partner agency – the National Endowment for the Arts
Course curriculum originally developed for Essential Theatre by Emily McClain © 2020