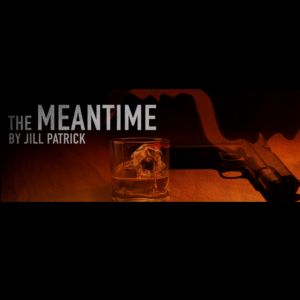 Working Title Playwrights presents their second FIRST LIGHT reading of the year as part of the brand new FIRST LIGHT Series on February 22, Jill Patrick's THE MEANTIME, at Actor's Express Theatre.
ABOUT THE FIRST LIGHT SERIES
Playwrights that are ready to see a play on its feet for the first time request a reading under the lights. Working Title provides a space, a director, a stage manager and marketing support.