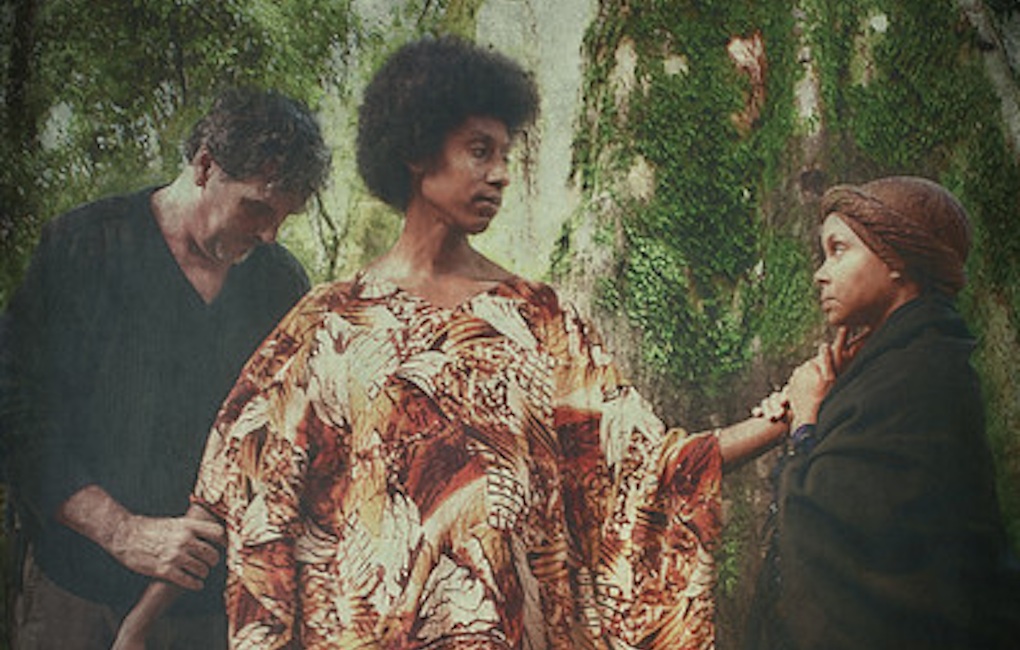 In a festival preview article for Edge Media Network a couple of years back, journalist T. K. Hadman made the statement:
The Essential Theatre Play Festival produces theatre unlike anywhere else in Atlanta. Almost 30 years running, it creates a vital opportunity for us to experience stories that demand to be heard.
Become a part of the Essential tradition – support our power2give campaign today!