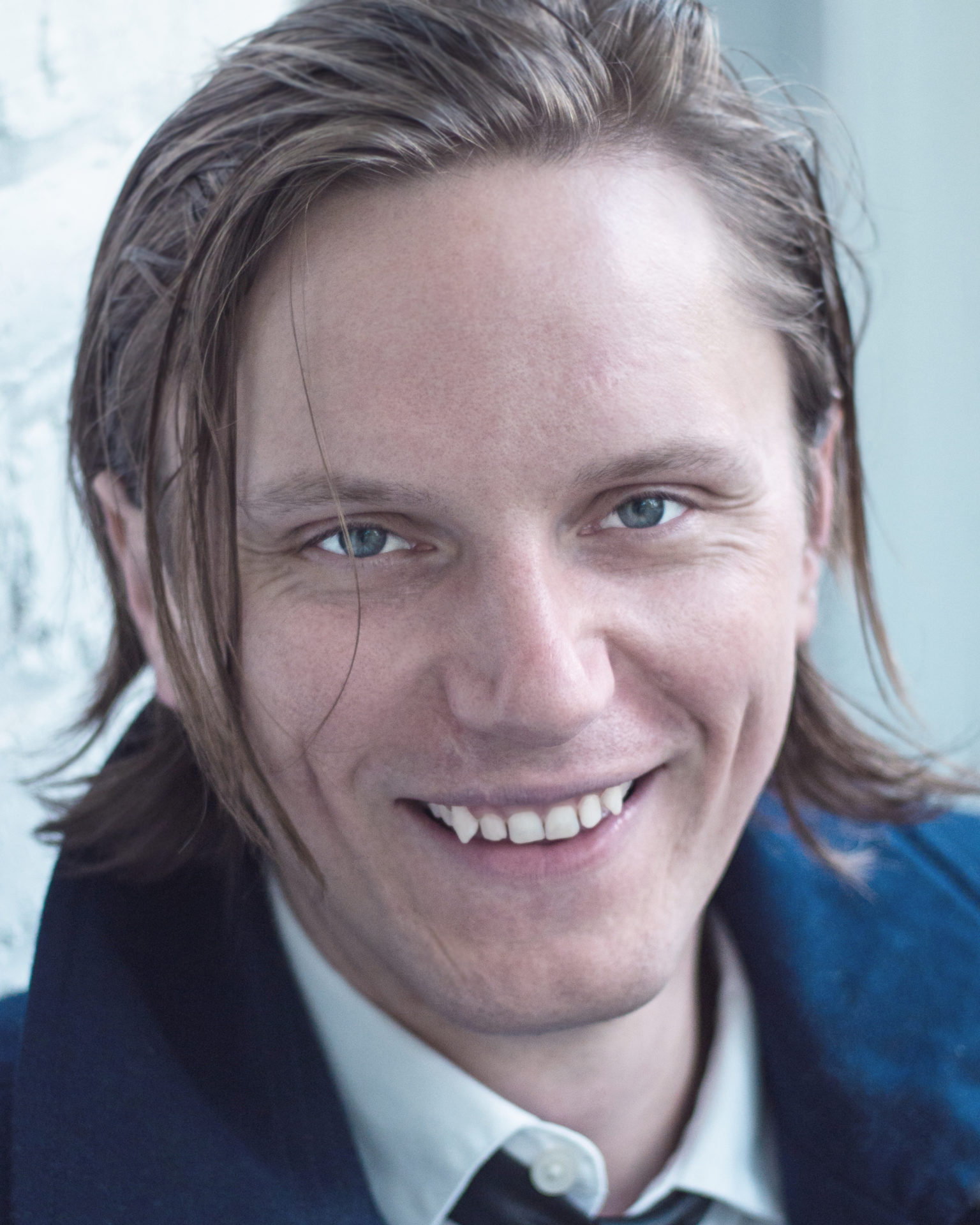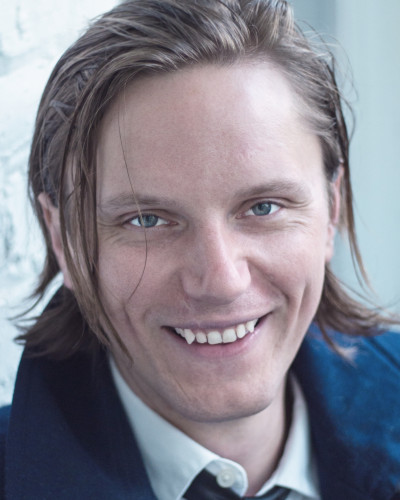 Joshua Mikel is a prolific writer, actor, musician and visual artist. Essential produced his play, Lillian Likes It, in 2015 after it won that year's Essential Theatre Playwriting Award.
When asked what led him to submit Lillian Likes It to our playwriting competition, he had this to say:
Getting a piece through Essential has become sort of a rite of passage for the GA playwright I think. It's an amazing and necessary thing to have a company that pulls from the local talent here, and I'm so stoked to be a part of it.
Only eight days remain in Essential's power2give crowdfunding campaign. Become a part of the Essential tradition – make a donation today!