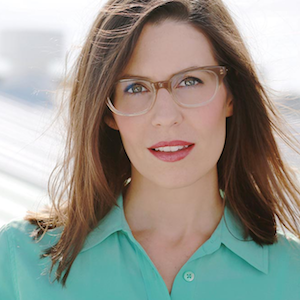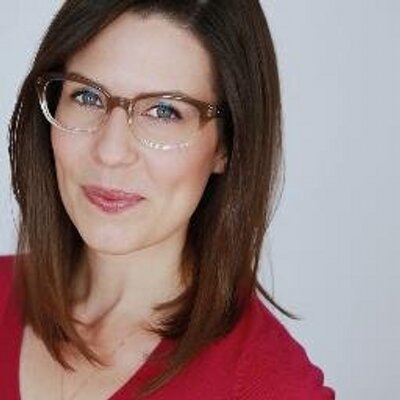 Here's the first of our daily inspirations, from the very first Essential Theatre Playwriting Award Winner, and the most-produced living playwright in America in 2016: Lauren Gunderson.
So proud to be an alumna of Essential Theatre, run by the inestimable Peter Hardy. They produced my first plays and basically started my professional career. Support them if you value new plays, Georgia artists, and intimate/vibrant theatre!
Become a part of the Essential tradition – support our power2give campaign today!