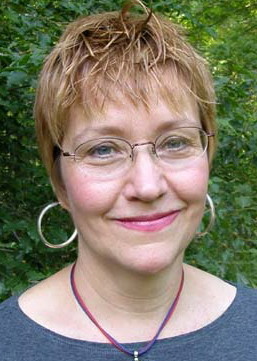 Today's inspiration comes from Karla Jennings,  2014 Essential Theatre Playwriting Award co-winner and author of Images in Smoke, produced by Essential in 2000, the year before the Playwriting Award was created.
Most theater groups won't risk producing new plays by unknowns; such productions usually require personal contacts or payments. Essential Theatre's an exception. It's dedicated to choosing new plays solely on merit and giving them professional treatment. It takes a risk so that Southern voices can be heard. Essential's faith in playwrights strengthens their faith in themselves, which keeps them writing. Essential Theatre helps Georgia speak for itself.
Become a part of the Essential tradition – support our power2give campaign today!