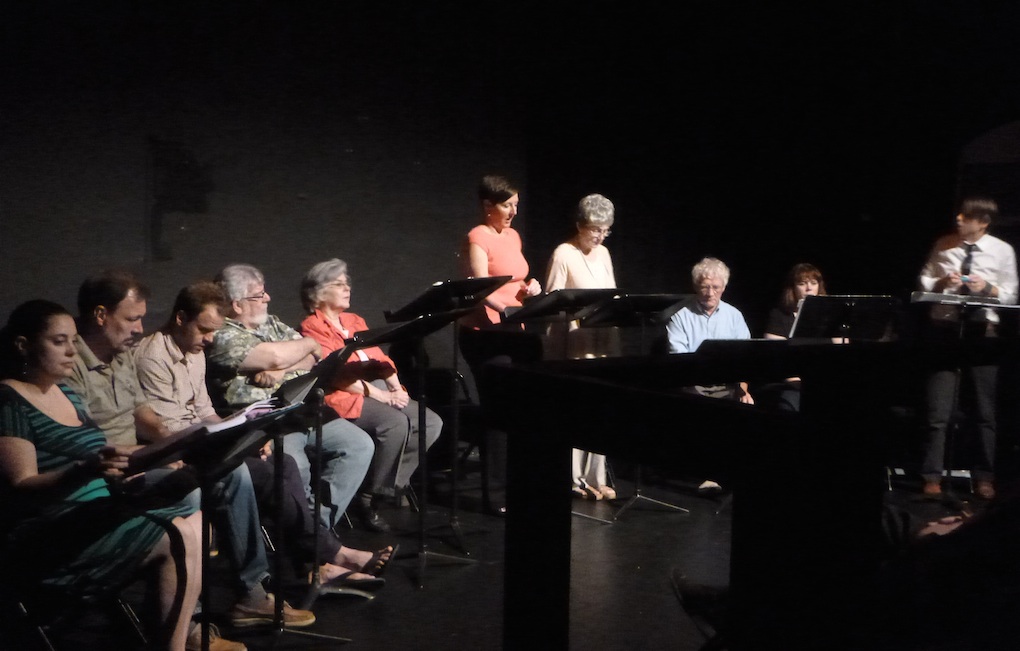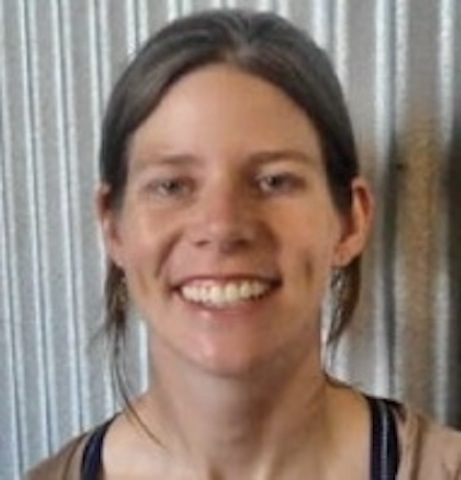 -contributed by Jennifer Kimball
Managing Director (2012-present)
Ordinarily, we at Essential spend a lot of time this time of year celebrating the accomplishments of playwrights whose work we've premiered over the years. This tradition began as a means of building excitement around the crowdfunding campaign we're usually also running this time of year, but it's also something I've come to really enjoy curating as part of my job with Essential.
We hope you enjoy this year's series! And of course, we sincerely hope you're moved to support our power2give campaign, which ends at midnight on December 22.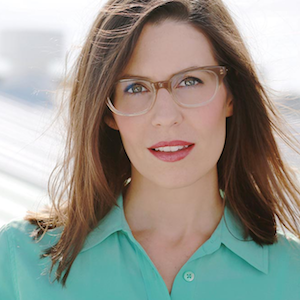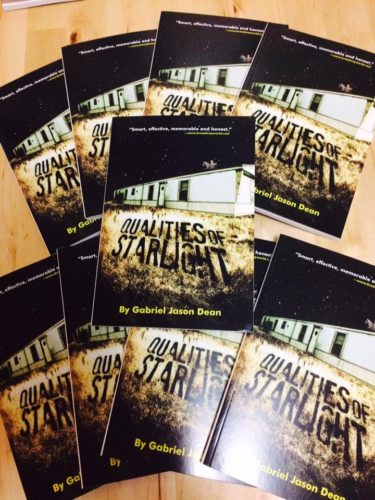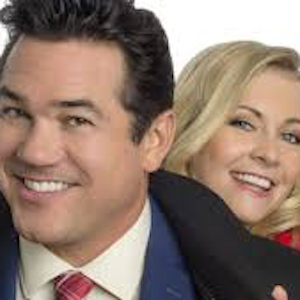 Only two weeks remain in our crowdfunding campaign for this fall, and this time we're changing things up a little: it's been an incredibly successful year for Essential playwrights, with too much good news to cram into a daily Facebook post, and the press and social media have already done a great job of getting the word out that Georgia has created some pretty powerful playwrights of late. So for the final two weeks of this year's power2give, we thought we'd inspire you with some words from our playwrights, supporters, audience members and friends about why Essential matters to them. Over the next two weeks you'll hear from playwrights whose work we've produced, playwrights whose plays we've workshopped and presented readings of,  audience members, critics, supporters and friends.
Enjoy!