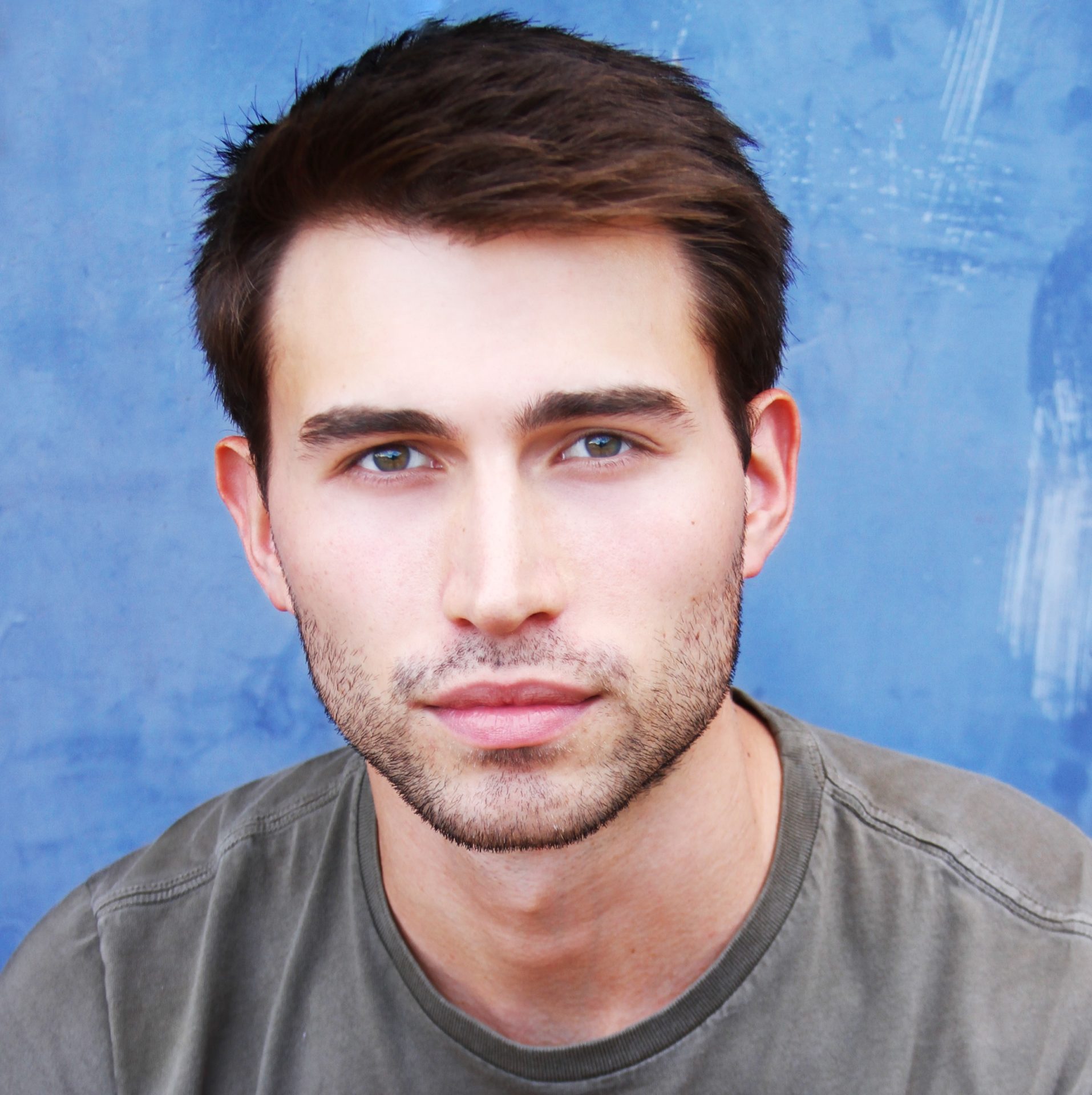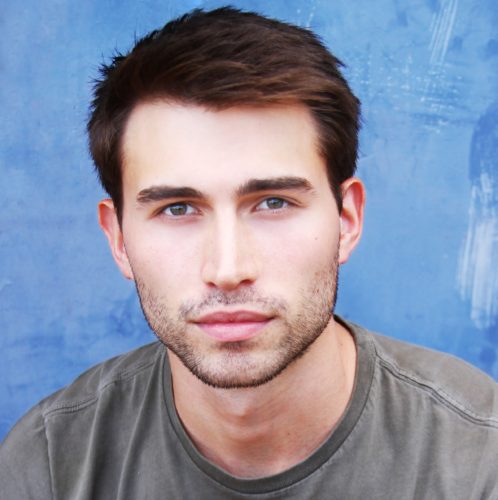 When asked why he chose to submit his (now award winning and professionally produced) play When Things Are Lost to the Essential Theatre Playwriting Competition, 2016 Essential Theatre Playwriting Award Winner Derek Dixon replied,
When I read the statement about what The Essential Theatre was looking for, I felt that I had a chance. I am an unknown writer, and a competition like this gives unknowns like me something that is hard to get, a chance. A lot of theatres require an agent submission and a lot of middle-manning to get through, but The Essential Theatre just said, "Send your script in and we'll read it." I thought that was so great. So I did.
Become a part of the Essential tradition – support our power2give campaign today!