Shared by Breaking Character Magazine, a Samuel French publication, a great interview with beloved Essential and Atlanta playwright Topher Payne:
writers-room-with-topher-payne-breaking-character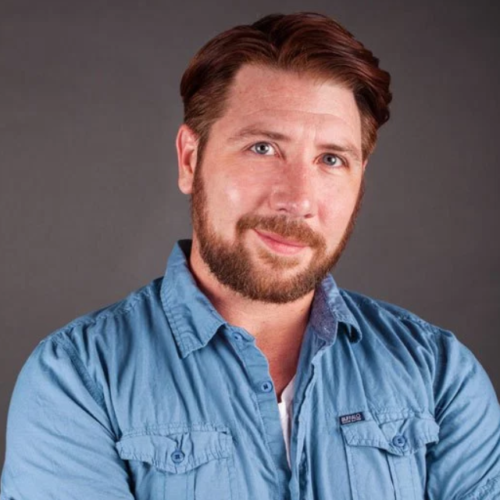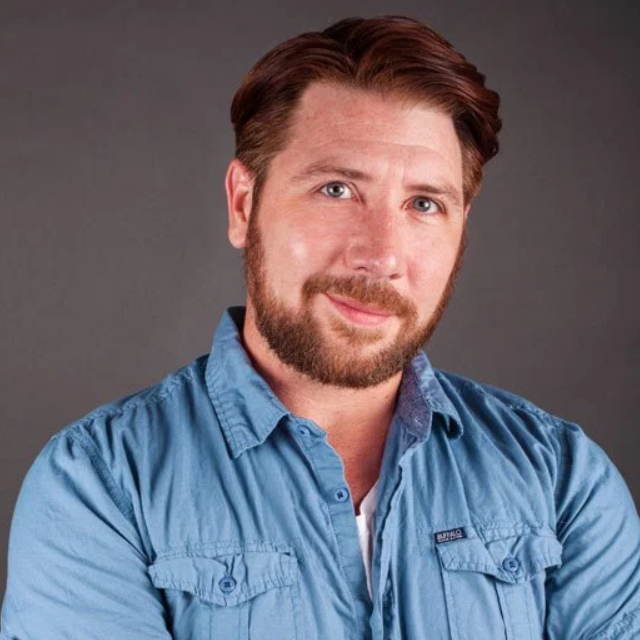 Here at Samuel French, we strive to find exciting voices in the playwright community, and bring them to a wider audience. This year, one of the new writers we welcomed to our catalog is the remarkable Topher Payne. For those of you unfamiliar with Topher's plays, get ready…read more
become a part of the Essential tradition – support our power2give campaign today!