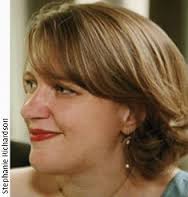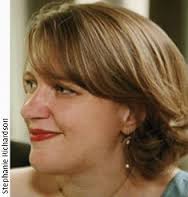 Celise Kalke is the Director of New Projects at the Alliance Theater and has always been an avid supporter of Essential's work and mission. Here is how she describes the value she sees in Essential:
Essential Theatre plays a vital role in the Atlanta theatre ecosystem. Writers lead this city, and Atlanta is increasingly exporting talent to the national theatre scene. Their work is indeed essential!
Become a part of the Essential tradition – support our power2give campaign today!