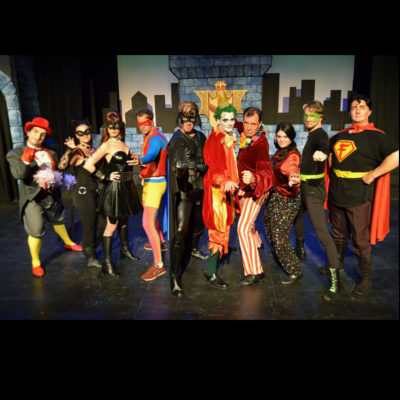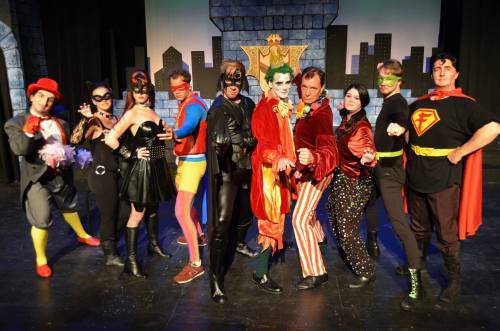 Jordan Pulliam won the Essential Theatre Playwriting Award for 2012 with the wildly popular Bat-Hamlet, which has gone on to have an impressive five more productions around the country following its premiere with Essential.  (We still occasionally get asked when we're going to remount it, in fact – by cast and audience alike!)
Here is what Jordan had to say about his experience with us in 2012:
Seeing my play, Bat-Hamlet, produced by the Essential Theatre was one of the greatest thrills of my life. I'd hardly imagined any theatre anywhere could take the spectacle that was parading through my head and put it onto a stage for others to see, but the fine folks at Essential had the imagination, vision, and talent required to pull it off with style…To…see it begin its eventual conquest of a nation's imagination is a truly beautiful thing.
At the time he wrote this, Bat-Hamlet had yet to see its second production and that final comment was tongue-in-cheek, but less than five years later it has has a prophetic ring to it.
Become a part of the Essential tradition – support our power2give campaign today to help Georgia playwrights like Jordan find their voice and share it with the world. After all, as a wise man once said, "The play's the thing!"