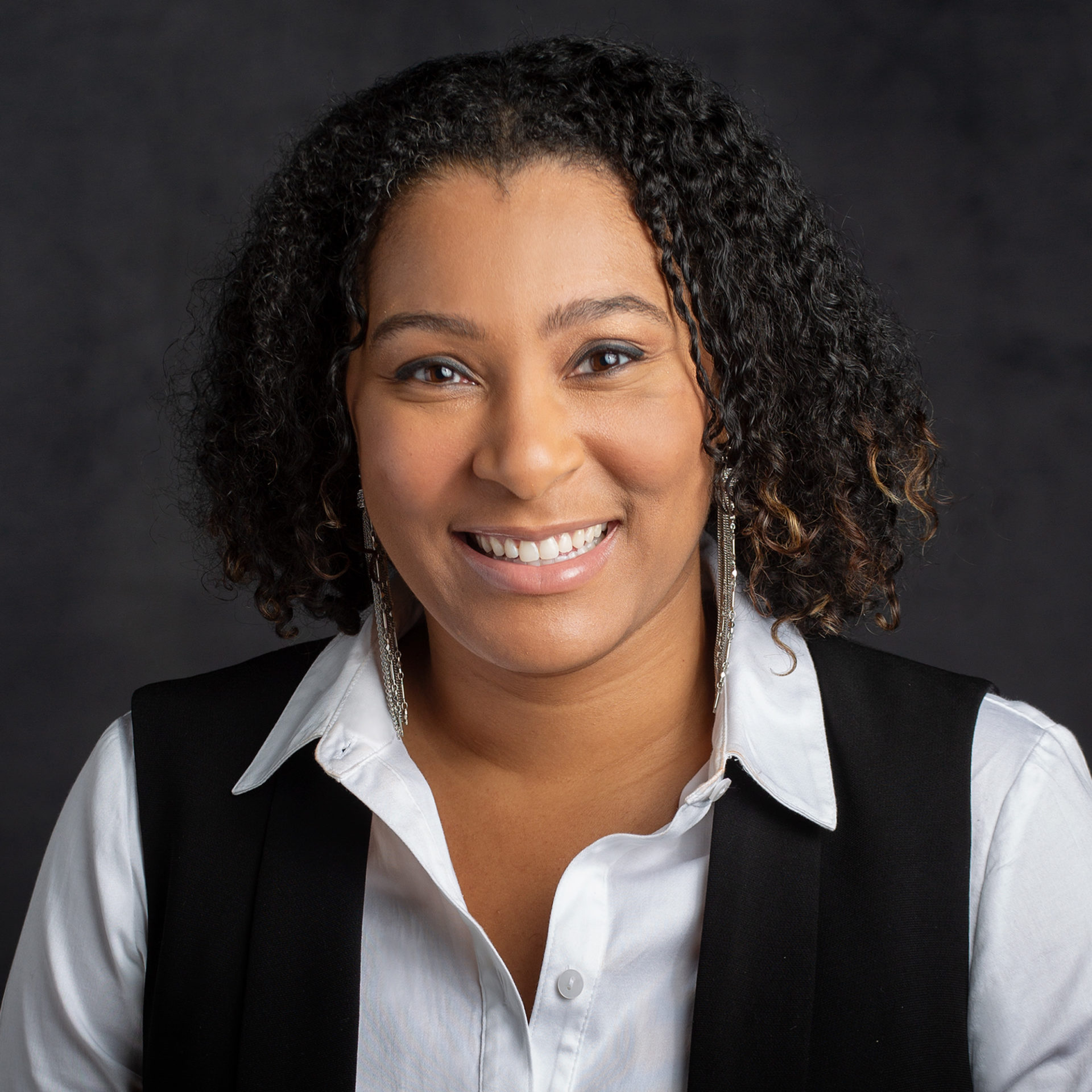 Join Essential Theatre and Hush Harbor Lab on August 18 for a one-night-only reading of Kelundra Smith's new play, The Wash. But first, read on to learn more about theatre critic, arts journalist, and playwright, Kelundra Smith.
---
Kelundra Smith is a storyteller whose mission is to connect people to cultural experiences and each other. A Georgia native, she got into theatre because that's where teachers put the kids who talk too much in class. As a playwright, she has a passion for southern historical narratives and writing stories about people who no one else sees. In her other life, she's sometimes a theater critic and arts journalist whose work has been published in The New York Times, American Theatre, ArtsATL, Atlanta Magazine, and more. Her long-term goals are to land on The New York Times bestseller list, open a late-night dessert restaurant and have her plays adapted for television.
ET: Hi Kelundra! So tell us about the play we'll be seeing on August 18.
KS: Well, it's based on the Atlanta Washerwomen's Strike of 1881, which was one of the earliest labor strikes in this country. The play follows a group of women– Anna, Jeanie, Tommie, Jewel, and Charity– who work in a laundry co-op barely making 40 cents a week. After being stiffed on one job too many, they decide to go on strike and start throwing dirty laundry in the streets. This all happened in real life, by the way. The play is intimate, funny, anf fully humanizes these ordinary women who went from workers to fighters – and won.
ET: Where did you get the idea for this play? What made you want to write it?
KS: In 2017, I went to the new National Museum of African American History & Culture in D.C. and wrote about the Atlanta-based exhibits in the museum. I came across this panel about the Atlanta Washerwomen's Strike of 1881. I had never heard about this before in my life. Every child in Georgia is required to take Georgia History in 8th grade, but this was nowhere in my books. When I got back to Atlanta, I requested the AJC archives and read that Mayor John English said, "We must stop those washing Amazons." THE DRAMA OF IT ALL! These Black women risked it all and all they wanted was a dollar. As a part of my research for this script, I started to learn more about Reconstruction era Georgia. It was an exciting time and yet I knew nothing about all the great things Black people did during this time. I wanted to spread the word, so The Wash is actually the last play in my Reconstruction Trilogy, which consists of three plays about Black achievements in Reconstruction era Georgia. The plays are focused on the areas I believe Black people focused on in the late 1800s – the family, popular sovereignty, and economic mobility. Hence the plays are called The Knot, The Vote, and The Wash. The Wash is the first play I wrote and the last play chronologically.
ET: How did you get into playwriting?
KS: I didn't get into playwriting. Playwriting got into me. I started writing The Wash on a rainy day in December 2017. I was so unhappy and so sad at that time in life. I wrote the first act and then put it down for about a year and a half. Then, in 2019, I had a really bad falling out with a close friend. I was ready to behave badly, but God said to me clear as day "Don't fight, just write." I did a little scribbling on it and had a table read with some friends. Then I put it back down. Then, during quarantine in 2020, I picked it back up. This play gave me hope.
ET: Wow, we could all use some of that these days…So let's talk some about the presentation on the 18th. What we'll be seeing on the 18th will be more of a reading, not a full production, correct? What is the importance of staged readings in your own creative process and the development of your play?
KS: It is so important for me to hear the words out loud in a voice that is not my own. It is critical to my process because once I hear how things sound out loud, I can make the language work better and clarify the characters' motivations.
ET: Where else can we see your work, either recently, currently or in the coming year(s)?
KS: My play Younger had a reading at True Colors Theatre in February. My play Other Paths to God is a commission as a part of the Black Women Speak Project at Horizon Theatre. It will have a reading in the fall.
---
The Wash, by Kelundra Smith, will take place in person at the West End Performing Arts Center at 8pm on August 18. The Wash is developed through Hush Harbor Lab, Atlanta's Black Play Development Company. To find out more about Hush Harbor Lab and join their mailing list, go to www.HushHarborLab.com. To get your tickets for The Wash, click here!