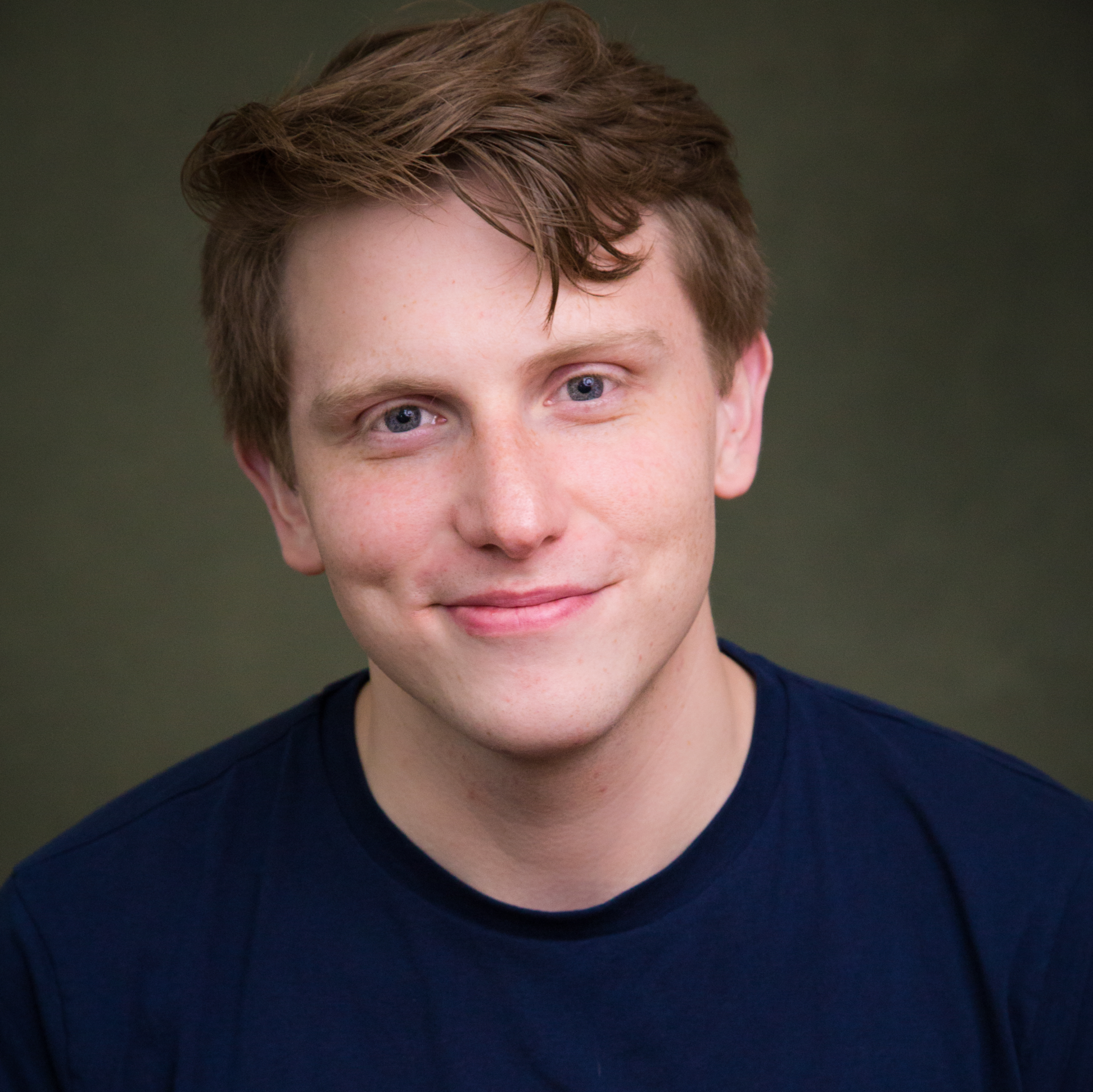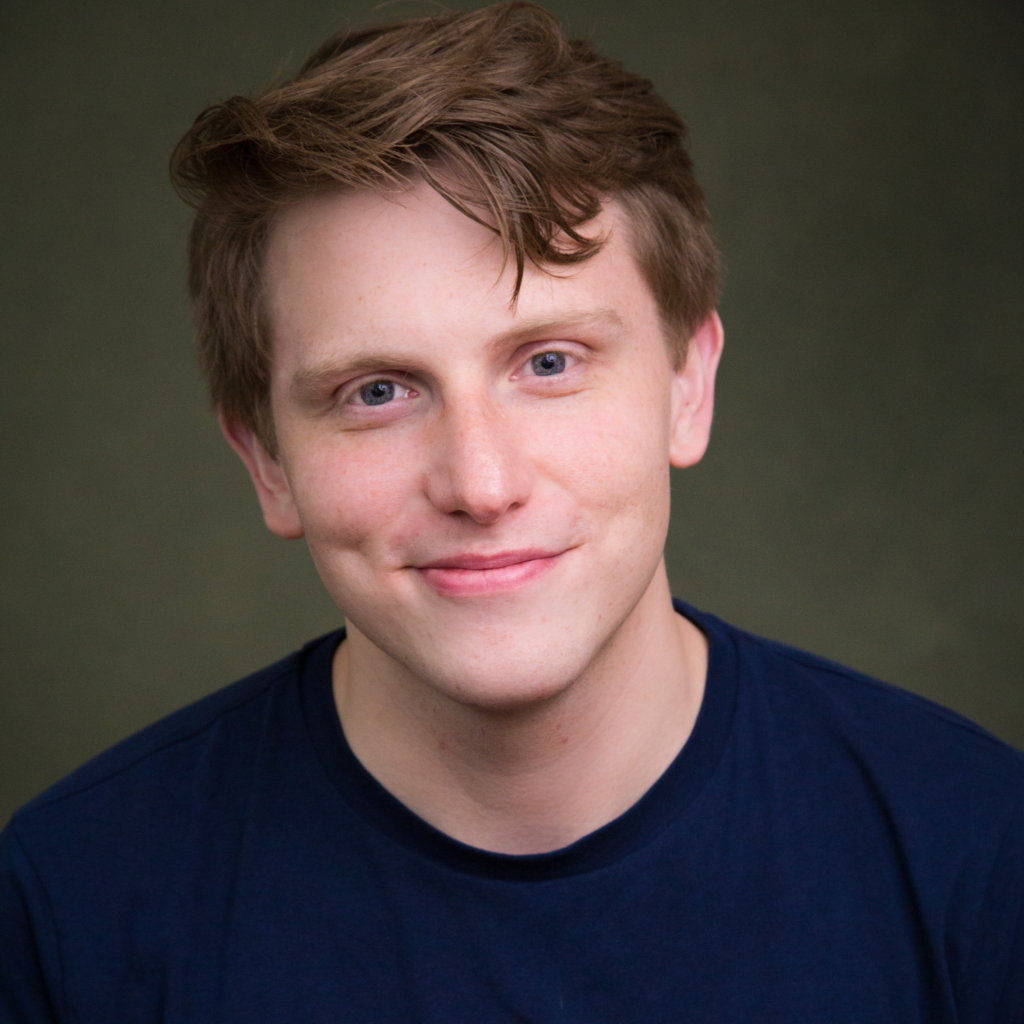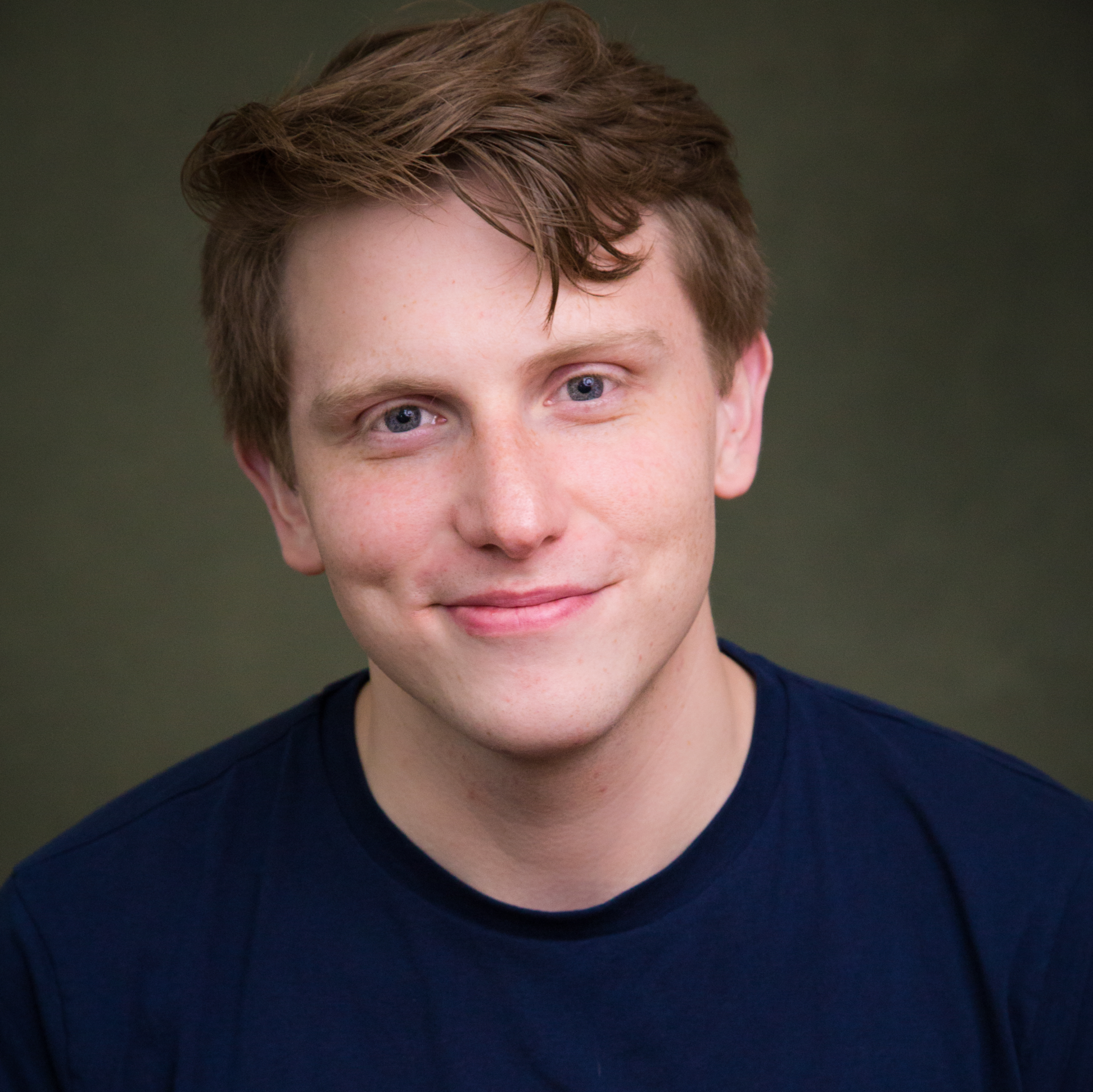 Ben Thorpe is co-winner of the 2019 Essential Theatre Playwriting Award, along with Emily McClain. Join us as we get to know Ben a little bit better:
---
ET: Congratulations, Ben! We'll be spending plenty of time together in the coming months, but for now, can you tell us a little bit about yourself?
BT: I'm an actor and playwright, originally from Snellville, GA. I went to Point Park University in Pittsburgh, PA and lived in New York City for years before moving back to Atlanta in 2015. I've been in productions around town at Actor's Express, the Alliance Theatre, Art Station, Horizon Theatre Company, Serenbe Playhouse, and Theatrical Outfit. I recently wrote the book for 'Red: A Crayon's Musical' with music and lyrics by John Burke (based on the book by Michael Hall) that had its premiere reading at the Atlanta Musical Theatre Festival in August of 2018.
ET: Tell us a little bit about the play we'll be seeing this summer.
BT: It's the night of the 'Hell Feast' and a small, isolated cult is prepping for the birth of the Antichrist. When an outsider is invited for the evening, secrets about the past come to light and threaten to ruin everything the group has built. Plus, there's a talking goat… so that's pretty cool.
ET: Where did you get the idea for this play? What made you want to write it?
BT: I began working on this play in 2015 as a class exercise. At the time, I had JUST moved back to Atlanta from New York City and wanted to not only work as an actor, but pursue my passion for writing. I was re-watching 'Rosemary's Baby' one afternoon, and started to wonder what the baby shower for Rosemary might have been like. Not long after, I was speaking with my best friend about the lack of darker, comedic roles for young women in the plays that were continuously getting produced. She was frustrated that those roles were almost always written for men. I too found it frustrating because the funniest, most incredible actors and artists that I know are women. The play started as an exercise to create something fun for my friends to read/ play with and has morphed into the beast that's getting produced this summer.
ET: How did you get into playwriting?
BT: I've grown up in the theatre and a lot of the people that I look up to are multi-hyphenates. I've been writing for as long as I can remember, but I never shared much of it with anyone. It isn't until I moved back to Atlanta that I decided to share my writing more publicly and pursue this passion of mine.
ET: How did you find out about Essential and the playwriting contest, and what led you to submit your script?
BT: When I was in high school, I saw a bunch of shows that were produced by Essential and I loved seeing whatever Essential produced in town. Essential is such a great platform for the incredibly rich pool of writers in Georgia.

This play was part of the Bare Essentials reading series last summer and the response and feedback were fantastic. I've been working on it since, and was encouraged to submit it for 2019.
ET: How are you feeling about having this play produced for the first time?
BT: I'm equal parts thrilled and terrified, but I think that's a good thing! I worked on this, never thinking it'd be read by anyone other than a few close friends. To see it fully produced this summer at Essential is beyond what I thought was possible.
ET: Besides this upcoming production, are you working on any new projects at the moment?
BT: I'm going to be in the upcoming production of 'Falsettos' at Actor's Express this March/ April that is being helmed by Freddie Ashley! Also, my fiancé, Jeff, and I are in the midst of planning our May wedding!
ET: Oh, congratulations! That's fantastic!
Where else can we see your work, either recently, currently or in the coming year(s)?
BT: I'm working on a couple of actor-y/ writer things at the moment that are exciting me. In addition to 'Baby Shower for the Antichrist', I've been continually working with John Burke on 'Red: A Crayon's Musical', and we hope to share some exciting news about that show's future soon!
ET: Sounds exciting! Keep us posted!
---
Ben's play, Babyshower for the Antichrist, will premiere as part of the 2019 Essential Theatre Play Festival and opens Friday, August 2, 2019. Festival Passes are on sale now at EssentialTheatre.Tix.com.