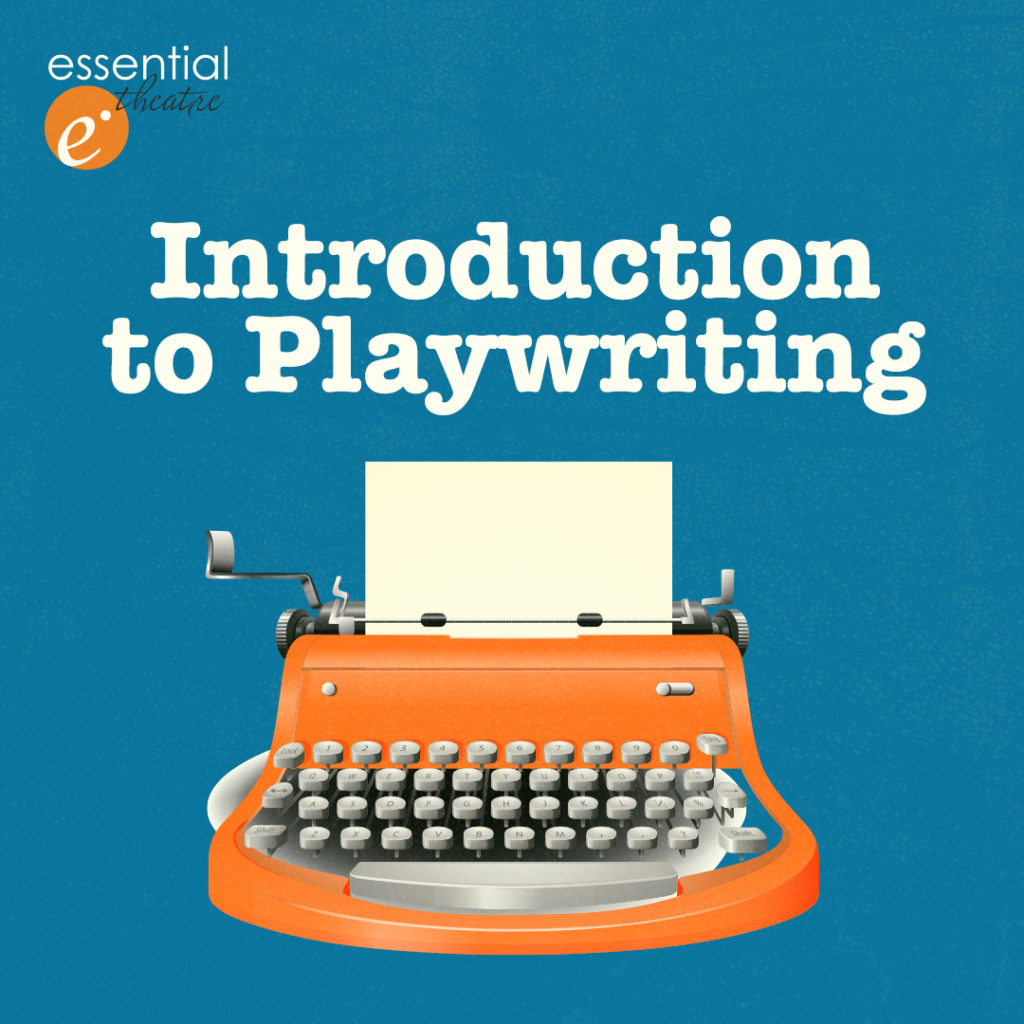 Essential's flagship community playwriting course!
Participants learn about the elements of playwriting by studying examples, hearing from professional playwrights from within their own community, and sharing writing exercises of their own.
Classes are 90 minutes long and meet weekly.
Upcoming:
Check back soon or join our mailing list to receive event updates in your inbox! If you would like to book a playwriting course for your group or community, email [email protected].