Bring a group to the Festival and have your own customized Essential experience!
Discounts are automatically applied through Tix.com to all reservations for parties of 10 or more, but we also offer special rates and customization opportunities for whole- or half-house reservations.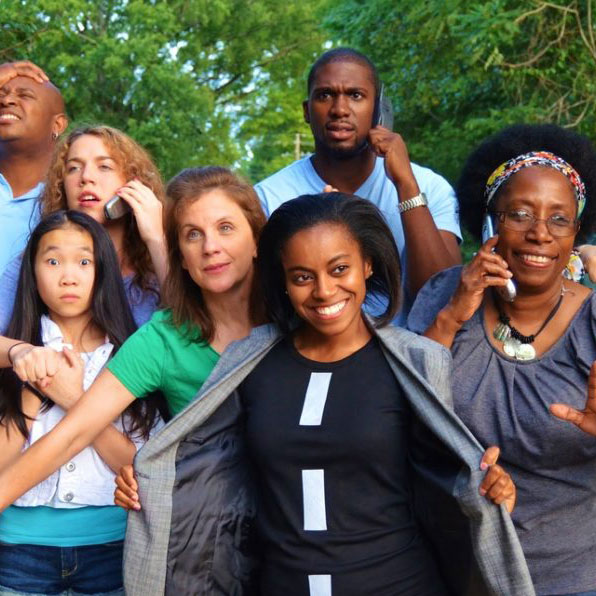 Bring a school group: class, club or home school group.
Study guides available upon request.
Bring a community group: seniors, church groups, meetup groups
Host a special event for your employees or volunteers as a thank-you
Buy out the house and resell tickets as a fundraiser for your club, cause or team
Lots of customizations are available! Talk to us about hosting a pre-show reception; post-show talkback with the director, cast, playwright, or a special guests of your choosing; a backstage tour; a group photo onstage; and more!
Performances exclusively available to groups:
[day, date – 10am: Play Title]
About | Get Tickets
---
For more information or to make your reservation, email [email protected] today!
Prices:
$750 to buy the whole house (60 seats)
$400 for a partial-house reservation (30 seats or less)
$50 to reserve the lobby for a pre- or post-show reception (catering to be provided by the group making the reservation) or talkback with the director, cast and/or playwright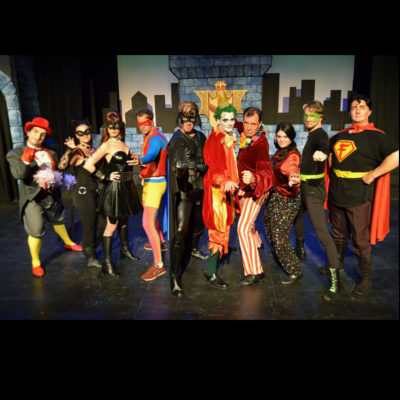 Free parking available, including for busses.
RESERVATION AND CANCELLATION POLICY:
All group sales are subject to availability. Reservations are confirmed at the time that payment is received. $100 non-refundable deposit for cancellations made less than two weeks before the performance date. Refunds not available for cancellations made with less than 48 hours' advance notice.