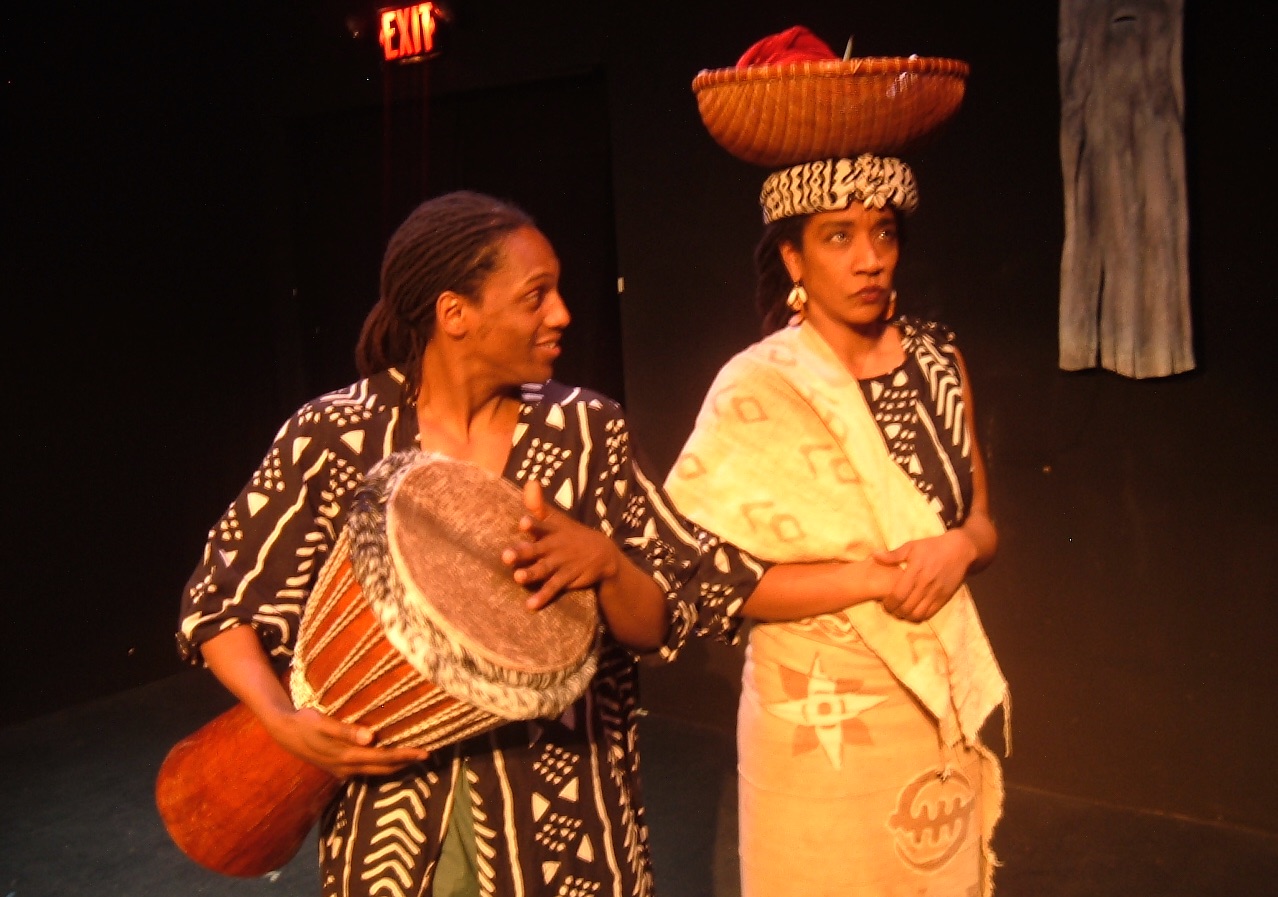 20
Valetta Anderson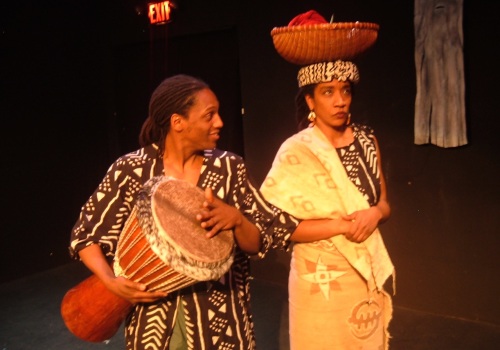 LEAVING LIMBO, which we premiered in 2006, was an excellent example of how you can learn about a script from your audiences. Night after night, people would leave to go to the bathroom during one particularly long scene, which told us we were losing their attention with that scene. Producing new plays is an absolutely vital part of the play development process: you can't predict audience reactions in a vacuum!
"Without that Essential production, LEAVING LIMBO would be as unrealized a a pre-digital-era photograph lnguishing on a developed but not-printed roll of film."
We're proud to have supported Valetta's work. Won't you support ours? 20 days left to give: https://power2give.org/go/p/8445
And be sure to join us NEXT WEDNESDAY for dinner together at Uncle Maddio's in Toco Hills!