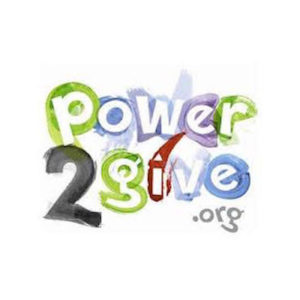 December 8 through January 22
For the first time in several years, we are THRILLED to announce that Essential Theatre has been awarded a power2give campaign from the City of Atlanta in support of the 2020 Essential Theatre Play Festival!
Our campaign is LIVE December 8 through January 22!
As a matching program, power2give is a gift to donors and Essential alike: for every dollar we raise through power2give, the City of Atlanta will contribute matching funds – up to $20,000!
If you think supporting Georgia's writers and artists is important, if you enjoy seeing great new theatre by playwrights from your community, if you believe that Georgia's playwrights are great American playwrights and want to help us amplify their voices, if you have enjoyed Essentials' work in the past and would like to support it in the future, If you appreciate seeing new creative and cultural opportunities represented in West End, the Festival's home since 2014, or in Georgia as a whole, please consider making a donation to Essential Theatre through power2give this holiday season – and see your dollars have double the impact!