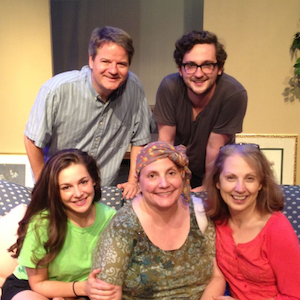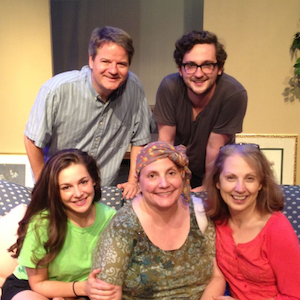 11 days left to see your donation matched through our power2give campaign: https://www2.power2give.org/campaigns/210
#11 in our accompanying 20 DAYS OF ESSENTIAL PLAYS series is SWIMMING WITH JELLYFISH, by Katie Grant Shalin.
Katie wrote and originally produced this play herself, also playing the lead in the initial production, at the school where she taught. We produced it the next summer, and our audiences loved it.
Katie has since passed away, in the fall of 2014. We are so thankful to have been able to bring Katie's play to life for her and to have gotten to know this sweet, beautiful and talented writer. She was a gift to all who knew her or her work. We hope you will consider supporting Essential so we can continue to support playwrights like Katie, by making a donation to our power2give campaign today:
https://www2.power2give.org/campaigns/210