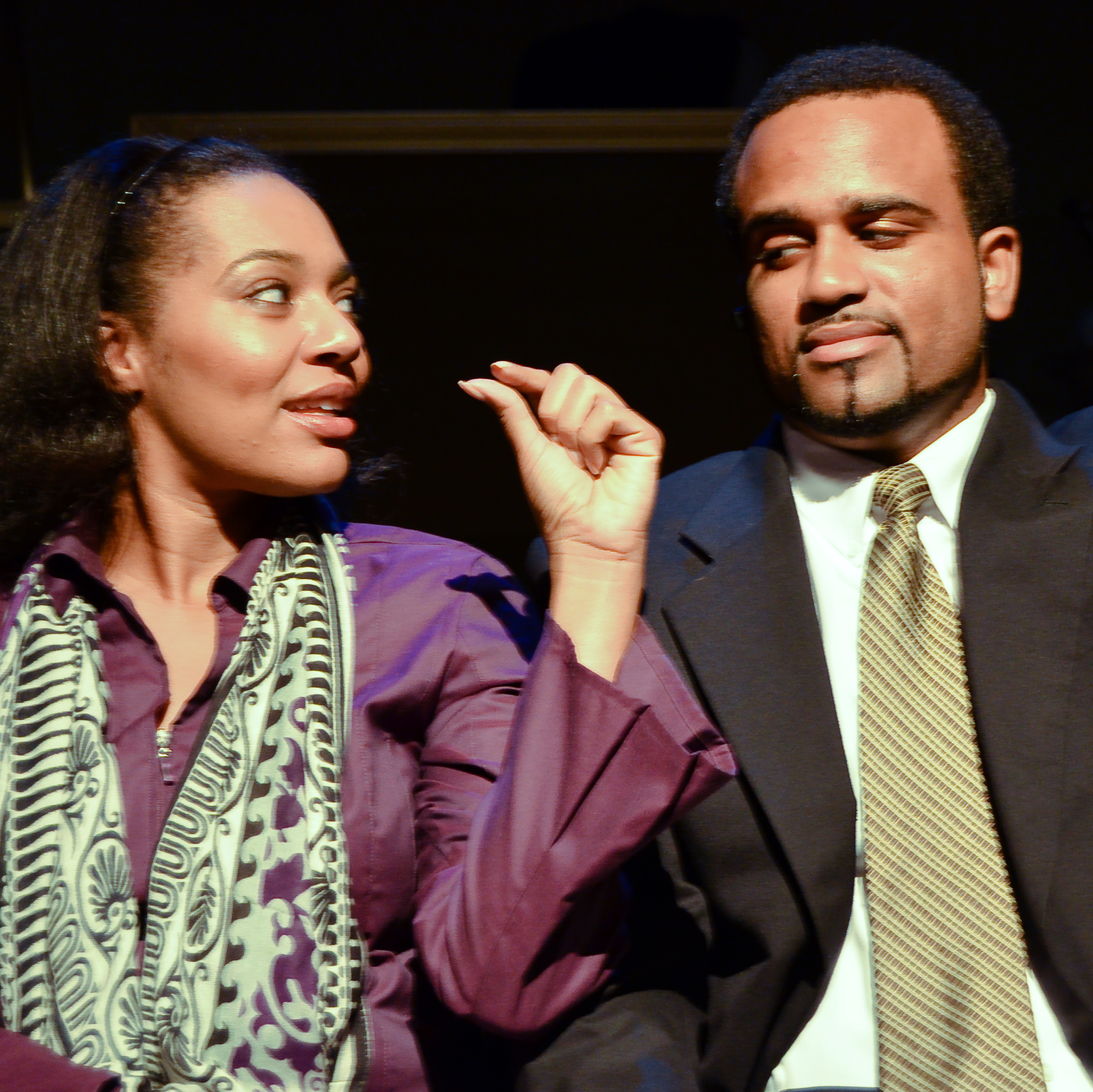 ONLY 10 DAYS LEFT to see your donation matched through our power2give campaign: https://www2.power2give.org/campaigns/210
#10 in our accompanying 20 DAYS OF ESSENTIAL PLAYS series is A THOUSAND CIRCLETS, by Theroun Patterson. A THOUSAND CIRCLETS won the 2011 Essential Theatre Playwriting Award, marking his move from acting to playwriting despite a prolific and successful acting career. As if to prove the wisdom of the move, the play went on to a second production at Detroit Repertory within a year.
Patterson has since become one of the most in-demand playwrights in Atlanta, again winning the Essential Theatre Playwriting Award in 2014 with THAT UGANDA PLAY and enjoying readings and productions of other works all over town, including at the Academy Theatre, Out of Box, and the Fern Theatre.
We are thankful for the opportunities we've had to support Theroun's growth as a playwright since he first joined the playwriting field, and we hope you will consider supporting Essential so that we can continue to support playwrights like Theroun, by making a donation to our power2give campaign today:
https://www2.power2give.org/campaigns/210