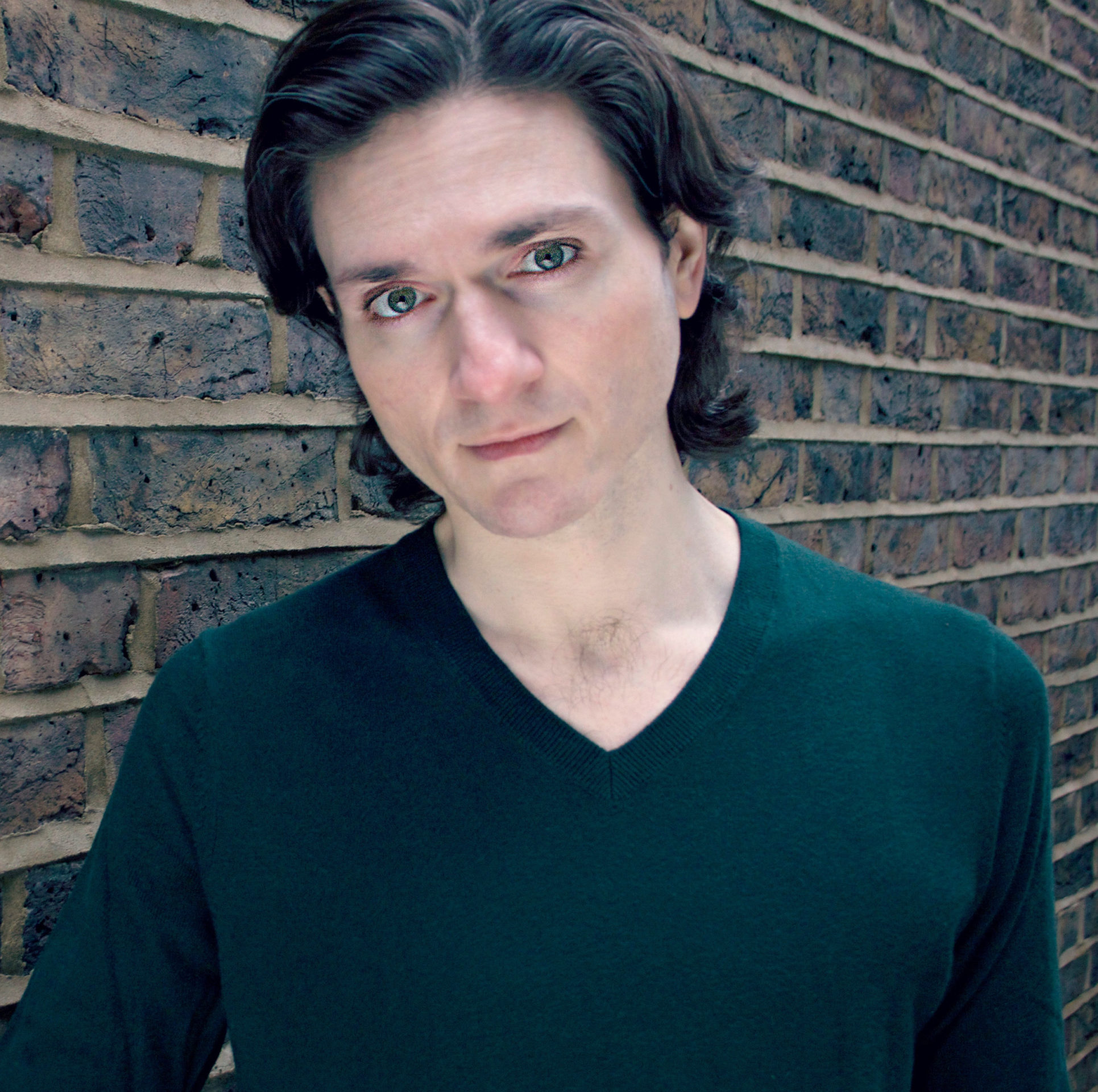 We're thrilled to announce that A Complicated Hope by John Mabey is the winner of the 2022 Essential Theatre Playwriting Award.
First given out in 2001, the Essential Theatre Playwriting Award remains the only competition of its kind, exclusively dedicated to the work of Georgia resident writers, and with the winning writers getting both a cash prize and a full production. John joins a long line of talented playwrights who have received this award.
The 2022 Essential Theatre Playwriting Award is sponsored by Could Be Pretty Cool. Founded by Atlanta-based creative and arts advocate Kacie Willis, Could Be Pretty Cool's mission is to produce unique creative experiences that inspire community building through the arts. Kacie has been involved with Essential as a sound designer and later a board member. To learn more about Could Be Pretty Cool, visit https://couldbeprettycool.com/
A Complicated Hope was developed by Theatrical Outfit & Working Title Playwrights here in Atlanta and won the Mildred and Albert Panowski Playwriting Award by the Forest Roberts Theatre at Northern Michigan University in 2021 and the Charles M. Getchell New Play Award through The Southeastern Theatre Conference in 2022. Essential's production as part of this summer's Festival will be the play's first professional production.
Details about the 2022 Celebration of Georgia Playwrights, at which Mabey will be honored, and the 2022 Essential Theatre Play Festival coming soon!