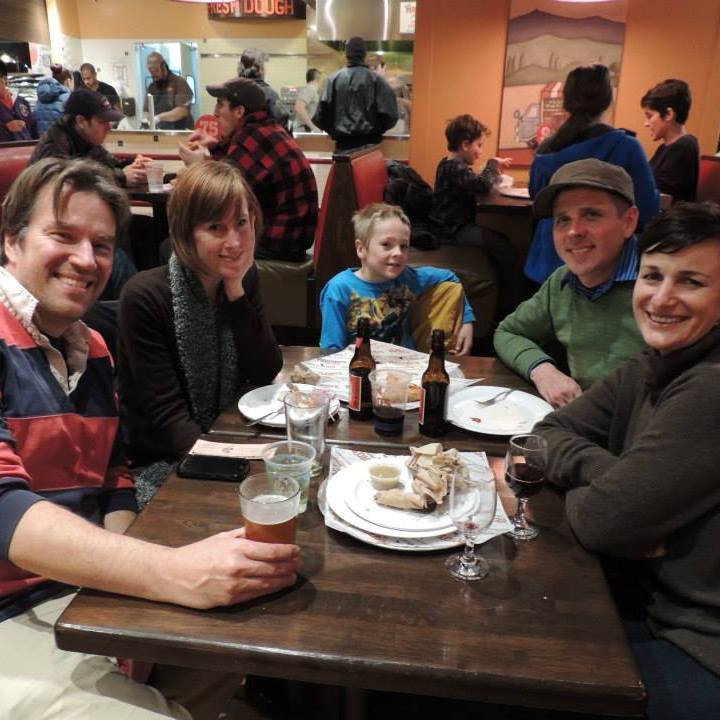 Thanks to everyone who came out on Wednesday to Uncle Maddio's in Toco Hills to celebrate with us. Click here to see some photos from the evening. It was so much fun! We have some pretty amazing friends, don't we?
With 12 days left in our power2give campaign (https://power2give.org/go/p/8445) we are thrilled to report that we are 2/3 of the way funded. Only $1,715 to go! Thanks to everyone for the support this week and for your great support throughout the years.
AND CONGRATULATIONS TO OUR RAFFLE WINNERS:
6:00 ERIC BROOKS
7:00 ROBIN BLOODWORTH
8:00 BORNA MOTTAHED
9:00 CONNOR MCRAE
GRAND PRIZE WINNER: HANNAH KRAAR
Hourly winners each received 4 vouchers to any Hawks home game in the 2014-15 season, and our Grand Prize Winner won an entire book of 10 Hawks vouchers!
Congratulations again to each of you, and thank you for supporting Essential by dining out with us!