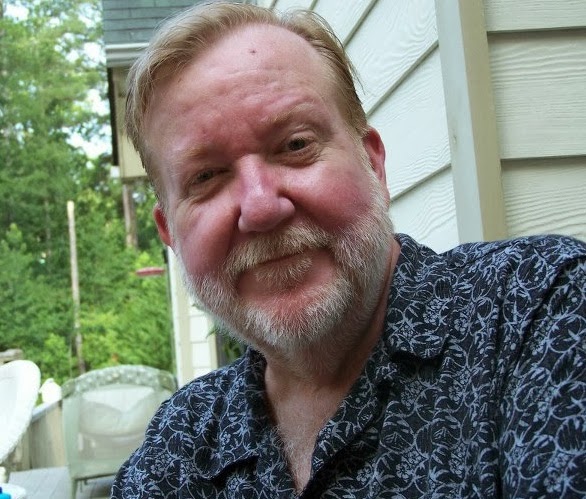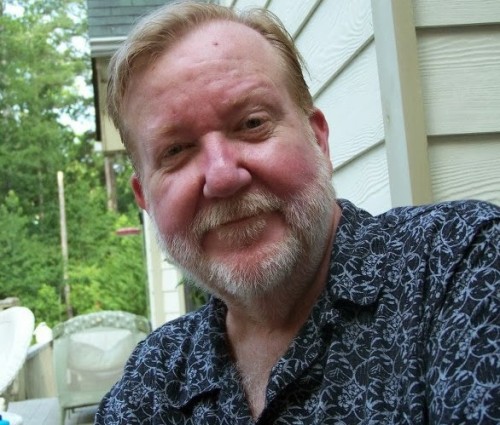 I've been meaning to write this post for awhile now, but every time I sit down to write, I get lost in the photos, my own memories and the Facebook posts from friends of Daniel's. It's been almost a month, and I still can't believe we've done our last show together, that I've seen Daniel's amazing talent onstage for the last time. This Thanksgiving, there's a lot to give thanks for. And through the tears that still well up for a man that, let's face it, I worked with once a year at most, I suppose it's fitting that it took me till Thanksgiving week to be able to say it. Thank you, Daniel. There aren't words enough, so just — thanks.

On October 25, 2013, the world lost a wonderful actor and human being, Mr. Daniel Burnley. The Essential Theatre was blessed to have him on our stage and in our family for many years, and our world will not be the same without him. He was an unforgettable man to those who knew him, and the characters he created onstage were unparalleled in my experience.

Here are some thoughts that our artistic director, Peter Hardy, shared with me around the time of Daniel's wake, which fittingly enough was held at Manuel's Tavern, a longtime haven for the Atlanta theatre community.
"Most people in the Atlanta theatre community knew Daniel Burnley — over the past few decades he'd worked with most of the companies in town, at one time or another, along with a bunch of film work. I got to know him in 2005, when I directed him in the Essential Theatre's production of Sam Shepard's THE LATE HENRY MOSS, which is a play I loved and really wanted to do, but don't think I would have had the courage to take on if Daniel hadn't been willing to do the title roll. Which he was, and without really knowing me much at all, for which I'll always be grateful. He was splendid, and that show is still one of my proudest memories with the Essential Theatre, and Daniel went on to do exemplary work for us in four more productions — CHARM SCHOOL, JIM CROW AND THE RHYTHM DARLINGS, THE DARKER FACE OF THE EARTH and QUALITIES OF STARLIGHT. In just about every case, Daniel was taking on a role for us that no one else (that was available to us) would have been willing or able to do — or, at least, not nearly as well as he did them. Daniel told me repeatedly how much he believed in the work Essential was doing, and how he'd give up the chance to get (much) better playing work in films to do one of our projects. Which was an honor for us, but also just a testament to the generous and committed person that he was. All that being said, he was also just a good guy, a good friend, and someone that all of us will miss a lot."
Thank you, Daniel, for your crass humor, your quick laughter, your generous spirit, your belief in the work we do at Essential, and for making that work better with your involvement. We love you, and we miss you!


Daniel Burnley (July 29, 1956-Oct 25, 2013)
http://www.imdb.com/name/nm1388682/
photo courtesy of Valerie Weaver