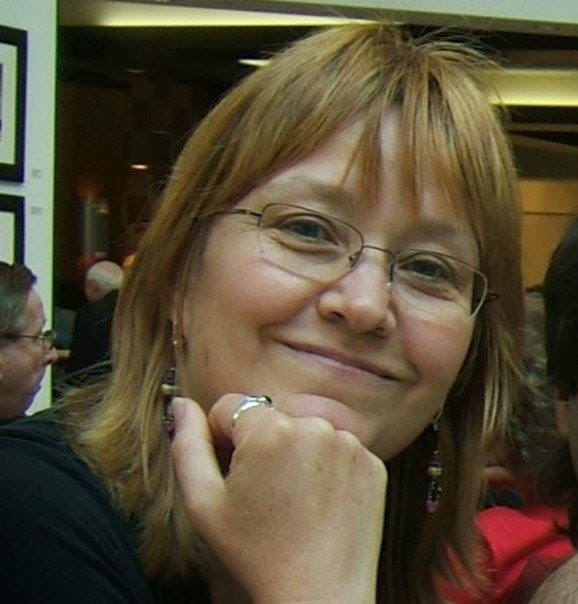 ESSENTIAL THEATRE ANNOUNCES TWO WINNERS FOR THE 2014 PLAYWRITING CONTEST
Atlanta, January 2014 – Essential Theatre has just announced Theroun Patterson and Karla Jennings as co-winners of the 2014 Playwriting Competition.

 

"It's taken us a long while to come to a decision this year," observes Peter Hardy,
Founding Artistic Director of the theatre, "because of the large number of strong submissions we received.  But we feel that both of these plays are worthy of the prizes and will be excellent contributions to our Festival this summer." 
Both playwrights will receive a $600 cash prize and a full production in this summer's Essential Theatre Festival.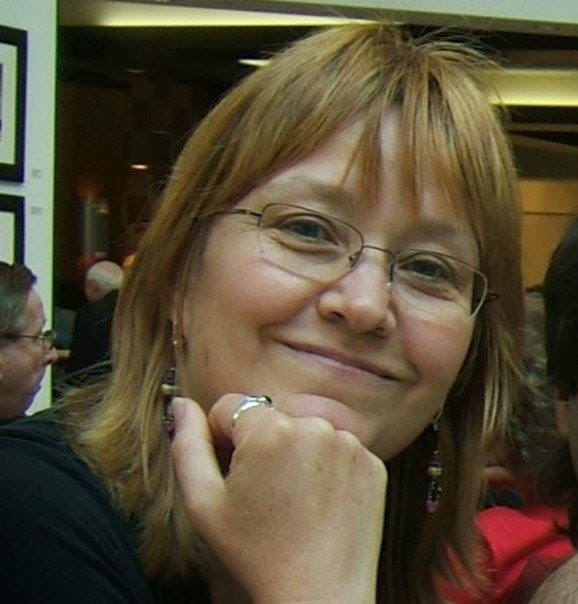 Having two contest winners in one year is not unprecedented
, as this was also the case in 2006, when both Valetta Anderson's "Leaving Limbo" and Larry Larson and Eddie Levi Lee's "Charm School" shared the prize.  Since that time there has continued to be an increase in both the quantity and quality of plays submitted to this competition.
Karla Jennings's play, Ravens and Seagulls, is a heartfelt story about four sisters going through the process of losing one of them to illness. "It's often painful," says Hardy, "but also has a lot of humor and some hope at the end."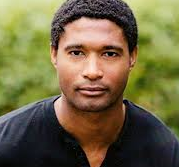 That Uganda Play
, by Theroun Patterson, was written in reaction to Ugandan Parliament Member David Bahati's "Kill the Gays" bill of 2010. "With the virulent anti-homosexual sentiments and violence in Africa and recently with the legislation signed into law in Russia, this play is timely and sheds light on a very American involvement with such a controversial figure like Bahati," states Patterson in a
2013 interview
. "My hope is that [this play] provokes debate and conversations late into the night long after it's over."
Both plays were previously workshopped by
Working Title Playwrights
, and That Uganda Play was also featured in the Bare Essentials Reading Series during the 2013 Essential Theatre Festival. Both Karla and Theroun have had other plays produced by Essential, Images in Smoke by Karla in 2000 and A Thousand Circlets by Theroun in 2011.
Essential Theatre has been supporting Georgia playwrights and presenting new plays to Atlanta audiences since 1987. Since 2011, the Essential Play Festival has presented all world premieres by Georgia playwrights. Dates and venue for the 2014 Festival will be announced soon. For additional information about the festival, the contest or Essential Theatre, visit
www.EssentialTheatre.com
.
For media inquires

Jennifer Kimball, Managing Director