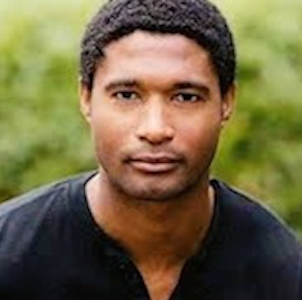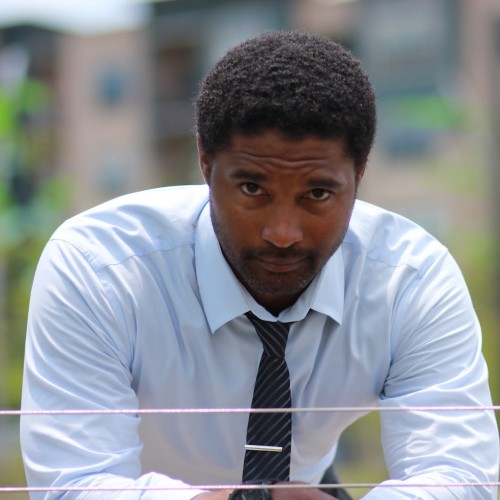 Essential Theatre first produced a play by Theroun Patterson in 2011, A Thousand Circlets. Winner of that year's Essential Theatre Playwriting Award and enthusiastically received by audiences and critics alike,  Circlets went on to a second production at Detroit Repertory in 2013. The premiere of this play was an early milestone in actor-turned-playwright Theroun Patterson's transition, and since that time he has continued writing prolifically and successfully and has come to be an important voice in the burgeoning Atlanta playwrights' scene.
Today we want to take a moment to appreciate how far he's come, and the testament this is not only to his own talent but to the fertile environment that exists for playwrights in Atlanta.

Theroun has for years been a dedicated and active member of Working Title Playwrights, one of the best development resources for playwrights that Atlanta has to offer. His play The Cannibals received a workshop last year through their Ethel Woolson Lab and was just recently named the 2015 Playwriting Festival Winner for What if Productions at the Threshold Theatre in Charleston, SC, where it will be produced in June.
Following his 2011 production with Essential, That Uganda Play was selected to be part of the 2013 Bare Essentials reading series and was one of the 2014 Essential Theatre Playwriting Award Winners, premiering in our 2014 Festival.
And he's showing no signs of slowing down: at 2pm TODAY, Atlanta audiences will have a chance to see his work onstage again at the next 7Stages Homebrew reading. Where will RED SUMMER, today's reading, appear next? If Theroun's history gives us any clues, we'll likely be seeing its premiere production somewhere in a year or two!
###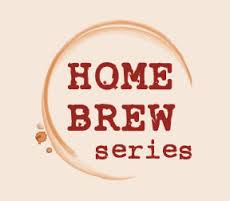 7Stages' HomeBrew presentation of Theroun Patterson's RED SUMMER takes place today, Saturday January 16, at 2pm at 7Stages Theatre.
1105 Euclid Avenue, Atlanta, GA
HomeBrew presentations are free and open to the public. We hope we'll see you there!