World Premiere opens Friday, August 18, 2023
A poetic drama about two families in 1960s rural Georgia, one black and one white, trying to find their path and keep their dreams alive.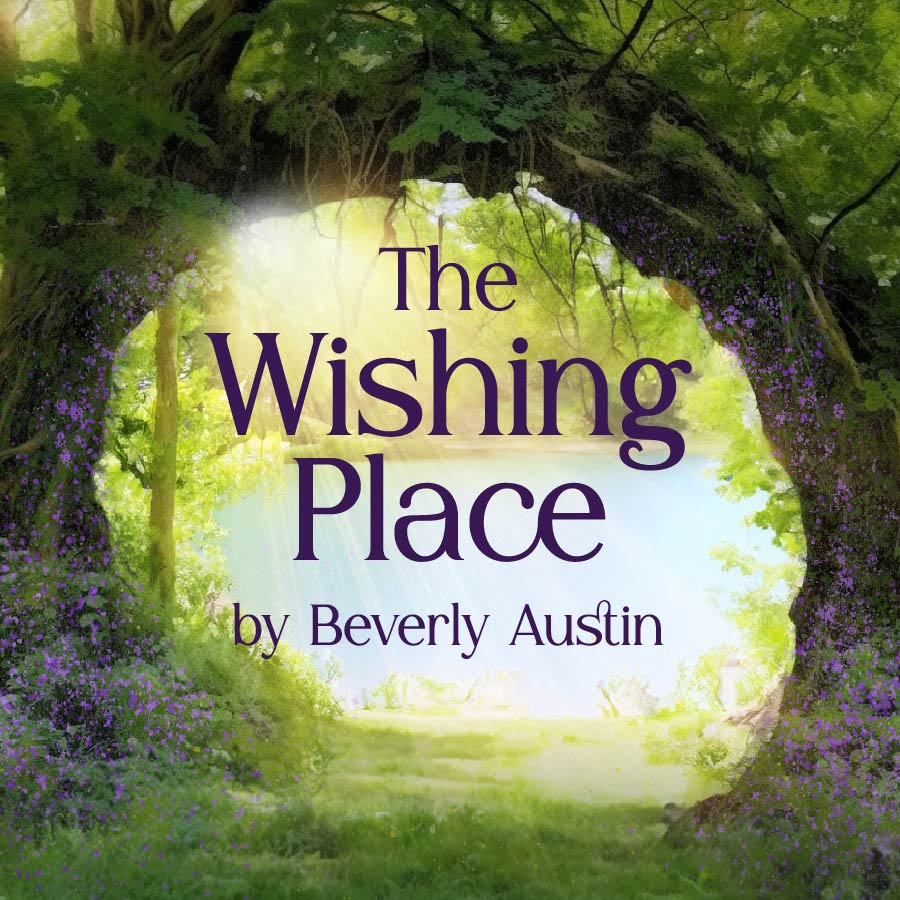 ---
Performance Schedule
Thursday August 17 (8pm) Preview performance
Friday August 18 (8pm) Opening Night
Sunday August 20 (7pm)
Monday August 21 (8pm) Industry Night
Saturday August 26 (8pm)
Sunday August 27 (2pm)
Saturday September 2 (8pm)
Sunday September 3 (2pm)
In The Press
"a lyrical serenade into the lives of two neighboring families in mid-60's Georgia." -Brad Rudy, Atlanta Theatre Buzz
What audiences are saying…
"An excellent performance. Both plays this year are exceptional." 
"[a] captivating memory play that brings Georgia history alive"
"The play is just beautiful. I was truly so impressed and moved. Remarkable performances."
"It was wonderful!"
"Congratulations Beverly on a wonderful opening night! And a well-deserved full house too! Your dialogue has so much richness and poetry, and your timeless themes of family and forgiveness were explored with so many beautiful layers. With such strong and insightful directing from Ellen McQueen and stellar acting throughout, it was another amazing night of theatre from The Essential Theatre."
"This play is thought provoking and entertaining, and …. Soul capturing."
---
Cast:
Henry: David Rucker III
Vincent: Terry Kiser
Jo: Sheri Wilson
Richard: Caleb Wilkinson
Diane: Aliya Kraar
Libby: Nancy Powell
Musician: George Kotler-Wallace
Artistic Team:
Playwright: Beverly Austin
Director: Ellen McQueen
Stage Manager: Lee Fowler
Assistant Stage Manager: Cassandra Dudley
Intimacy Coordinator: Kristin Storla
Scenic Designer: Dustin Pettigrew
Lighting Designer: Harley Gould
Sound Designer: Josh Campbell
Costume Designer: Savannah Cobb
Props Designer: Courtney Loner
---
Meet the Playwright: Beverly Austin
Beverly Austin is co-winner of the 2020 Essential Theatre Playwriting Award, along with Daniel Carter Brown.
She's a native Atlantan for generations back on her mother's side. Her great-grandfather had a yard full of chickens on Peachtree Street where the Bank of America building now stands, and her Uncle Glenn had his professorship threatened and crosses burned in his yard for attempting voter registration in the 1940s. Her first two scripts was produced in London in 1974. Since then, she's enjoyed other professional productions in New York, Los Angeles, Palm Beach, and around the Southeast.– along with a collection of grants and residencies. Austin has worked for over 40 years as a journalist, high-school teacher, and mother to seven children and step-children. Read more at beverlyaustin.net