Three women face the final days of their ailing sister's life in this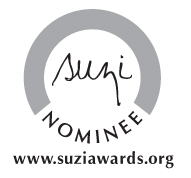 moving family drama. Emotionally raw and sometimes painfully funny, it's a transcendent study of love and mortality and survival. One of the co-winners of the 2014 Essential Theatre Playwriting Award.
Featuring the acting talents of: Teresa DeBerry, Patricia French,  Jill Perry, Gina Rickiki, Sam Traquina, Sarah Wallis and Suzanne Roush.*
Click here to read the 7/31 AJC review, here to read the 8/8 ArtsATL review, and here to read the 8/13 Atlanta Theatre Fans Q&A.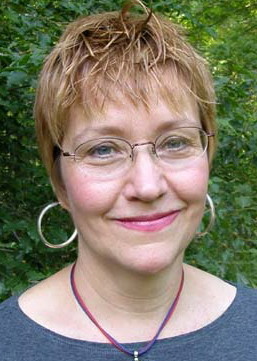 Essential Theatre produced Karla's play Images in Smoke in the second Essential Theatre Festival, back in 2000. That production was named one of the Best of the Year by Creative Loafing. Other plays of hers have won the Playwrights First Award, the Pillars Playwriting Prize and the Hermann Kesten Fellowship. Click here to read Bang!Arts' recent interview with our illustrious playwright!
And we're pleased to welcome David Crowe back to the Essential Theatre, where he previously directed our Regional Premier of Steven Dietz's Private Eyes and our hit World Premiere of Karen Wurl's award-winning comedy Miss Macbeth. More recently, David received a Suzi Award nomination for his direction of Equus at Actor's Express, and earlier this season he directed the acclaimed Vens in Fur at the Express as well.
Ravens & Seagulls performs on the following dates:
Thursday July 24, 8pm (opening)
Saturday July 26, 8pm
Friday August 1, 8pm
Sunday August 3, 7pm (sign language interpretation
provided by StageHands VSA Arts of Georgia)
Monday August 4, 8pm (Industry Night/Donate What You Can)
Wednesady August 6, 8pm
Saturday August 9, 8pm
Sunday August 10, 2pm
Thursday August 14, 8pm
Friday August 15, 8pm
Sunday August 17, 2pm
Read More