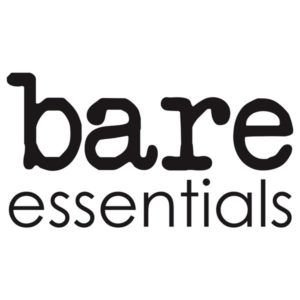 Pants on Fire! 
by Jacobi Howard
FEBRUARY 13, 2017
7:30PM
WEST END PERFORMING ARTS CENTER
945 RALPH DAVID ABERNATHY BLVD, ATLANTA, GA
DIRECTED BY MICHAEL HARRISON
Deep in the woods of the south, Gordon raises his two teenage children alone. When his estranged brother Lucius arrives unexpectedly, seeking reconciliation, he brings with him dark memories of the past. But what does Lucius actually have planned for this family in this electrifying Southern Gothic tale.
Featuring: Daviorr Snipes as Gordon, Kerwin Thompson as Uncle Lucky,  Cameron Geer as Elppa, James G. Smith as Emmanuel 'Man Man,' and Jacobi Howard as The Storyteller.
*All Bare Essentials readings are free and open to the public. Be sure to stay after for exciting conversation with the director, cast and playwright!