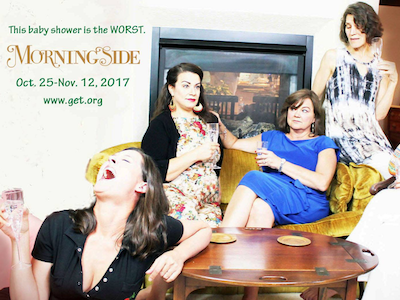 Morningside, by Topher Payne, opens at the end of this month at Georgia Ensemble Theatre in Roswell, and it is absolutely rife with Essential names – starting, of course, with the playwright himself!
Directed by Shannon Eubanks, whose adroit direction Essential audiences got to enjoy during 2015's world premiere of Lillian Likes It, more than half of Morningside's cast have appeared on Essential's stage in productions past, including Kelly Criss, Gina Rickicki, Ellen McQueen and Ann Wilson.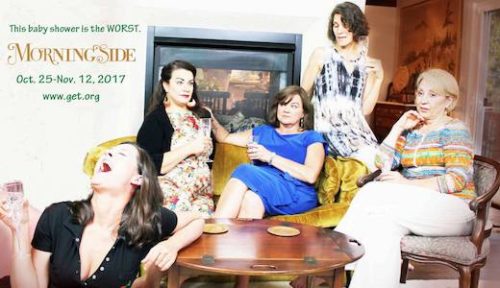 Described as The Women meets Steel Magnolias meets The Real Housewives, this show promises to be one we all will enjoy!