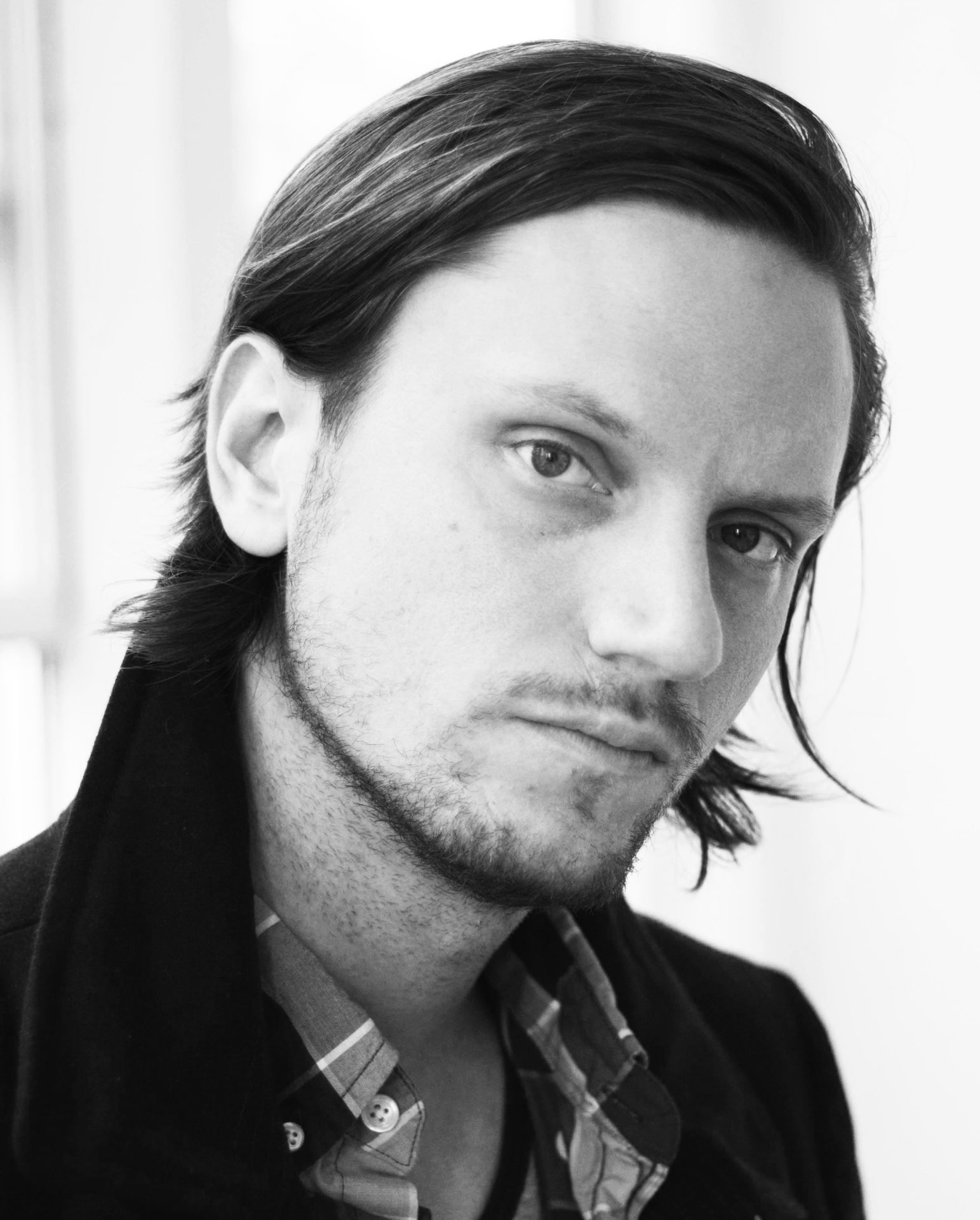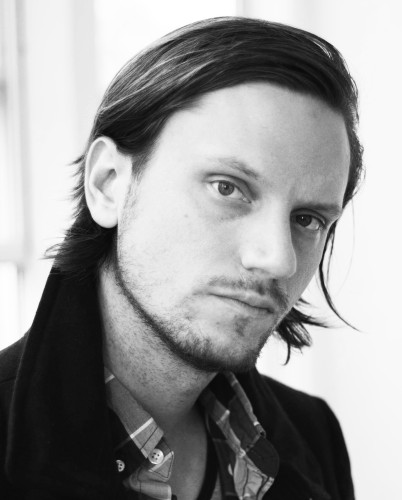 Joshua Mikel is an actor, playwright, and music video director from Conyers, GA and a graduate of Florida State University's Theatre and Creative Writing programs. A six time published playwright, Josh is known primarily for his theatre for young audience works Good Good Trouble on Bad Bad Island and The Monster Hunters. As a director, Josh has created videos for the bands Against Me!, Neon Trees, American Authors, and Waxahatchee. As an actor he has made (albeit small) appearances in the films We're the Millers, The Good Lie, Million Dollar Arm, and can be seen as Stanton Beachhead in VH1's new scripted series Hindsight. He is the resident playwright at Endstation Theatre Company (Amherst, VA).
Earlier this year we spoke with Josh and got to learn a little bit more about his life as a playwright, musician and more, and about his play, Lillian Likes It, winner of the 2015 Essential Theatre Playwriting Award, running this July 31-August 23 as part of the 2015 Essential Play Festival.
Tell us a little bit about the play we'll be seeing this summer.
Lillian Likes It is an exploration of how messy romance can be in our social media age. Lillian finds out that a coworker, Larry, now deceased, was in love with her, and her curiosities lead her to the dating site Lazarus where she explores what the relationship might have been like with Larry. But, go figure, digital resurrection is a very complicated thing.
Where did you get the idea for this play? What made you want to write it?My buddy Geoff- the artistic director at Endstation Theatre- wanted me to create a piece for his students at Lynchburg College to workshop. He wanted something that was relevant to college aged students, and I had been thinking a lot about the dualities of our personalities as they exist in the real world and online. Are we who we present ourselves to be through social media? And so the piece found its genesis in that larger question of- if we took everything we've ever shared online- and tried to reconstruct a human from that online output- would that be us? Would it even be close? What would be there? What wouldn't?
How did you get into playwriting?
I began playwriting at Florida State, where I was studying theatre and creative writing. It seemed like an obvious communion of the two. I was lucky enough to get into a class with Mark Medoff (Children of a Lesser God) and he arranged to let me sit in on some graduate playwriting classes he was teaching as well. Also through a arrangement he made, I wrote my first TYA play, The Monster Hunters, and submitted it to KCACTF where it won the Theatre for Young Audiences Award. From there I cofounded a playwriting retreat at my friends from FSU's company Endstation Theatre and invited some talented young KCACTF playwrights I met. It kind of blossomed from there, and I became Endstation's resident playwright and have been writing up in Amherst/ Lynchburg nearly every summer since.
Are you working on any new projects at the moment? What's next for you?
I am. I have a TYA piece in development with Endstation called The Whole Bunch with which we're aiming to teach kids some good eating habits (in a much more fun way than that might sound). I also have a few music videos in the pipes, and I'm doing some early development on a screenplay I'm hoping to have a draft of this summer. Also, I just reunited with my old band Look Mexico with whom I played drums for about 7 years. We're looking to write a new record in 2015, so that'll be rad!
What made you decide to submit your play to the Essential Theatre Playwriting Contest?
When I first returned to GA I submitted a play I wrote called My Brother's Knife, and it received a reading during that year's (2010, I think?) festival. I had an awesome time working with Amber Bradshaw whipping that thing into better shape for a reading. The growth it made from the draft I submitted to the piece we read was super beneficial to the piece. Since then I think I submitted one or two other plays for consideration. Getting a piece through Essential has become sort of a rite of passage for the GA playwright I think. It's an amazing and necessary thing to have a company that pulls from the local talent here, and I'm so stoked to be a part of it.
How do you feel about having your play produced for the first time?
I think I'm equal parts anxious and excited. It's a great opportunity, but I know there's a lot of work to be done between now and then. I'd love to keep working on this draft as much as Shannon will allow me. As I mentioned before, it had a workshop production at Lynchburg College with younger actors- who did a really fantastic job with the material- but I'm hyper excited to see this performed with more seasoned actors, closer to the ages on the page. It's going to be fun. I'm thrilled. Oh god. Please don't let me screw this up. I'm thrilled. :)
Where else can we see your work, either recently, currently or in the coming year(s)?
You can check out all my published stuff at: http://www.playscripts.com/playwrights/bios/712
If you want to read anything else (I've written I think 13 or so full lengths TYA and for adults as well as a bunch of 10 minutes) you can contact me at [email protected]
All my music video work at: www.vimeo.com/joshuamikel
All my past and present film stuff at: imdb.me/joshuamikel
My graphic design art stuff at: www.facebook.com/joshuamikel
And stream all of Look Mexico's records here: http://lookmexico.bandcamp.com
The World Premiere Production of Lillian Likes It runs in rep during the 2015 Essential Theatre Play Festival at the West End Performing Arts Center in Atlanta, GA. The festival runs July 24-August 23.