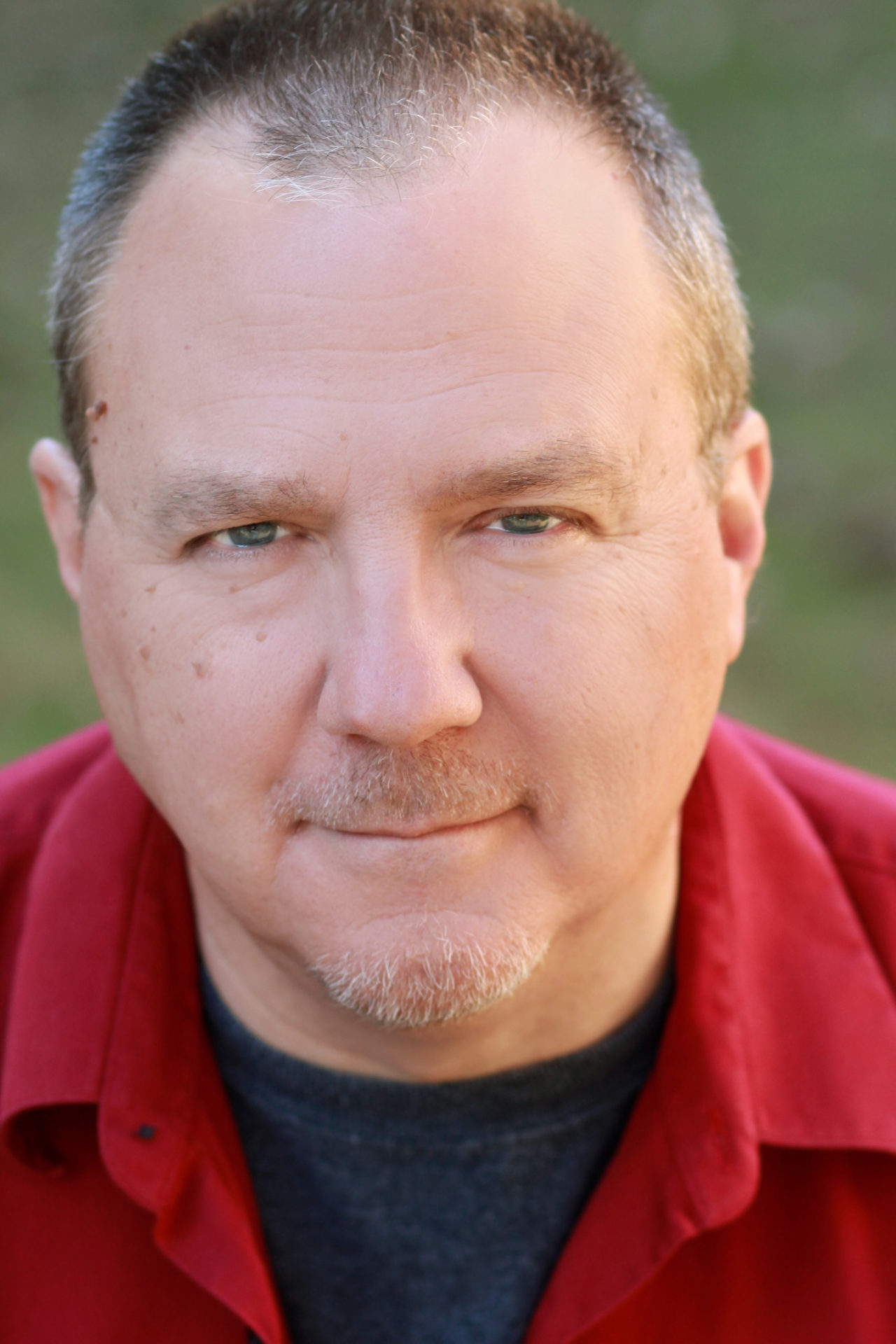 -by Artistic Director Peter Hardy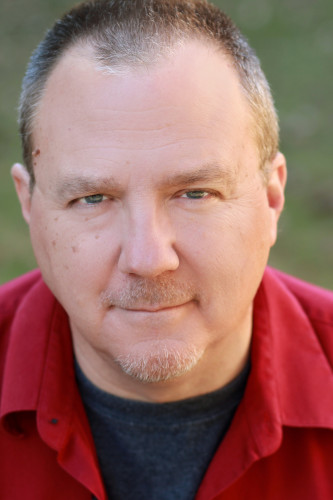 Getting ready for the 2016 Essential Theatre Festival, I've been thinking back on how our dedication to working with Georgia playwrights has developed over the past eighteen years.  We opened our first Festival in January of 1999, and from the start we knew we wanted to produce at least one new play by a Georgia writer every year.  Back then we'd collect about 30 submissions per year, mostly from the Atlanta area – for 2016 we received 80 of them, from all over the state.
In 2012 we presented our first Festival of all new work by Georgia writers, and it turned out to be the most successful year we've ever had.  Any concerns that we'd once had about not finding enough strong material from Georgia fell by the wayside, and this year we'll be presenting our fifth All-Georgia Festival – two full productions and three staged readings (the reading to be co-produced with our friends at Working Title Playwrights).  Our goal now is to give Georgia playwrights an ever-stronger voice across the country and the world, and by doing so to enrich our own community of artists and audience members here at home.
We continue to work with new writers as well as those who are more experienced.  One of the plays we'll be doing this year, DISPOSSESSED, is by Karen Wurl, whose ONLY CHILDREN was the Georgia-written play featured in our very first Festival in 1999, actually pre-dating the Essential Theatre Playwriting Award, and whose MISS MACBETH won the Essential Theatre Playwriting Award in 2005.  Our other play for 2016, WHEN THINGS ARE LOST, will be the first produced play for its young author, Derek Dixon.
We plan to make each of these World Premieres an exciting production on its own, and together the two will make a compelling combination to showcase everything that makes us proud to be the longest-running theatre company exclusively dedicated to the work of Georgia playwrights.
###
The 2016 Essential Theatre Festival continues Essential's tradition of premiering the latest and best new works by Georgia playwrights this summer with this year's contest winners, Dispossessed by Karen Wurl and When Things Are Lost by Derek Dixon, and the Bare Essentials Play Reading Series.
The Festival runs July 29 through August 28 at the West End Performing Arts Center, 945 Ralph David Abernathy Blvd, Atlanta, GA. Festival Passes go on sale February 29.
Tickets onsale now at essentialtheatre.tix.com