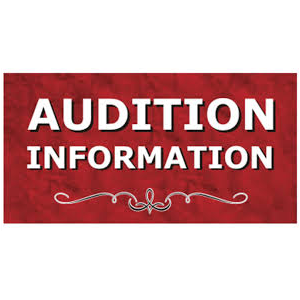 The Essential Theatre's General Auditions will be via video submission only for 2021. Please submit your video audition (along with resume and headshot) to [email protected] by Thursday July 1, 2021. Auditions should consist of two contrasting monologues with a total length of no more than four minutes.
Please use subject line: [YOUR NAME] GENERAL AUDITION.
PLEASE NOTE: This year, our two full productions (Anthony Lamarr White's CALMING THE MAN and Erin Considine's RAISING THE DEAD) will require a total of six actors: four African-American men and two women of any ethnicity in the 40-60 year old age range. But we will also be casting for staged readings that are still being identified, so any actors are welcome to submit general auditions. All actor positions will be paid.