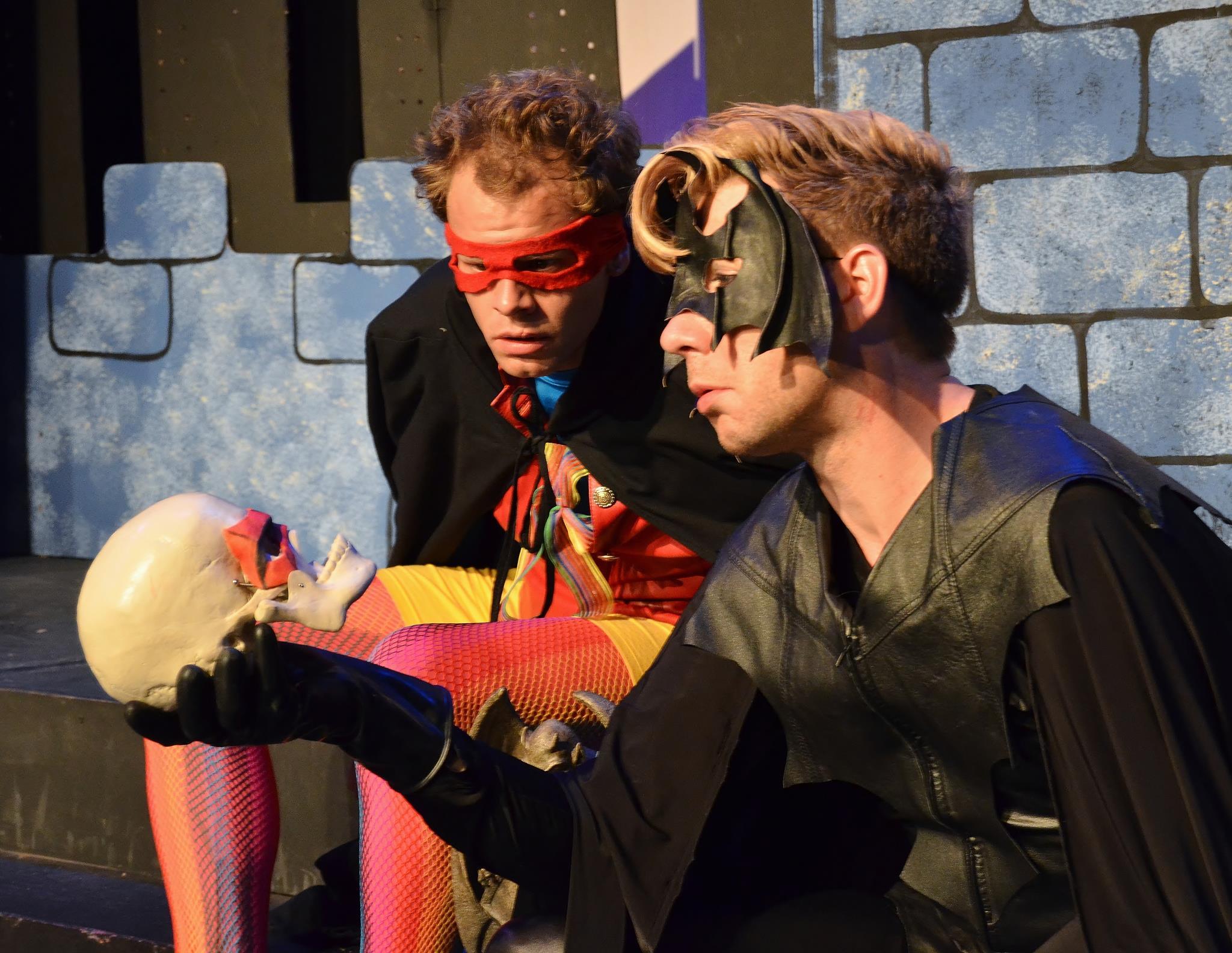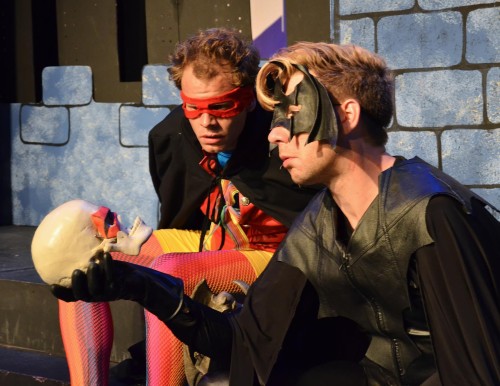 In the last week you've heard from Essential playwrights, Atlanta press and local theatre community leaders.
Today's message is from a wonderful woman who primarily relates to Essential as an audience member but who is a formidable theatre artist in her own right.
From Carolyn Cook, a message that is short and sweet:
Thank you, Essential, for producing work by Georgia writers and putting terrific local actors on stage. Kudos to all!
Become a part of the Essential tradition – support our power2give campaign today!