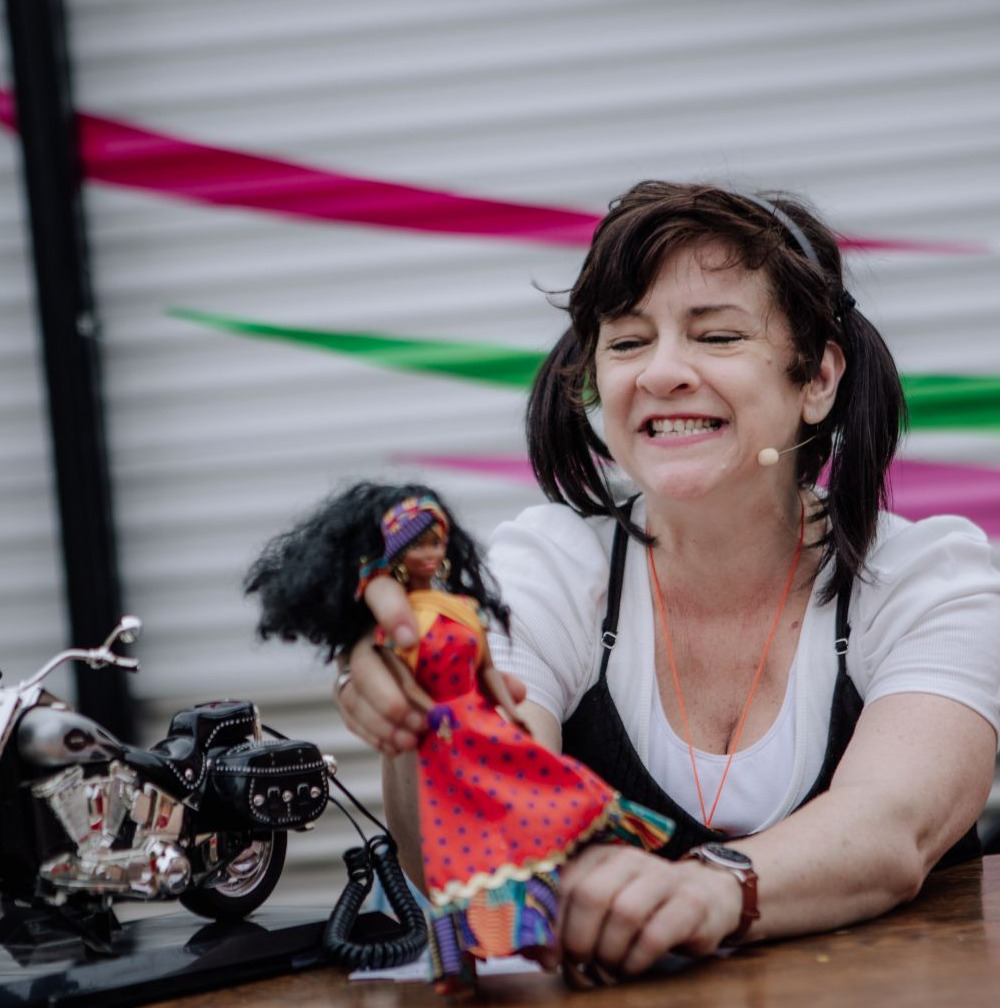 The funny and heart-expanding true story about one woman's wild and epic journey into motherhood.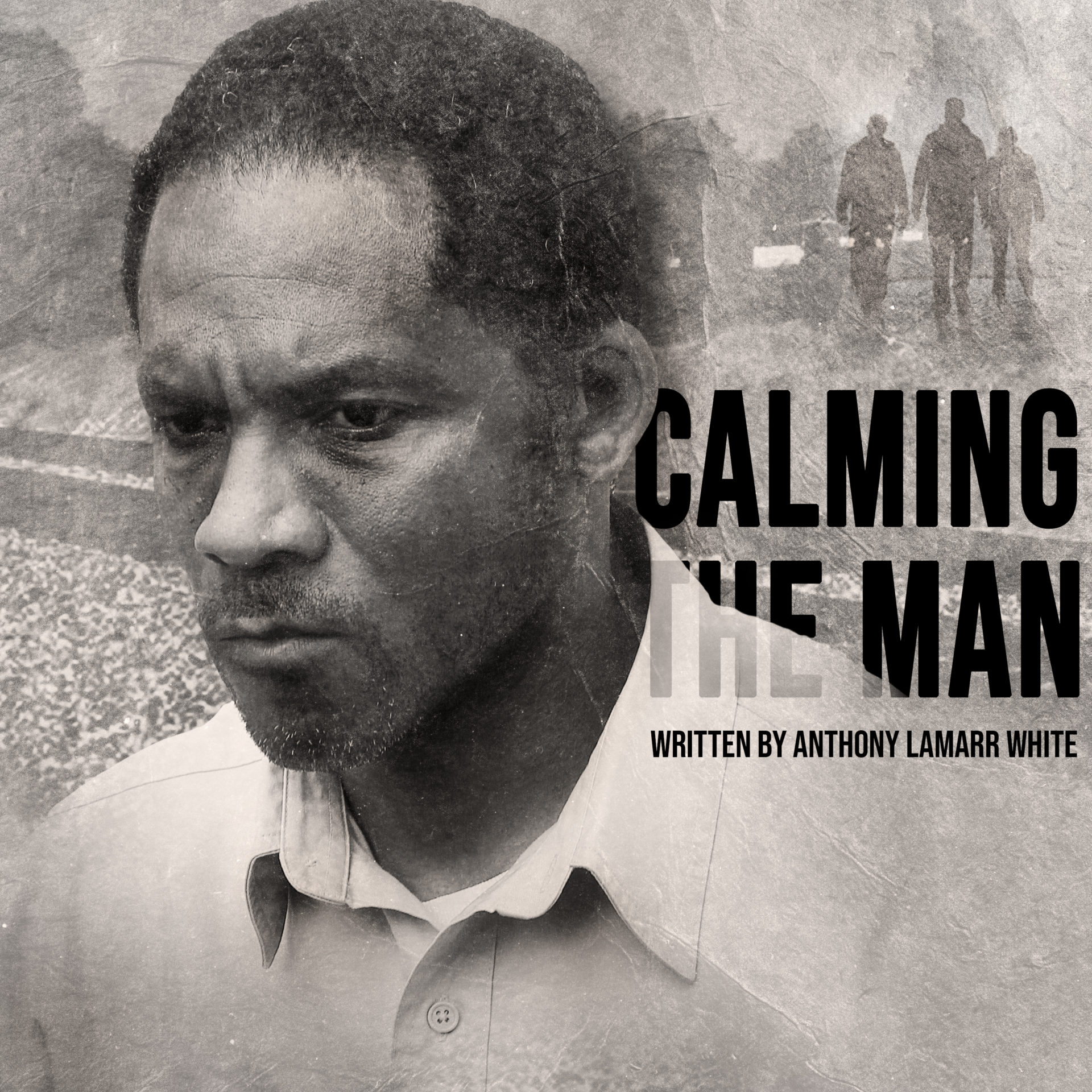 In the summer of the American Bicentennial, two sons try to escape the rage and pain that their father is trapped in, fueled by the racism he's experienced throughout his life.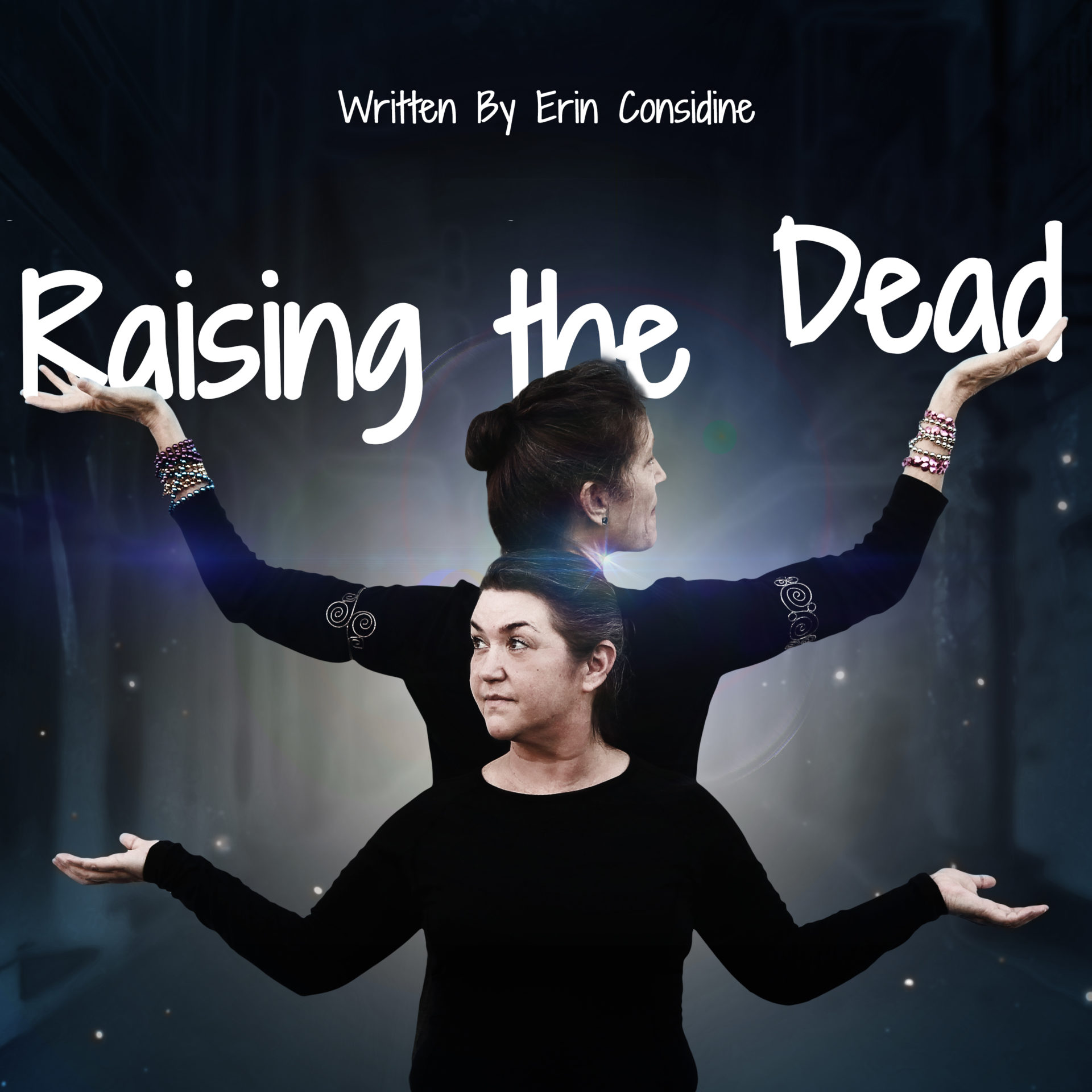 On a hot night in New Orleans, two very different women — lost in loneliness and the living death of feeling invisible – try to connect and find a way to bring themselves back to life.