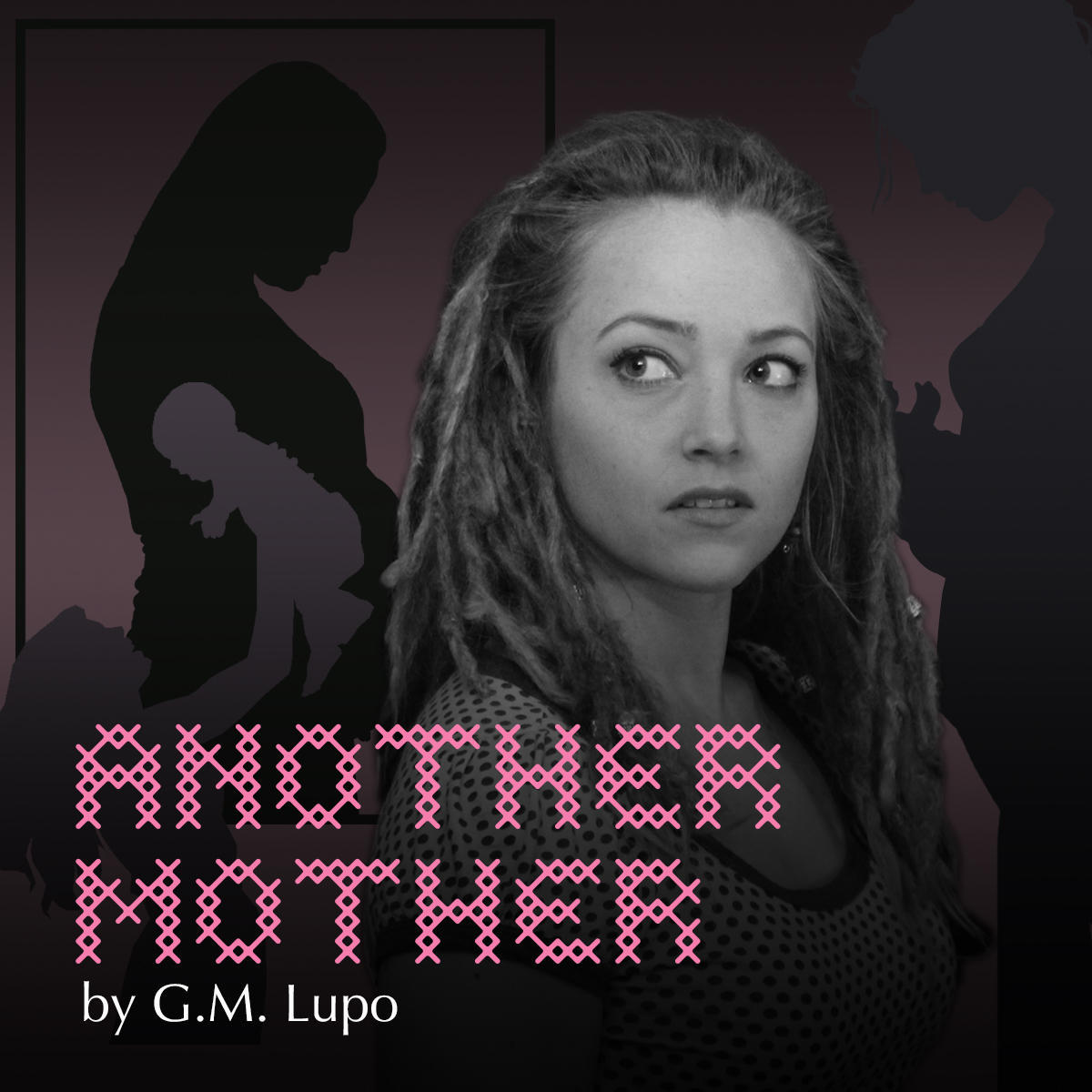 ANOTHER MOTHER press kit with photos
Join Essential Theatre for the professional world premiere of Another Mother, by Atlanta playwright G. M. Lupo, opening August 4.
Winner of the 2017 Essential Theatre Playwriting Award, Another Mother follows the journey of Genevieve as she pieces together the mysterious identities and relationships between her biological mother, her birth mother and the mother who raised her.
Featuring the acting talents of: Rylee Bunton (Genevieve Duchard), Nina Jones (Rosalind Duchard), Kristin Storla (Abigail Worthy), Christine Vozniak (Alyssa Caine), Trey York (Steven Asher, Mr. Williams), Kelly Quinn (Leah Walker), and Sarah Falkenburg Wallace (Barbara McKenna, Rhiannon Worthy)
Since the beginning of the festival in 1999, The Essential Theatre has committed to producing at least one new play a year by a Georgia playwright. Essential began its annual Essential Theatre Playwriting Competition in 2001, strengthening its ties to local writers by establishing the only competition exclusively dedicated to playwrights residing in the state of Georgia. This summer marks the 19th annual Essential Theatre Festival.
WHO: The Essential Theatre
WHAT: ANOTHER MOTHER, by G. M. Lupo | The Essential Theatre Play Festival
WHERE: West End Performing Arts Center, 945 Ralph David Abernathy Blvd, Atlanta GA
WHEN: 8/4 (opening), 8/6 (Neighborhood Night + Post-Show Conversation with the Playwright), 8/7 (Industry Night), 8/11, 8/12, 8/13, 8/20 (PlayDates matinee), 8/21 (Industry Night), 8/24, 8/26
VITALS:
Website: http://www.EssentialTheatre.com
Facebook: https://www.facebook.com/NewPlays
Twitter:  https://twitter.com/ATL_Essential
Youtube: https://www.youtube.com/user/EssentialTheatre
Venue: http://fultonarts.org/index.php/events-and-exhibitions/performance-venues/west-end-performing-arts-center-black-box-theatre
Press contact: Jennifer Kimball, [email protected]