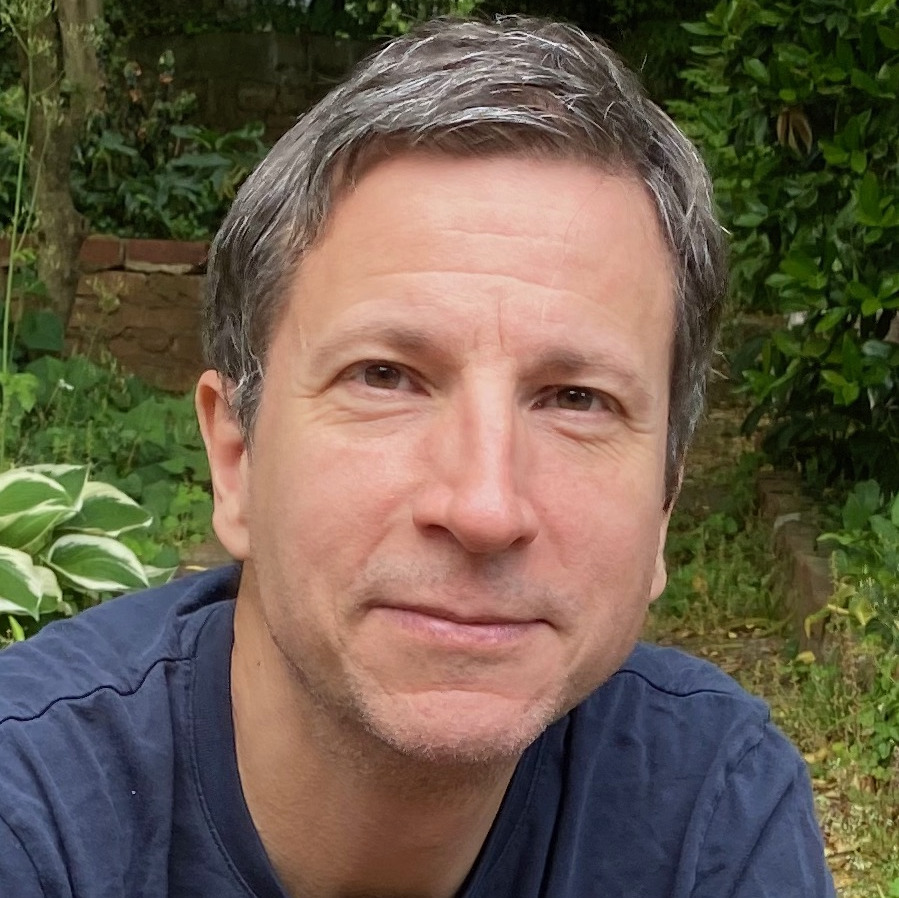 We're proud to announce that Matthew Hoffman has won the 2023 Essential Theatre Playwriting Award for his play The Manuscript!
The Manuscript is a powerful and complex drama about two women, the mother and the widow of a recently deceased writer, struggling over the emotional and artistic legacy of the woman they loved and lost.
The play was part of our Bare Essentials staged reading series in the Spring of 2022, and we're excited to give it a full production in the 2023 Essential Theatre Play Festival, which will run from July 28 through August 27 of this year at the West End Performing Arts Center. It will be performed in repertory with a production of Beverly Austin's The Wishing Place, a co-winner of the 2020 Playwriting Award, which we were not able to produce that year because of the pandemic.
Given annually since 2001, the Essential Theatre Playwriting Award is the only competition of its kind, with both a cash prize and a full production. Past winners of the award have gone on to see their work produced around the country, including Lauren Gunderson, Topher Payne, Larry Larson, John Mabey, Gabriel Jason Dean, Emily McClain, Avery Sharpe, Theroun Patterson and Erin Considine.
As winner of this year's prize, Hoffman will receive a $750 cash award along with the production of his play.