22
Topher Payne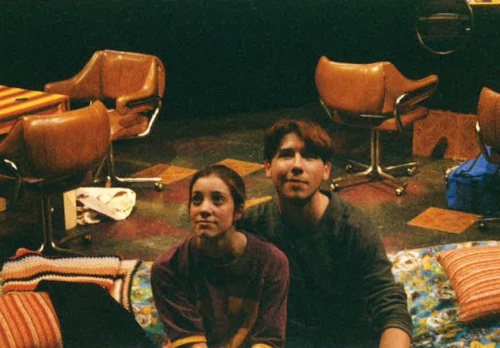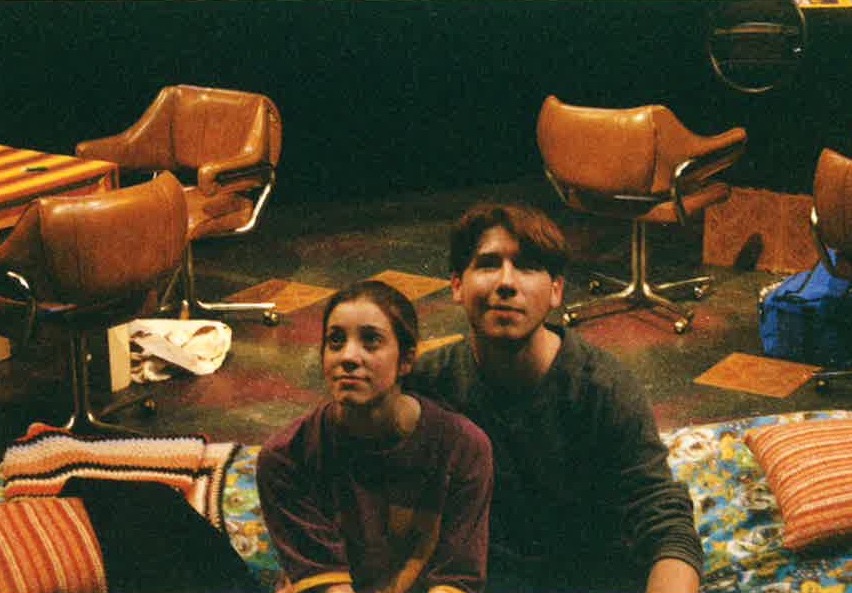 You know him for his recent prolific writings: the Lakebottoms (Proper and Prime), Angry Fags, Swell Party and more, to include his 2012 Essential premiere, Evelyn in Purgatory.
Or maybe you know him because you've seen him onstage, or because of the column he's written for years.
Regardless of HOW you know him, it's likely that, in some capacity, you DO know him. So for today's post, here's a "baby picture" of one of Atlanta's favorite playwrights and personalities, Topher Payne, who has appeared on Essential's stage many times over the years but was first cast in our 2001 production of Lauren Gunderson's PARTS THEY CALL DEEP. Happy Tuesday!
We are proud to support Topher's work. Won't you support ours? 22 days left to give: https://www.power2give.org/go/p/8445