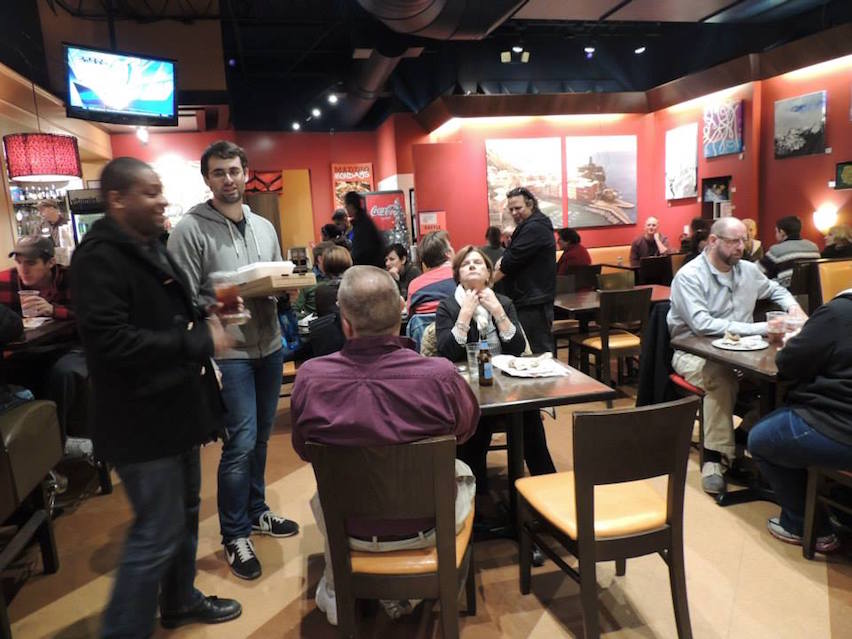 13
All of you!
Okay, so all of you may not technically be playwrights (although some of you are — and great ones, in our opinion!), but you are a tremendous part of Essential's story. Thanks to everyone who came out last night to UncleMaddio's in Toco Hills to celebrate with us. Here are some photos from the evening. We have some pretty amazing friends, don't we?
With 13 1/2 days left in our power2give campaign (https://power2give.org/go/p/8445) we are thrilled to report that we are 65% funded. Only $1,765 to go! Thanks to everyone for the support last night and for your great support throughout the years.
What's essential about Essential? YOU are!