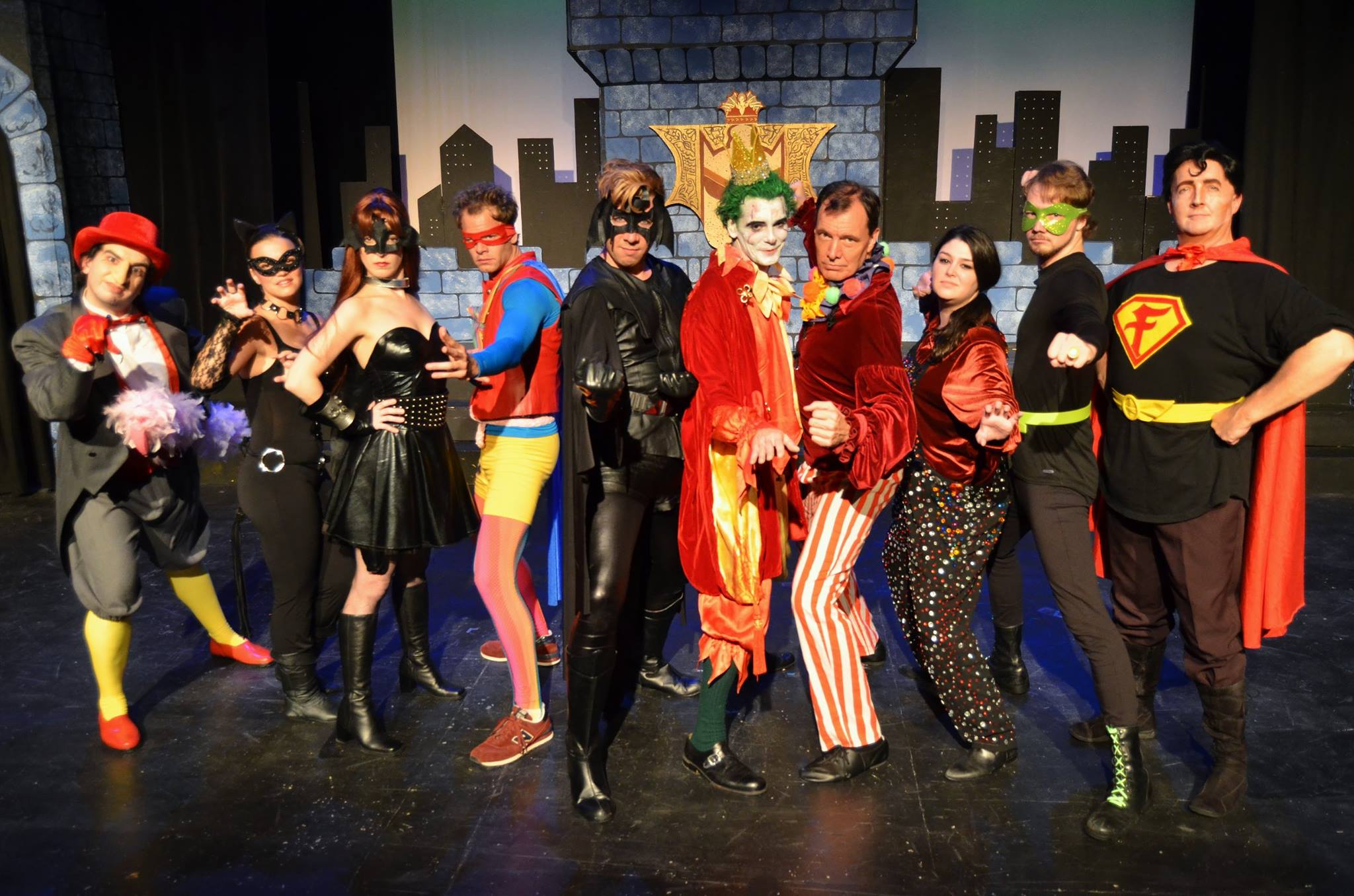 1
Jordan Pulliam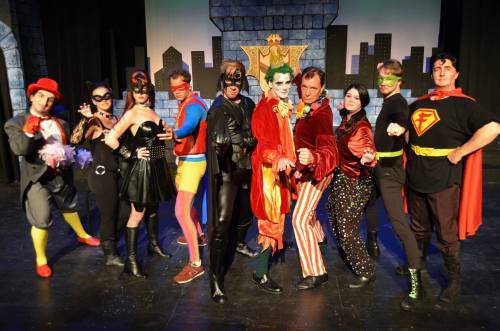 BAT-HAMLET was Jordan's first full-length work, premiering with Essential in 2012 and going on to be produced three more times since then, in Charleston, Louisville and Chicago.
Now, more than two years after BAT-HAMLET's premiere, Jordan has this to say about seeing his work come to life onstage with Essential:
"Seeing my play, Bat-Hamlet, produced by the Essential Theatre was one of the greatest thrills of my life. I'd hardly imagined any theatre anywhere could take the spectacle that was parading through my head and put it onto a stage for others to see, but the fine folks at Essential had the imagination, vision, and talent required to pull it off with style.
"I'm still amazed at what a stellar production these dedicated artists mounted….I owe them considerable thanks for proving that I am the genius I always suspected I was…To see what started out as a goofy joke in my head that I thought no one else would really get, and see it begin its eventual conquest of a nation's imagination is a truly beautiful thing.
"[Essential] took a chance on a kid who never met a pun he didn't like. Most theatres like to make a safe bet by producing established, successful plays. That's why we need to support a theatre that takes chance on new works that add to the catalog of wonderful American plays.
"…In all seriousness, I'm so honored that the world premiere of Bat-Hamlet was produced by Essential Theatre. I was that guy who was literally begging people to read his play. Essential got a hold of it, saw something they liked, and shared it with the world.
"Support the Essential Theatre. It's indispensable."
Thank you for sharing, Jordan! We are proud to have brought your vision to life, and we're happy for the success you've had since then.
It's the final day of our 40 Days of Essential Playwrights series and the final day of our power2give campaign (https://power2give.org/go/p/8445). We hope you've enjoyed looking back at our legacy with us over the past 40 days. Thanks to everyone who has supported us already, both in this power2give campaign and since Essential began more than 25 years ago.
Happy Holidays and All the Best from all of us at Essential!