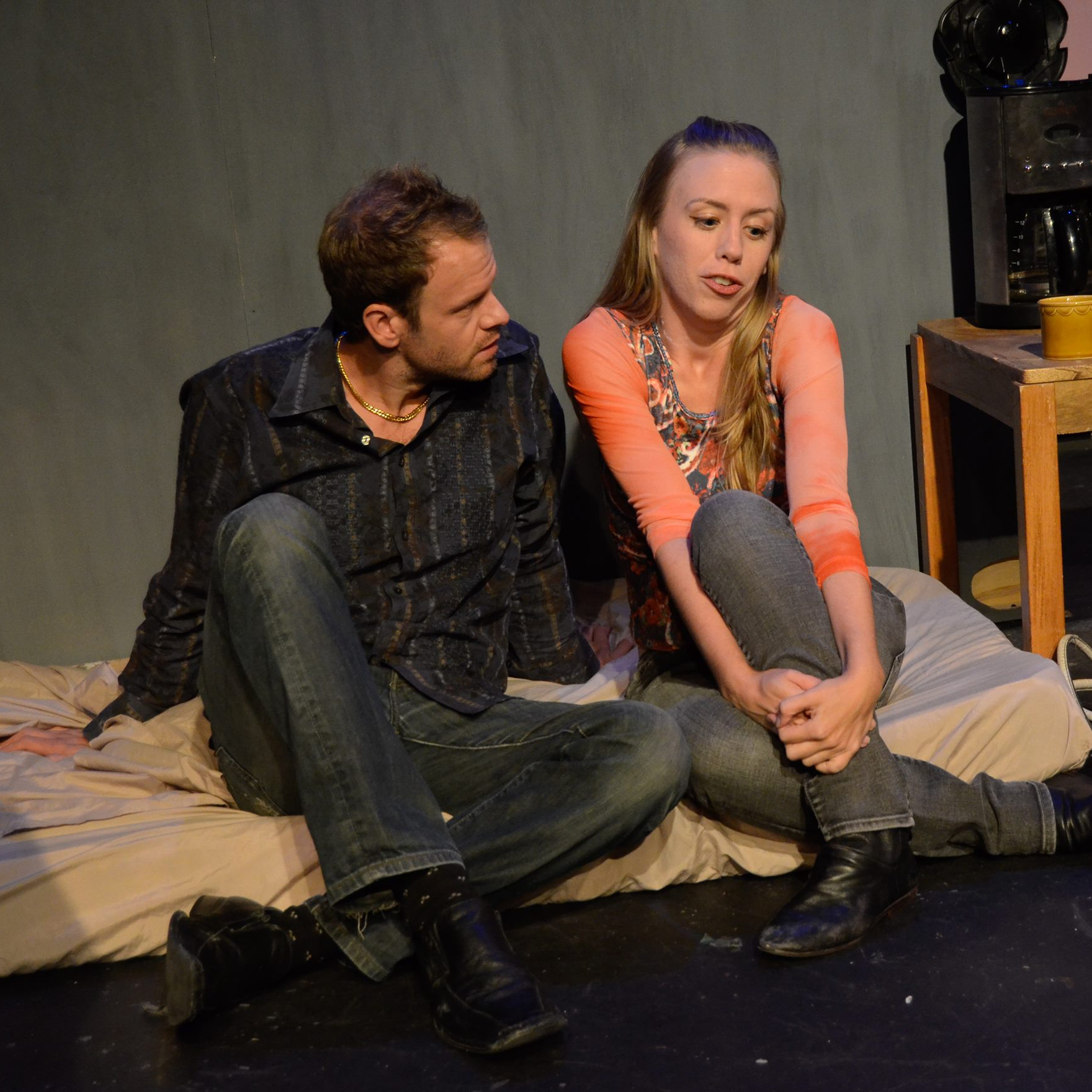 TWO DAYS LEFT to see your donation matched through our power2give campaign — donate today!https://www2.power2give.org/campaigns/210
#2 in our accompanying 20 DAYS OF ESSENTIAL PLAYS is STRAY DOGS by actor-turned-playwright Matthew Myers, which won the 2013 Playwriting Award and was produced in the 2013 Festival.
Myers first came to Essential as an actor in 2010, then contributed a couple of pieces to THE LOCAL in 2012, and the following year STRAY DOGS premiered as part of teh 2013 Essential Play Festival.
DID YOU KNOW? More characters were killed off in STRAY DOGS than in any show Essential has ever done – except BAT-HAMLET, of course!
We are so proud of the role we played in bringing STRAY DOGS to life, and we hope you will consider supporting Essential so that we can continue to produce new works of this kind for years to come. Make a donation during the final days of our power2give campaign today: https://www2.power2give.org/campaigns/210