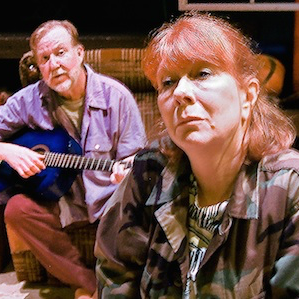 Happy holidays everyone!
Last year during our fall power2give campaign, we brought you 40 DAYS OF ESSENTIAL PLAYWRIGHTS, which many of you said you enjoyed.
Well TODAY we are pleased to kick off 20 DAYS OF ESSENTIAL PLAYS for your entertainment during this holiday season (and the duration of our power2give campaign).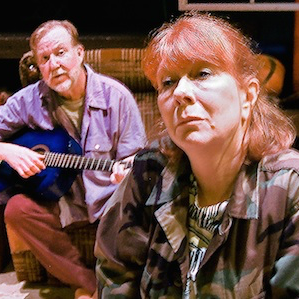 #20 in our 20 DAYS OF ESSENTIAL PLAYS today is…QUALITIES OF STARLIGHT, by Gabriel Jason Dean!!
Winner of the 2010 Essential Theatre Playwriting Award, QUALITIES OF STARLIGHT premiered as part of the 2010 Essential Theatre Play Festival.
"Peter Hardy and the Essential Theatre were an invaluable help to me," says Dean, "…I can't express enough how truly helpful it is to see your work up on its feet — alive and kicking with all its beauty (and flaws). The Essential is committed to the future of theatre in Atlanta. They aren't posers, letting young playwrights eat the crumbs from the table. They're the real deal. They get their hands dirty and live/breathe/eat/sleep your play. The Essential is Atlanta's best kept theatre secret."
After the Essential Theatre premiere in 2010, Gabriel Jason Dean and the Source Theatre Festival in Washington, D.C. made significant revisions to the play and presented it again in 2012. This marked the beginning of a streak for Essential playwrights, with the majority of our World Premieres since that time going on to second, third and even fourth productions.
We're proud to have supported the birth of QUALITIES OF STARLIGHT, and we hope YOU will consider supporting US.
20 days left to give: https://www2.power2give.org/campaigns/210