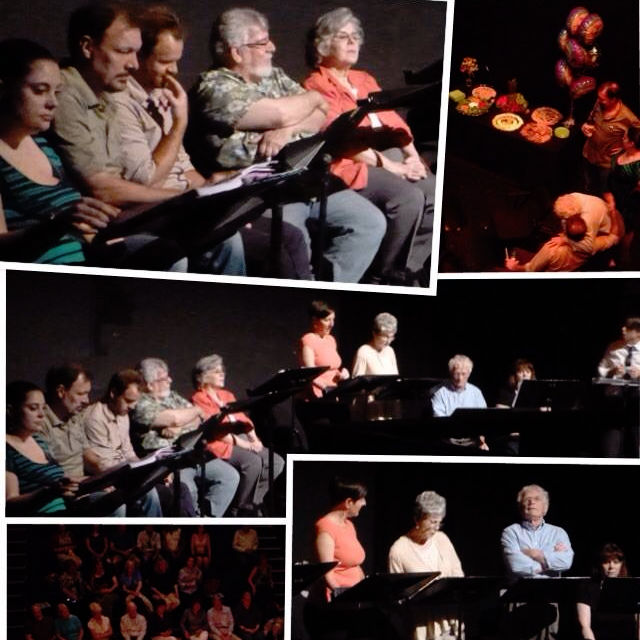 Only 4 days left to see your donation matched through our power2give campaign — donate today! https://www2.power2give.org/campaigns/210
#4 in our accompanying 20 DAYS OF ESSENTIAL PLAYWRIGHTS is ALL OF OUR BARE ESSENTIALS PLAYS. Although not officially branded as "Bare Essentials" until 2013, Essential has presented public readings for more than ten years of our history. Here's the full list. How many plays or playwrights from this list do you recognize?
Essential Artistic Director Peter Hardy, a playwright himself, shares some insight into how Essential helps playwrights make the most of these readings, and why:
"A great deal of care goes into the selection of the actors for these readings," shares Hardy. "When the right actors — not just talented, but well-cast — are reading a script, the playwright can get a much better idea what's working and what isn't. When the readers are bringing your work to life, making your words sound like everything you wanted and more – and then they come to a passage they just can't make work, chances are you've got some rewriting to do."
Thanks to all the passionate, dedicated, immensely talented actors and directors who help young plays find their voices through our Bare Essentials readings. Your support is essential, and we appreciate each of you more than words can say.
https://www2.power2give.org/campaigns/210
#power2give #GeorgiaPlaywright #EssentialArtist