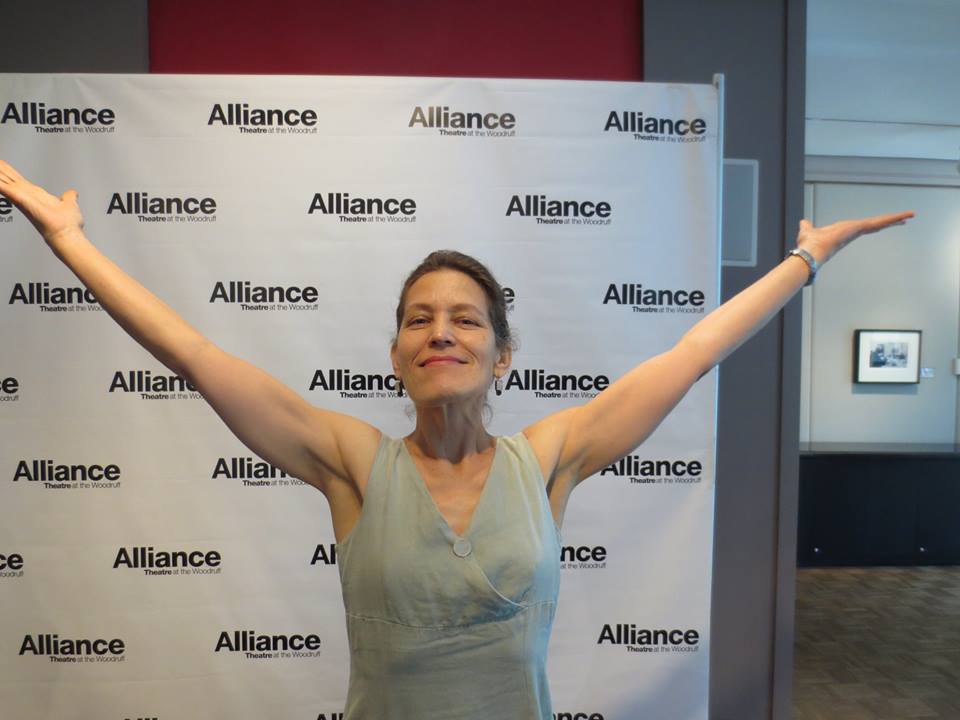 by Parker Hilley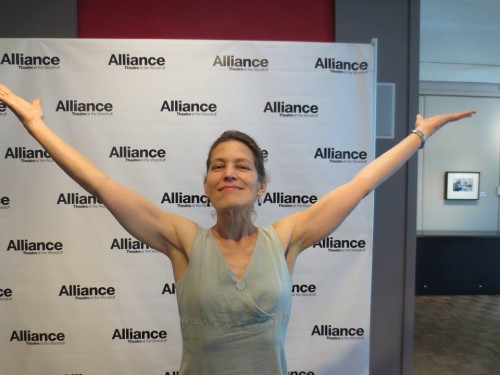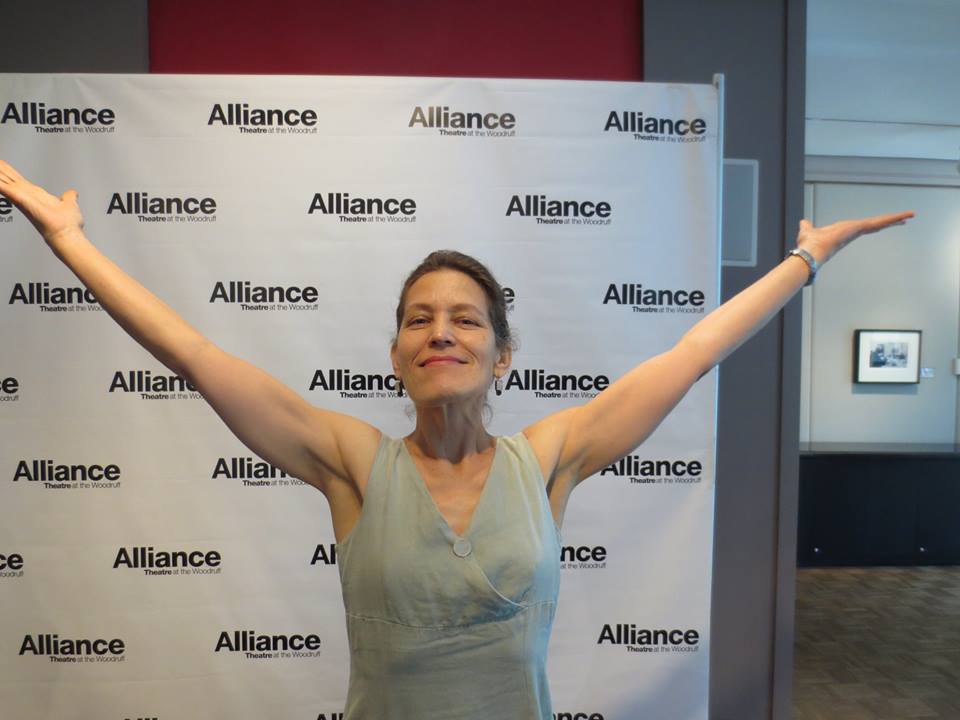 We at Essential Theatre would like to congratulate Ellen McQueen on her piece that recently won the first annual Atlanta Artists' Lab put on by the Alliance Theatre! While we can all acknowledge that this sounds like a huge achievement – and this writer assures you reader that it is, in fact, a huge achievement – I think it would be easier to appreciate the magnitude of Ms. McQueen's accomplishment if a little background was provided on her winning piece.
THE LOCAL, which was developed and directed by Ms. McQueen for the 2012 Essential Festival, created a city-wide portrait of Atlanta inspired by short plays, songs, photographs, and personal stories collected from a few dozen ATLiens. It was the section of THE LOCAL concerning Atlanta's housing projects – re-conceptualized as "The Projects Project" – that Ms. McQueen developed into the larger work that won this year's Atlanta Artists' Lab. Featuring spoken word, visual images, music, and dance, "The Projects Project" premiered on the Alliance Theatre's Hertz Stage in mid-August.
The Atlanta Artists' Lab offers support and the opportunity for artists looking for a place to produce undeveloped work. For this first Artists' Lab, the Alliance received 68 applications, representing 204 individual artists. Three winning projects were chosen by a panel of local as well as national artists – "The Projects Project" included. Each winning project received $10,000 towards further development of the piece. Each winner was also provided access to the Alliance's artistic, educational, and production staff, and rehearsal spaces.
According to a press release from the Alliance, the goal of the Atlanta Artists' Lab is to "provide an opportunity for artists to grow by having time and space to explore new ideas… [and] to become a home base for local artists to create new work." The sheer amount of applications for consideration this first year, the Alliance says, is a demonstration of the enthusiasm of the artistic community in Atlanta as well as the need for more support of local art.
For those wishing to see more of Ms. McQueen, she is a regular face on the Atlanta stage and plans to continue her work on "The Projects Project," which will hopefully be fully produced by a theatre in the area.
# # #
Parker Hilley, newest addition to Essential's newswriting team, is a recent graduate of Georgia State University with a B.A. in English and a concentration in Creative Writing. She spent her college years as Editor-in-Chief of GSU's undergraduate literary journal and putting off essays until the night before. She is a long-time lover of the arts, having been born to thespian parents almost literally IN the theatre. When she's not waiting tables or teaching English to students in South Korea, she finds herself binge-watching "Breaking Bad," writing young adult supernatural romance novels, and creating the perfect Instagram photo of her dog.