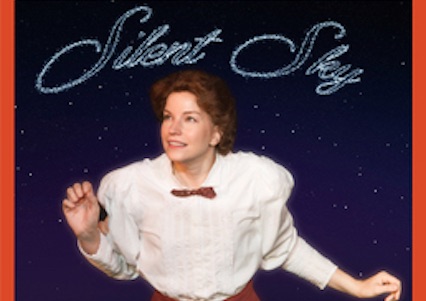 Lauren Gunderson's Silent Sky, now playing at Theatrical Outfit, is now extended through March 8!
A very fine moment for Theatrical Outfit, and a proud day for Atlanta theatre. Heavenly. Grade A.
-Atlanta Journal-Constitution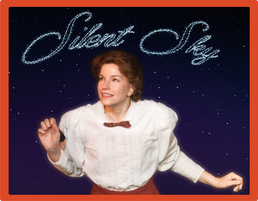 Atlanta native Lauren Gunderson's riveting exploration of the life and career of real-life celebrated astronomer Henrietta Swan Leavitt (1868-1921) takes us on a humorous, heartwarming and motivating journey as this one-of-a-kind superstar fearlessly asserts herself in the turn-of-the-century world of Harvard's male-driven observatory, ultimately touching the wondrous outer reaches of our very universe – proof that the human mind and heart truly knows no limits!
Theatrical Outfit very proudly presents the regional premiere of Silent Sky.
Extended through March 8. Get your tickets today!