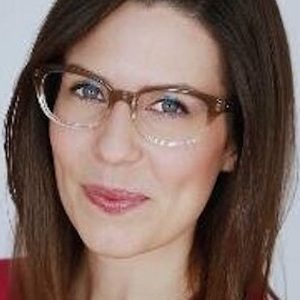 Tomorrow afternoon at 4:00, Emory University hosts their next Creativity Conversation, entitled "Shakespeare's Words and Works." Essential alumna Lauren Gunderson will be among the guest speakers at this conversation. Her latest play, "The Book of Will," focuses on the survival of Shakespeare's words via the printing of the First Folio.
The event is free and open to the public and will take place in the Rose Library within the Woodruff Library as part of a year-long celebration of the 400th anniversary of Shakespeare's death coordinated by the Center for Creativity & Arts and Emory University.
The Folger Library's First Folio, the first collected edition of Shakespeare's plays, published in 1623, is also on display in the Michael C. Carlos Museum November 5 – December 11, 2016. Check it out!