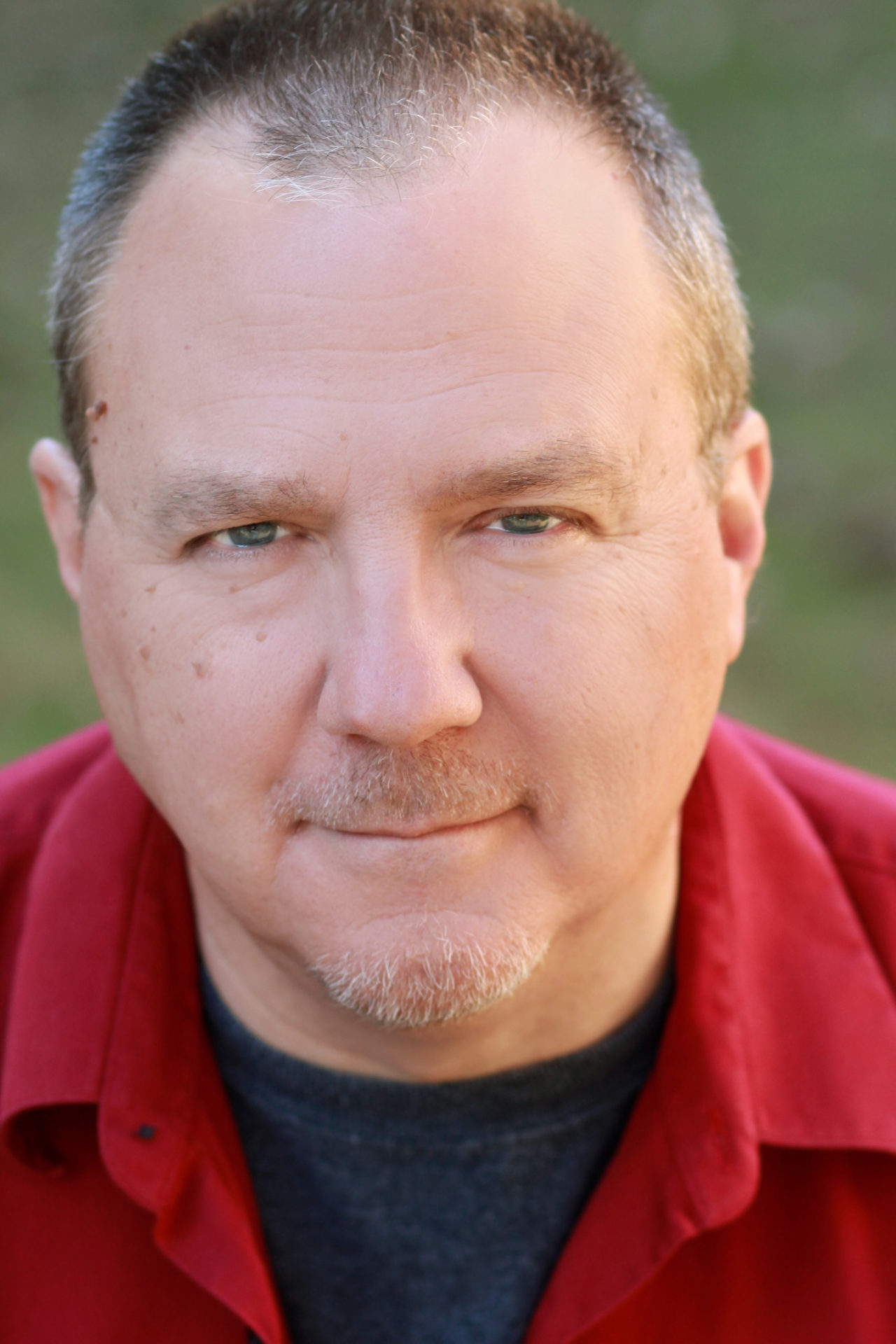 -from Artistic Director Peter Hardy
The first Essential Theatre Festival opening in January of 1999, sixteen years ago this month.  Back then, we called it the Festival of New American Theatre, because the name "Essential Theatre" didn't mean much to anyone yet, and because our mission was to bring American plays to Atlanta that hadn't been yet been seen in this part of the country. And part of our mission was to annually produce the World Premiere of one new play by a Georgia writer.
In the first few years of the Festival, alongside work by such nationally renowned authors as Paula Vogel, Christopher Durang, Lanford Wilson and Steven Dietz,  we also produced new plays by such local playwrights as Karen Wurl, Karla Jennings, Bill Gibson and an 18-year-old named Lauren Gunderson.  And we didn't treat those new writers like poor relations, either – they got equal billing with their more famous colleagues, and sometimes the plays they wrote even sold more tickets.  Many of these writers have expressed how much Essential's early support and encouragement meant to them.
So, as the years went by, new plays by Georgia writers became an increasingly bigger part of our focus, with staged readings and workshops, and by 2012 the whole Festival was made up of Georgia plays.  Since we started out in 1999, the number of annual submissions has gone up (from around 20, those first years, to 76 for the upcoming 2015 Festival) and the overall quality of the submissions has gone up as well.  Some of this, I think, is because Essential's growing reputation has attracted more writers, but it's also because of support groups like Working Title Playwrights, and the growing interest that a number of local theatres have been showing in producing new work.  Georgia playwrights have been upping their game, and we're glad to have been a part of that.
In 2015 we plan to up our game as well, working to bring a national focus to the new Georgia plays we've been workshopping and producing.  It can be difficult for a writer to get a play of theirs produced for the first time, but with so much emphasis put on World Premieres, it can be even more difficult to get a second production.  We're proud of the fact that most of the new plays that Essential Theatre has produced since 2010 have already gone on to second, third or even fourth productions, and with our recently completed Power2Give campaign (we reached our fundraising goal of $10,000 goal, and thanks to all who helped with that!), we will have the resources to put more time and effort into helping Essential Theatre plays move on out into the world.
This year, along with presenting workshops and full productions of new Georgia plays, it will become part of our mission to contact theatres around the country and tell them about the plays we've done, sending them photos and reviews and audience reactions, encouraging them to be considered for production.  We want to broaden our connections by joining the National New Play Network and the Theatre Communications Guild, which will open our work up to coverage in American Theatre Magazine.  For a long while now we've been getting regular financial support from the City of Atlanta, the Fulton County Arts Council and the Georgia Council for the Arts, but with our new outreach we hope to soon be eligible for support from the National Endowment for the Arts as well.
For the Essential Theatre, that's what 2015 is going to be about.  For sixteen years, we've been bringing new work by Georgia writers to Atlanta audiences.  Now it's time to start moving Georgia playwrights onto the national stage
!